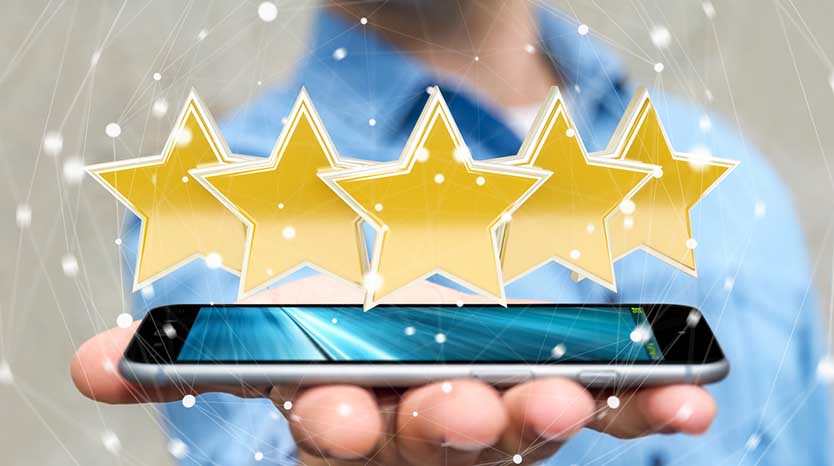 Submit Product /Service /Brand For Review & Publishing
Do you have any products, services that you want the public to crave for Or are you a startup, firm or business trying to win customers and establish trust and build a brand or online reputation that people remember in their daily routines?
If the answer to any of the above is YES, then you have reached the right place.
We 'star rate' you. Our N4M experts with their 360 degrees of 'Review writing' expertise are apt at it. This helps bolster your products, services and brand through authentic 'N4M Starred Reviews' that aids in your Online Reputation management efforts.
Also Read: Business Reputation Management: 5 Tips for Surviving 2021
N4M Reviews has MOU's and arrangements with reputed rating agencies to add authenticity and reliability. N4m reviews info is included in various online info houses, such as behemoths like wikipedia.
Send details through Email
N4M Reviews & Surveys
Email: review@news4masses.com
Submit Details Below