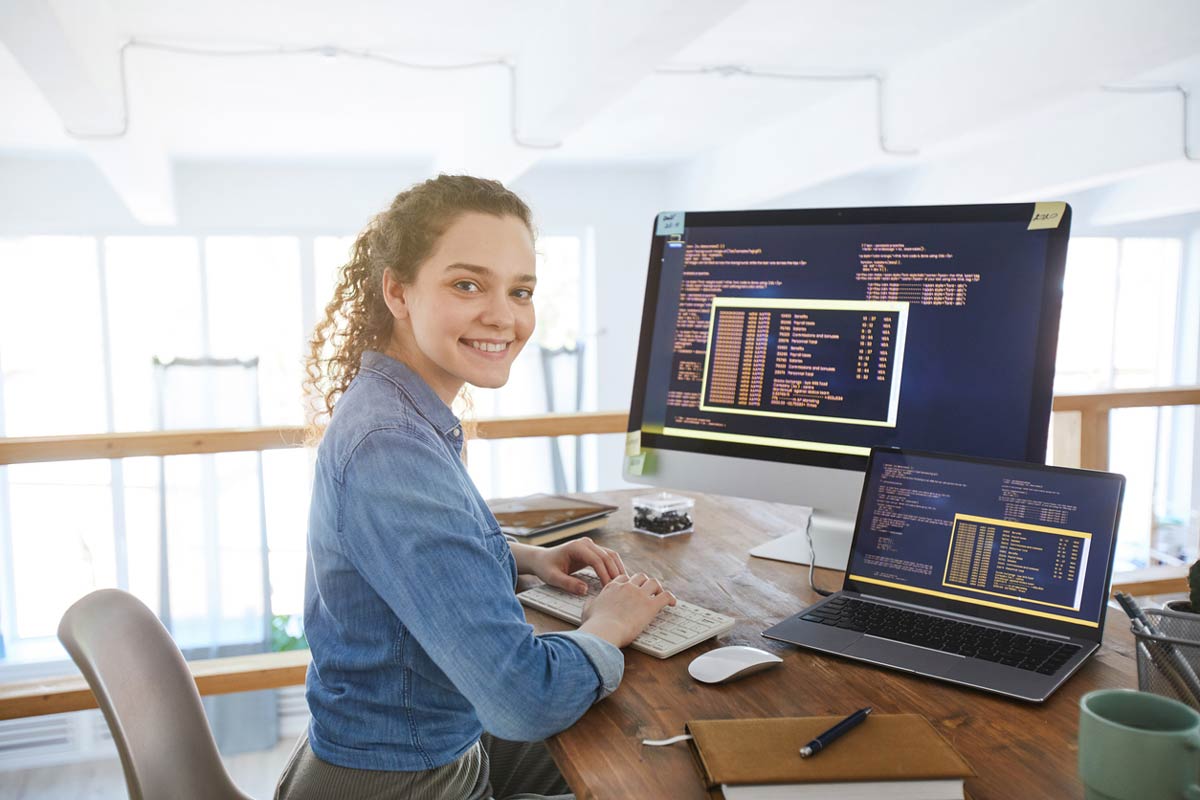 Vacancies
1. Part-Time Lifestyle and Entertainment Reporter
Job Category : WFH, Digital
N4M is seeking a Part-time reporter/writer (approx. 21 hours per week) to join Lifestyle & Entertainment digital reporting team.
Responsibilities:
Pitch and write various lifestyle /entertainment / celebrity fashion / health and beauty stories per day
Closely monitor social media and associated lifestyle and entertainment news sites to generate story ideas, finding unique angles to set our coverage, a cut above the rest.
Demonstrate a sense of 'leading from the front' befitting the fast-moving media cycle
Work a few hours per day
Be available to work for occasional events and projects as needed
Qualifications
Ability to write succinct, eye-catching headlines and clean, ready-to-publish content
Understanding of (and passion for) lifestyle / entertainment / fashion, particularly w.r.t. celebrity coverages.
Strong communication, editorial judgment and multitasking skills
A positive, empathetic and team-player attitude
Familiarity with WordPress and SEO best practices
Basic Photoshop skills preferred and a plus
Experience
Having worked in similar position will be preferred, but not necessary.
N4M Media Network is an equal opportunity employer. It does not discriminate in hiring or the terms and conditions of employment because of an individual's race, color, religion, national origin, age, disability, gender, sexual orientation, citizenship or any other characteristic prescribed by law.
2. Internship Offers
Job Category : WFH, Internship
Responsibilities
Research, recommend, discuss and write on interesting topics
Curate interesting content on the lines of a professional journo on topics shortlisted/related to politics, society woes, and remedies, health, lifestyle, fashion industry, Bollywood, Hollywood, and entertainment
Writing for the web by using various technologies, writing news to reach out to maximum audience via the internet
Using social media platforms to promote news stories, upload articles, photos, videos on the web
Who can apply:
Available for remote work from home (Internship)
Are available for a duration of 2 months
Have relevant skills and interests
Women wanting to start/restart their writing / media career can also apply.
Other requirements
Flair to write with impeccable grammar skills will be an added advantage
Perks:
N4M Media Internship Certificate
Letter of Recommendation
Chance to get in house placement after completion of Internship
Also Read:
Submit your Pitch or Article
Guidelines for writing science and technology articles for N4M