The film and modelling industries are very vast and surging day by day around the world. Every country has its own damsels epitomising the hottest, beautiful, charming, and appealing characteristics in them. Korea stands in one of those countries with the world's most beautiful and hottest actresses and models. This country has several beautiful and hottest actresses. N4M Surveys and Reviews team compiles this list of the Top 10 most beautiful and hottest Korean actresses and models. The list evaluates the best in the fashion industry and considered the most attractive beauties from across entire Korean peninsula before shortlisting them here.
Keep reading this article to check out these hottest and most beautiful Korean models and actresses and their short introductory reviews: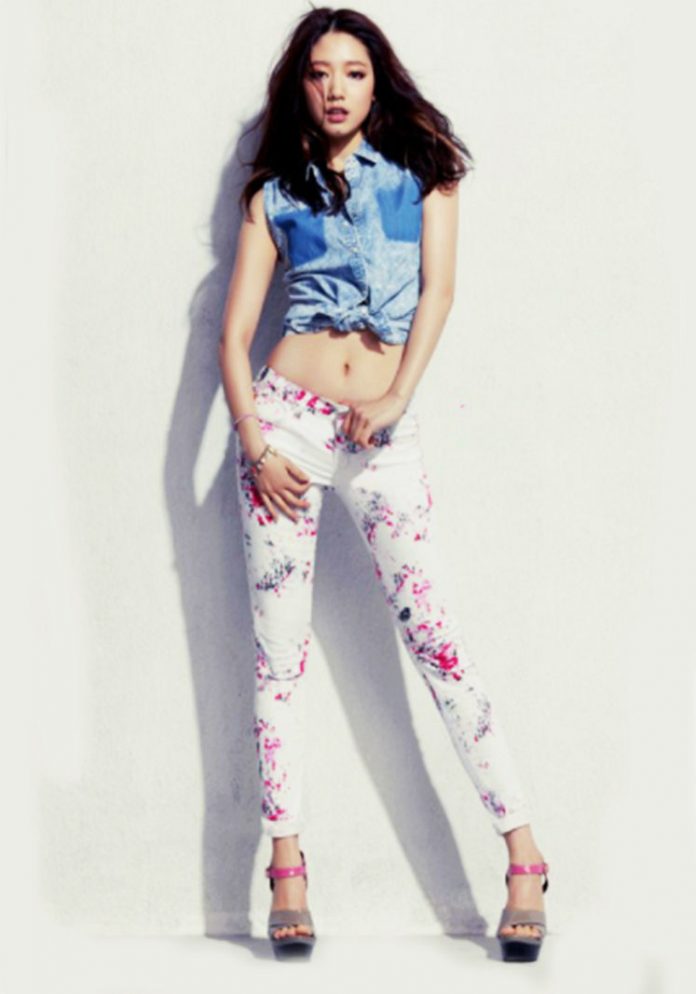 In our list of Top 10 most beautiful and hottest Korean Actresses and models, Park Shin Hye stands at No. 10. She was born on 15-FEB-1990 in Nam-gu, Gwangju, South Korea. She won the Baeksang Arts Award for the most popular female on TV. Although Park was born in Gwangju, she was raised in Paju, South Korea. Park Shin-Hye studied singing, theatre, and music from Chung-Ang University, Korea. She did many fantastic and popular films and TV dramas too such as, "Heartstrings (2011)", "Miracle in Cell No. 7 (2013)", "The Heirs (2013)", "Pinocchio (2014-15)", "Cyrano Agency (2010)", "Flower Boys Next Door (2013)", "Call (2020)", "#Alive (2020)."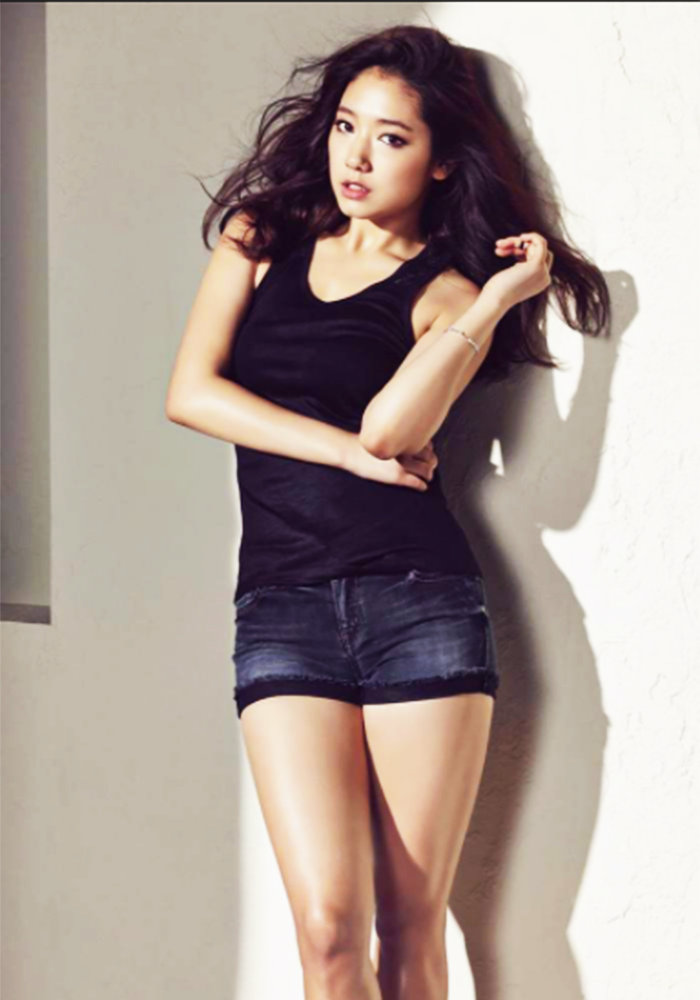 ---
NOTE:Comment below which one of these charming, beautiful and hottest actresses and models you like in our list of the Top 10 Most Beautiful and Hottest Korean Actresses and Models. N4M lists are reviewed semi-annually and we will include your viewpoints as well while deciding the hierarchy or new inclusions. We encourage those deprived of the media reach to make their mark.
Also View: