The IPL is on the horizon, but there is a bigger battle that is going on off the field that will leave fans gripped.
Unsurprisingly, it involves several major broadcasters, who are all vying for a slice of the action.
A five-year TV and broadcast digital package are up for grabs, and broadcasters are expected to stump up 50,000 rupees ($6.7 billion) to the Board of Control for Cricket India (BCCI) to earn IPL TV rights.
There are a few big names involved in the bidding process, so let's look at who is involved and how things are shaping up.
Amazon hoping for a big catch
Amazon Prime has been renowned for providing live coverage of Premier League football through their streaming platform, as well as an array of tennis tournaments on the WTA and ATP Tours, but this is a brave step for them to take the plunge into cricket.
Of course, the IPL is huge in India, and Amazon wants a slice of the action, so it has cottoned onto the impact that the tournament will have, and they are fully aware of what the viewing figures will be like throughout the competition.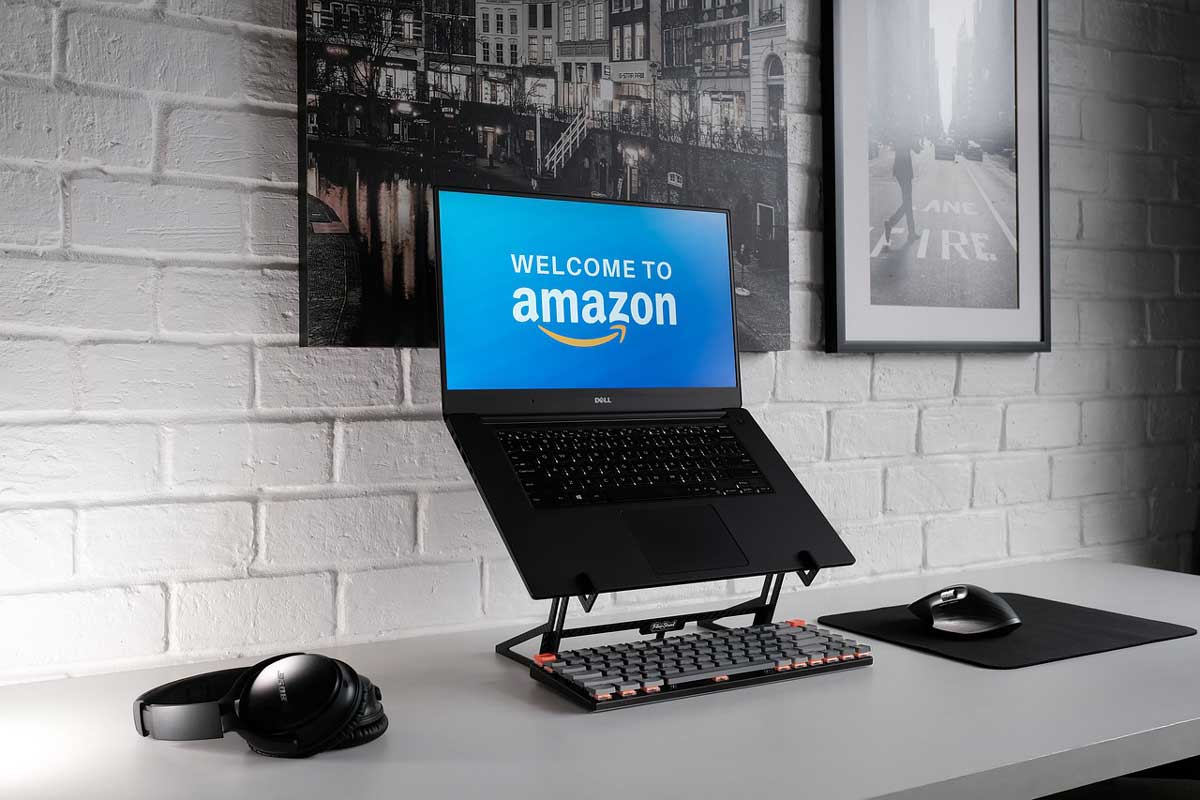 Amazon will be on tenterhooks as they have to wait until the end of March to find out whether they have been successful. Nevertheless, they have recognised that the IPL could elevate themselves even more as a big player in the sports streaming world.
Disney go into attack mode for IPL
Currently, Disney is entering the final year of a $2.6 billion deal to stage IPL games. The deal that Disney originally put pen to paper on, was to host IPL games for five years. The conclusion of that contract will coincide with a major change to the format of the competition, as the tournament will expand from eight to 10 teams. With it, there will be a steep increase in TV costs (around 25%), but Disney is expected to be involved in a tug-of-war.
Disney is all too aware of the success of the IPL, and they will want to retain the IPL rights in the long term to strengthen their hand in the Indian market.
And Disney's CEO, Bob Chapek, has already made it clear that Disney will do all it can to extend its IPL TV rights. Chapek admitted that even if Disney were to lose the rights for the IPL, they were still hoping to meet their lofty subscription target of 230-260 million users for Disney+ by 2024.
But Disney knows they don't want to overpay or overstretch their budget in their attempt to keep hold of their IPL rights, which was recently stressed by K. Madhavan, president of The Walt Disney Co. India and Star India.
He said: "We will look at the business plan, we will consult. Beyond that, if it exceeds my business plan, my projections, we will see."
Sony in the IPL frame
After previously holding IPL media rights for 10 years, Sony is desperate to regain control of one of club cricket's most prestigious competitions. Sony merged with Zee at the end of last year, and if their merger is approved by regulators, then they will be given the all-clear to make a bid of their own for IPL TV rights.
If they are successful with their bid, then it will give them a greater proportion of the Indian market. For now, Sony are weighing up submitting bids for both broadcast and digital rights.
At this moment in time, with the costs of IPL rights rising sharply, Sony must work out whether such a bid would be sustainable for the business. The clock is ticking.
Reliance trying to prop up IPL money
Reliance, meanwhile, is trying to engineer an ambitious move of their own to take the IPL rights from Disney. Reliance have been in the headlines lately, and they have been locked in an intense courtroom battle with Amazon over who will acquire the asset of Future Group, which is an Indian retailer.
Reports have emerged recently suggesting that Reliance is in talks with investors about raising $1.6bn, so they can stage a joint bid for the IPL rights with its television partner Viacom18.
This could be rather meaty, as the talks are set to include Lupa Systems LLC, which is funded by media tycoon James Murdoch, as well as Comcast Corporation.
The IPL has been at the centre of several major deals over the past year, including private investment firm RedBird Capital acquiring a 15% stake in IPL's Rajasthan Royals for around $37.5million, which saw the team valued at $250m. So, if Sony could get the IPL TV rights, it would be a huge coup for the company.
The continued rise of the IPL
Since its inception in 2008, the IPL has enjoyed an inexorable rise. Heading into its 15th season in April, the IPL is set to be bigger and better than ever. The carnival-style atmosphere in which the games are played out, makes for compelling viewing, and fans get a chance to watch some of the best batters play their array of shots, and it is a fast and frantic form of cricket.
More money is being pumped into the IPL, and the success of the competition can be marked by the fact that over 31.5 million people tuned in to the final last season, while at least 400 million people are deemed to have watched at least one match. In total, the IPL pulled in over 380 million viewers for the 2021 season, and there will be plenty of excitement this season, as two new teams will be making their debuts – the Gujarat Titans and the Lucknow Super Giants.
The continued growth of IPL has been no accident. It has also coincided with the emergence of cricket betting sites and apps that are well covered across all the IPL markets. These apps have made betting on the IPL seamless, and within just a few taps, you can locate the IPL betting lines of your choice, whether they be outright markets, such as 'Who will be crowned IPL champions in 2022?' or 'Who will score the most runs in a round robin game?'. The best cricket betting sites in India will also have fully functioning apps that are compatible with iOS and Android devices. The likes of bet365, for example, are highly regarded, as the platform facilitates live betting, so bettors can see how their wager is performing while the odds change in real time. Also, bettors will be able to live stream IPL matches on the go, so they won't miss a single run being scored or a wicket fall.
The IPL is a highly competitive arena, and this is evident when it comes to winning lucrative TV rights. The stakes are high, and the importance of the competition has been perfectly summed up by Anton Rubilevskyi, head of Parimatch, a betting company, that advertised at the IPL last year.
He said: "Cricket is the second-biggest sport in the world with two-and-a-half billion fans and IPL is like its Super Bowl.
"If you're not there, you do not exist."
Unfortunately, the likes of Netflix have struggled to muscle in on the IPL, and as every year passes, gaining entry from a TV rights perspective into the competition, has become much harder. Nobody wants to miss out on one of cricket's biggest parties, and it will be fascinating to see who prevails in this fascinating battle.
Also Read: