It's called the Windy City by some. But no matter what you want to call the great city of Chicago, it's still ranked as the third most populated city in the United States, and that means there are quite a few people driving on the roads.
Whether you're in Chicago to check out a Chicago Cubs game, if you're just on vacation with the family, or if you're traveling for work and headed to a convention, the possibility of being involved in an automobile accident when in Chicago is fairly high with all of the traffic you'll likely have to navigate. And if you are, there are several steps that you need to take.
It's no secret that sometimes getting compensation from insurance companies or uninsured drivers can be a hassle. But thankfully, if you follow a specific procedure, you'll be able to receive compensation for your injuries.
Here, we'll outline a few steps that you should take after an automobile accident in Chicago.
Seek Medical Attention
Before you begin thinking about being late to that Cubs game or to your work convention, the first thing you'll want to do is seek medical attention. Once your injuries have been assessed and treated, you'll then want to get a copy of your accident report from the local Chicago police precinct that has jurisdiction over where the accident occurred.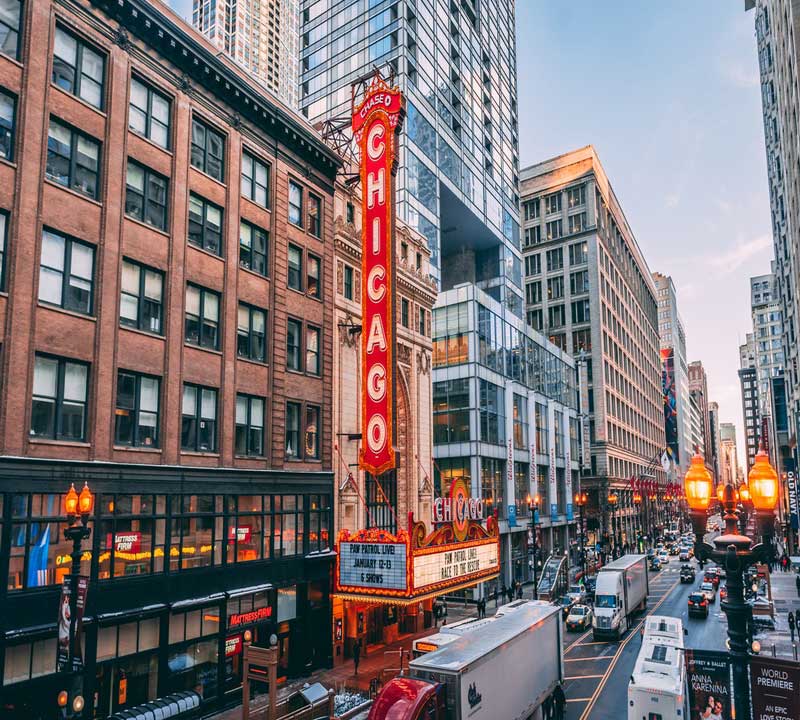 Seeking medical attention is a vital step. Because you never know how injured you might be in some cases.
For example, injuries such as whiplash may not manifest for a day or two after your accident occurred. Additionally, persistent pains in your back may be a sign of something serious, no matter if you "feel fine" after your accident. So as a rule of thumb, always get a complete medical diagnosis immediately after an accident to ensure that no injuries go untreated.
When to Consider Filing a Personal Injury Claim
After an accident, unfortunately, it's all too common for insurance companies and individuals to try and dodge your claim. And this can be unnerving especially if you have costly medical bills and your accident has placed you out of work for any length of time.
When looking to seek legal counsel, you'll want to find an injury lawyer near Chicago (or in Chicago) so that you'll get the best defense possible. And this is because injury lawyers in Chicago have a better understanding of the legal system, and can likely expedite your claim with ease.
No matter what, you don't want to go unrepresented especially if you're getting the runaround from an insurance company, or if the at-fault party is refusing to pay for your bills. You should note that anytime you're injured through no fault of your own, you have the right to fair compensation.
Concentrate on Recovery
The most constructive thing that you can do is to concentrate on your recovery while you wait for your attorney to handle the case. And this will be time well spent.
As a best practice, be sure to follow your doctor's instructions to the letter. And this means that if your healthcare provider recommended that you stay immobile for up to 5 weeks, you'll want to make sure that you do, otherwise you may lengthen your healing process.
Additionally, take all medications that you've been prescribed and avoid contacting any members of the at-fault party. And the latter is because any communication between you and the at-fault party can potentially be used against you in court.
Further, you'll also want to take your recovery time to make arrangements with your bills and try to talk to your creditors. A few actions you can take are as follows:
Call your creditors and ask for an extension
Contact your landlord and see if you can make arrangements for your rent
Contact your mortgage company and see if you can have a grace period
Take out a small loan to cover expenses
When it comes to recovery, you also need to be aware that you'll need to recover financially as well. And even just a few weeks out of work can set you back in your bank account considerably.
The Windy City has been a tourist destination frequented by millions. But accidents happen in Chicago just as often as they do in any location in the United States. But when you get injured in Chicago, you'll want to follow the steps listed here to ensure that you'll be compensated for your injuries in a timely manner.
Also Read: