Japan is on the bucket list of millions of travellers around the world, and even those who just want to experience the cuisine and history of the decorated land themselves. Films with Hollywood actresses like Lost in Translation, Earthquake Bird, and Lost Girls & Love Hotels all showcase the unique culture and increase the allure of a trip to Japan.
Now, after a self-enforced two-year hiatus, Japan has opened its borders to tourists once more. There are some strict rules in place for travellers, as the Bloomberg report denotes, but on top of those, you should also become familiar with some other aspects of the nation to ensure a fun trip for you and its residents.
Learning some basic Japanese is important
India's language conundrum is well-known, with there being some 19,000 recognised as a mother tongue somewhere on the subcontinent. Yet, it's often Japan that is cited as having one of the most difficult languages to learn and being among the places where you need to know some local phrases and expressions.
Due to its alphabet and blending of other languages, it is tricky, but the variety of Japanese classes online certainly helps to bring would-be tourists up to scratch. You can learn in whichever way suits you, be it with cost-effective one-on-one tutoring or via gamified language apps for a more casual experience.
Despite the likes of Tokyo being very popular tourist destinations, as a general rule, Japan isn't one for dealing with foreign languages. Hosting the Olympics did sway this a bit, with the translation of major signs in several languages, and a few more people learning new languages in preparation, but generally, don't expect to happen upon a multilingual person in the street.
So, if for nothing more than trying to be polite when in public and at restaurants, pick up some basic Japanese before you go.
Getting accustomed to politeness and etiquette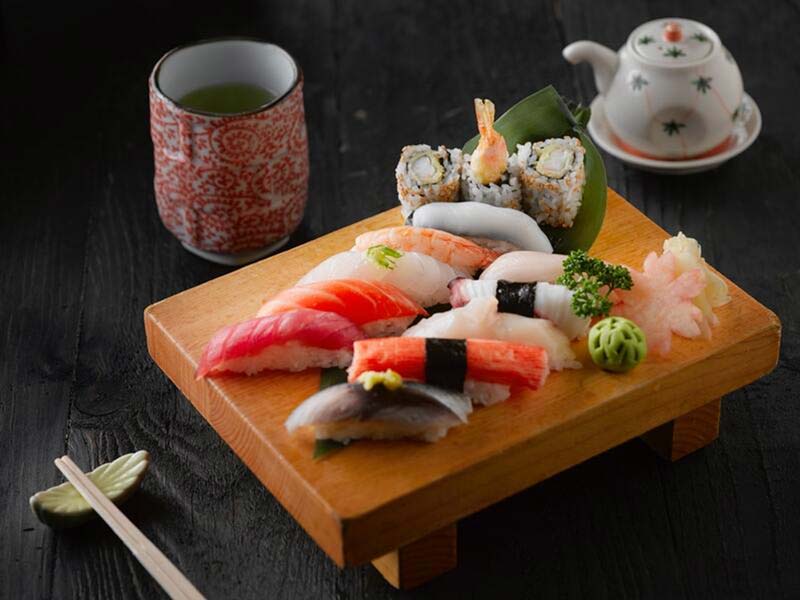 Japan is famous for its unspoken rules of etiquette, and undoubtedly, the world leaders attending the Quad Leaders' Summit will have had to brush up on a few things. To start with, it's best to know some rules on politeness. So, always wait for a friend to pour your drink and return the favour, never point with your finger, be quiet in public transport, and if you need to eat or drink outside, stop to consume them.
A bit more complicated and essential are the rules of etiquette, with the most famous being bowing. Japan Guide shows how to greet each other with a bow and when it's needed, but you can usually get away with a nod. Next, chopsticks. Your chopsticks can only ever be placed on the provided chopstick rest or flat across the bowl. It's also impolite to leave or pick out bits from a meal, so be sure to order exactly what you want to eat.
Being calm, low-key, polite, and friendly is always appreciated, as you'd expect, but some other politeness preferences are best left at the airport gate. For example, you shouldn't leave a tip but should always seek to thank the chef on your way out of an establishment. Unless you request and are given the all-clear, you should also wait for everyone's meals to arrive before starting your own.
Tourists aren't always expected to know all of the rules of politeness and etiquette that govern Japan, nor know much of the language, but there won't be much help for you if you're not familiar with a few essentials before you go.