India has a thriving aviation industry, with a rapidly growing fleet of aircraft that require maintenance, repairs and overhaul services. The potential for India to become a major player in the MRO (Maintenance, Repair and Overhaul) sector is substantial. With the right approach and investments, aided by good governance, India could emerge as one of the leading MRO hubs in the world.
The Indian aviation industry is booming, with a fleet of over 700 commercial aircraft in operation and a projected growth rate of 8% per year. By 2037, the Indian aviation market is expected to be the third largest in the world, with over 1,000 aircraft in operation. This represents a significant opportunity for the MRO sector, as airlines will require comprehensive support services for their aircraft to keep them in top condition.
However, India has a long way to go before it can become a major Aviation MRO hub. The country currently lacks the infrastructure, skilled labor, regulatory framework and a fair enforcement and litigation system, all of which are required to build a world-class MRO industry. But this can change with the right investments, and a focus on developing a talent pool geared towards the MRO industry.
One of the major challenges for India is the absence of a strong domestic MRO market. Although there are a few small MRO companies in India, most airlines prefer to send their aircraft for maintenance and repairs to countries like Singapore, Dubai, and Malaysia. This raises the obvious question, "Why do Indian companies operating in India prefer flying their aircraft abroad instead of utilizing services of MRO's authorized by DGCA under CAR 145 and located in India?" While the reasons remain debatable, one needs to understand that most of the aircraft operating in India are leased. The owners of these aircraft i.e. the Lessors are companies, more than 90% of which are registered on foreign lands. These lessors have not yet developed the kind of faith needed for them to allow changing their age old clauses in their Lease Agreements to get their aircraft serviced under Indian MRO's. This lack of faith emanates from several reasons. The lessors view India's regulatory policies and infrastructure to be not yet up to international standards. The acknowledged shortage of skilled technicians and engineers adds to the conundrum.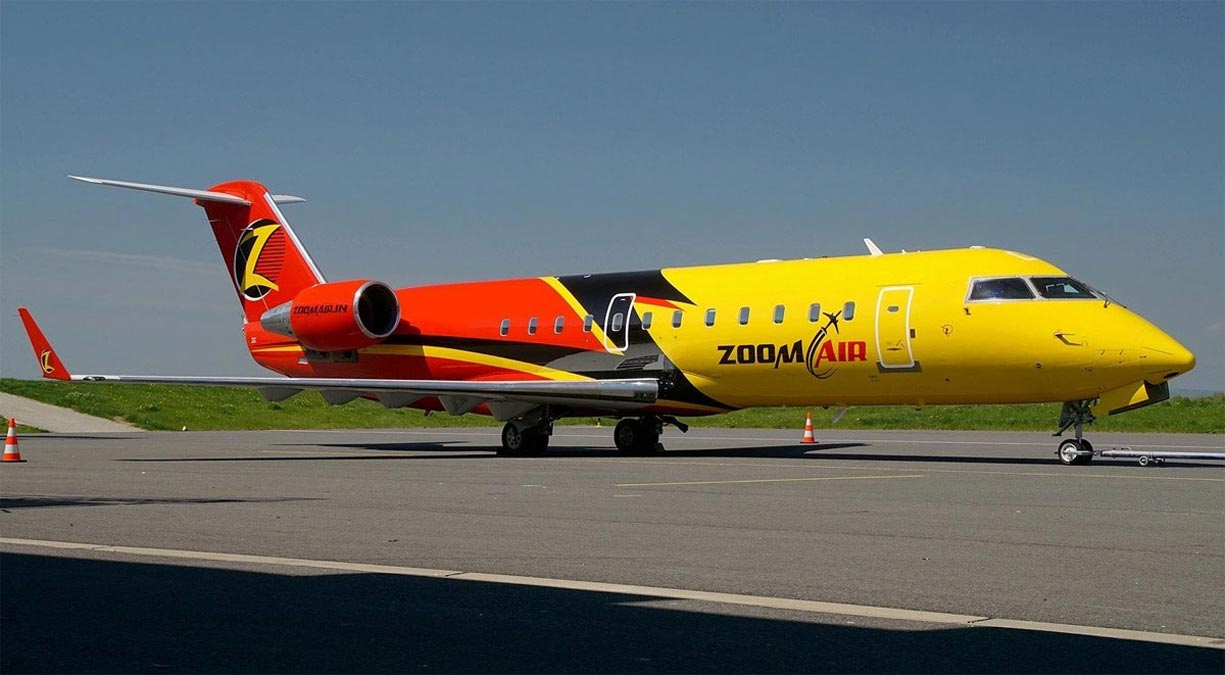 To change this, India needs to attract investment from global MRO companies, who can bring their expertise, technology, and capital to India. For this to happen, India needs a favorable business environment with liberal investment policies, low taxes, streamlined regulations and a fair and quick dispute resolution mechanism. The Indian government needs to work towards making India an attractive investment destination, by creating a favorable policy environment and investing in infrastructure.
India also needs to invest in human capital development, by training technicians, engineers, and mechanics specialized in MRO services. This is a long-term process that requires collaboration between industry, government, and academic institutions. By investing in training centers, vocational courses, and apprenticeships, India can create a pool of highly skilled workers who are trained to meet international standards. Such training should incorporate specialized skills, such as component repair, aircraft inspection, and avionics, which are critical to MRO operations. Not only technical skills, but managerial skills are equally important for a professional career growth. This aspect has remained overlooked all through planning stages by most aviation companies and the result is a self evolved management cadre that lacks the sensitivities and benchmarks of an efficient management system.
Another key area where India's MRO industry needs to improve is in the development of aerospace parks. Aerospace parks are industrial zones specifically designed for the aviation industry, where all the infrastructure and services required for MRO operations are provided. This includes facilities such as hangers, workshops, laboratories, and storage, as well as ancillary services like transport and logistics. To appreciate the need of this and as a learning measure, India needs to simply send it's top honchos and policy makers sitting in Parliament to neighboring countries like Singapore or Malaysia. Aerospace parks can help create a hub of aviation excellence that attracts global MRO companies to India, helping the country to emerge as a major MRO destination.
Nonetheless, India has made some progress in this regard, with initiatives like the Nagpur Aerospace and Precision Engineering City (NAPC) and the Hyderabad Aerospace and Precision Engineering Park (HAPEP). However, more such initiatives are required, especially in states with a strong aviation industry, such as Karnataka, Maharashtra, and Tamil Nadu.
Finally, India needs to focus on strengthening its regulatory regime. At present, India's regulatory framework is fragmented, with multiple agencies overseeing different aspects of the industry. This can lead to conflicts, regulatory gaps, and inefficiencies. To develop a strong MRO industry, India needs a coherent and unified regulatory system that is in line with international standards. A centralized regulatory body with the power to enforce standards and regulations can help streamline the industry and create a level playing field for all players.
Lot of work has been done in this direction as one can see in a more streamlined and efficient functioning of Directorate of Civil Aviation under DGCA. The outsourcing of online licensing management to efficient companies like Tata's has already started showing results with improved efficiency. The government's initiative of direct induction of Aviation Expert's into the Regulatory bodies like DGCA to overcome the shortfall of trained and experienced manpower is a laudable effort. Such efforts needs to be encouraged and further expanded as steps in the right direction.
Last but not the least, India's justice system needs to send the right signals to the global business community. A quick, fair and just legal system devoid of any biases irrespective of domestic or international clients, goes a long way in adding to the confidence required by international companies to shape investment decisions.
India's potential to become an MRO giant is immense, but the country needs to overcome many challenges before it can realize this potential. By investing in infrastructure, human capital development, aerospace parks, regulatory reforms and a justice system that inspires confidence, India can build a world-class MRO industry that meets the needs of the growing aviation sector. This will involve partnerships between industry, government, and academic institutions, as well as a long-term commitment to training and development. But the rewards of such investments will be substantial, not just for India's economy, but also for global aviation.
Also Read: