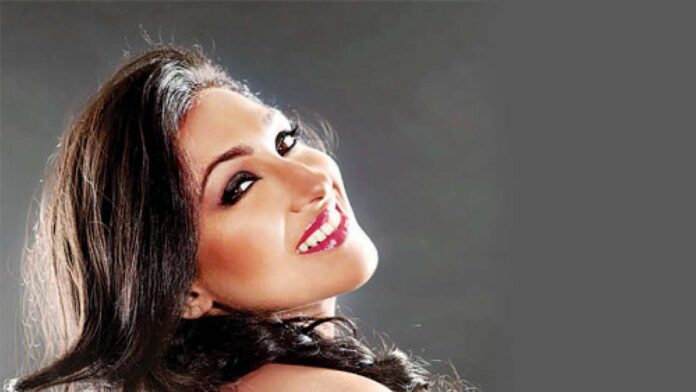 Rituparna Sengupta was born on November 17, 1971 and is a Bengali Indian film actress and producer who is known for her work in Bengali, Hindi and Bangladeshi films. Rituparna's career spanning more than 2 decades has been a roller coaster ride with many ups and downs. Here are a few lesser known facts about Rituparna Sengupta – the Tolly Tigress
Love For Performing Arts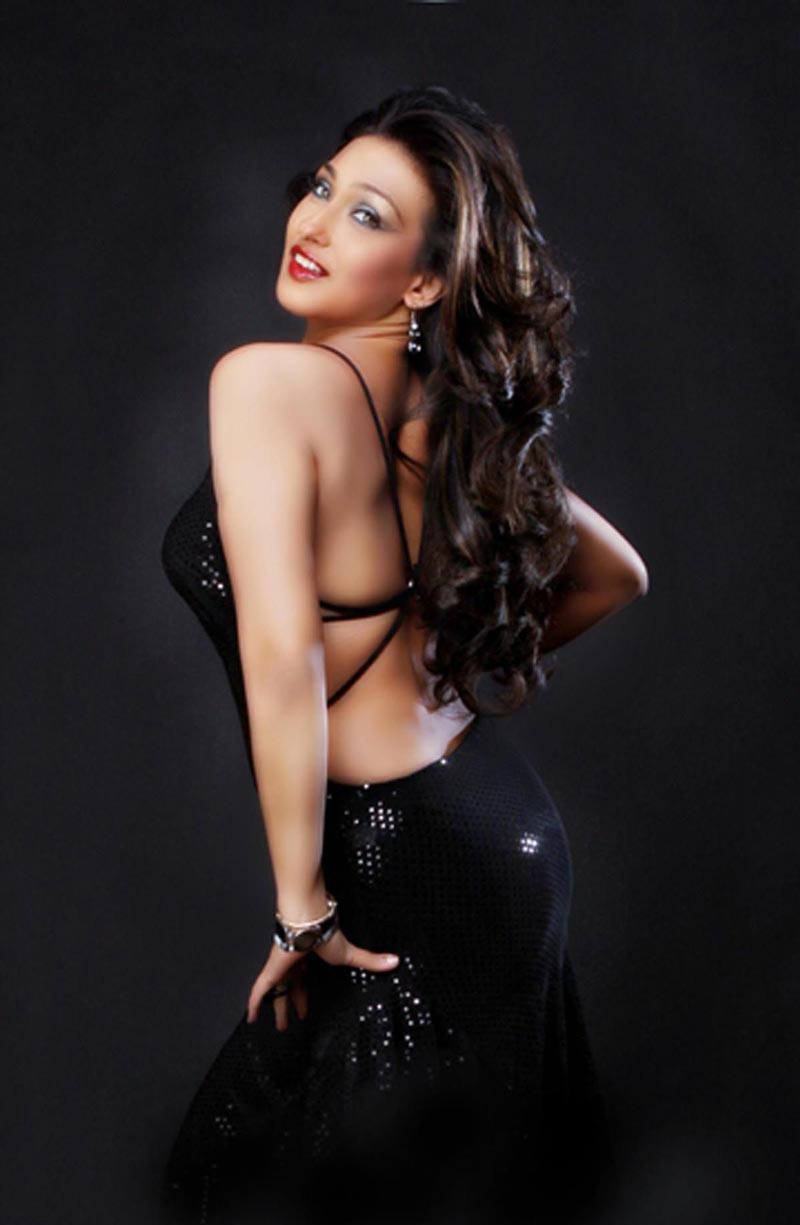 Rituparna was interested in the arts since a very young age and learned painting, dancing, singing and handicrafts in due course of time. She studied at Mount Carmel school, and later graduated in History from Lady Brabourne College. A few lesser know facts about this Tollywood tigress that you much know:
Tollywood Debut with Aparna Sen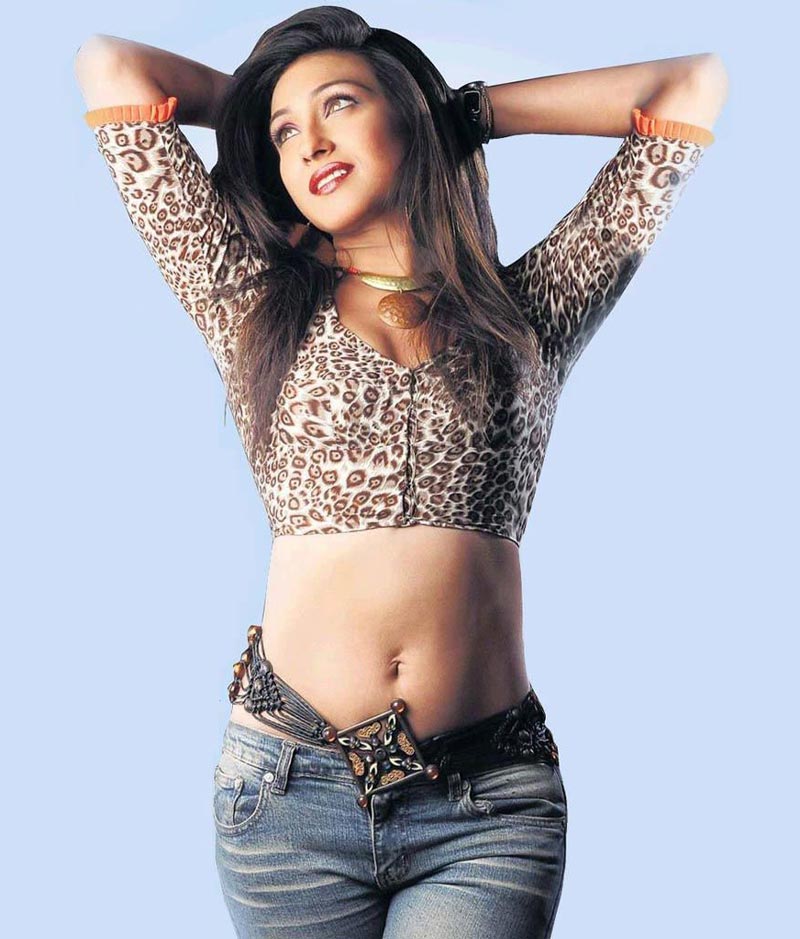 Bengali acting legend Aparna Sen played her mother-in-law in her debut film 'Shet Patharer Thala'. Directed by Prabhat Roy, the Bengali classic marked a milestone in Bengali cinema at that time for maintaining a nice balance between commercial success and critical acclaim very successfully. It won the National Award for the Best Regional (Bengali) film and two awards from the Bengal Film Journalists Association (1993) for Aparna Sen as Best Actress and Indrani Sen for Best Playback Singer (Female).
Several Covetted Awards In Her Kitty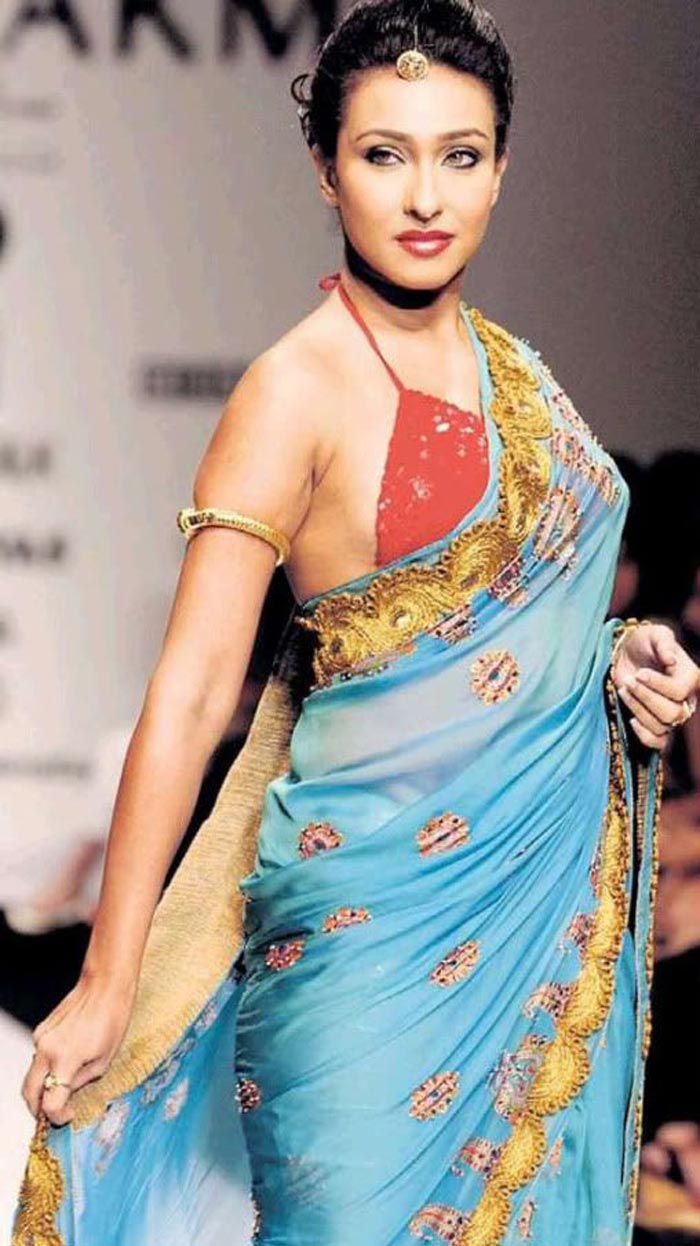 In 2014, she was honoured with Filmfare Critics Award for Best Actress for her superb performance in 'Alik Sukh'. In 2004, 2006 and 2013 Rituparna won the BFJA-Best Actress award.
Also Read: Authenticated List Of Top Hottest Bengali Actresses
Rituparna Sengupta won the National Film Festival of India Award in 1998 for her outstanding performance in the Rituparno Ghosh directorial 'Dahan' opposite Abhishek Chatterjee while the director won the National Film Award for Best Screenplay. The film is based on Suchitra Bhattacharya's story of the same name.
Was Detained At Toronto Airport In 2013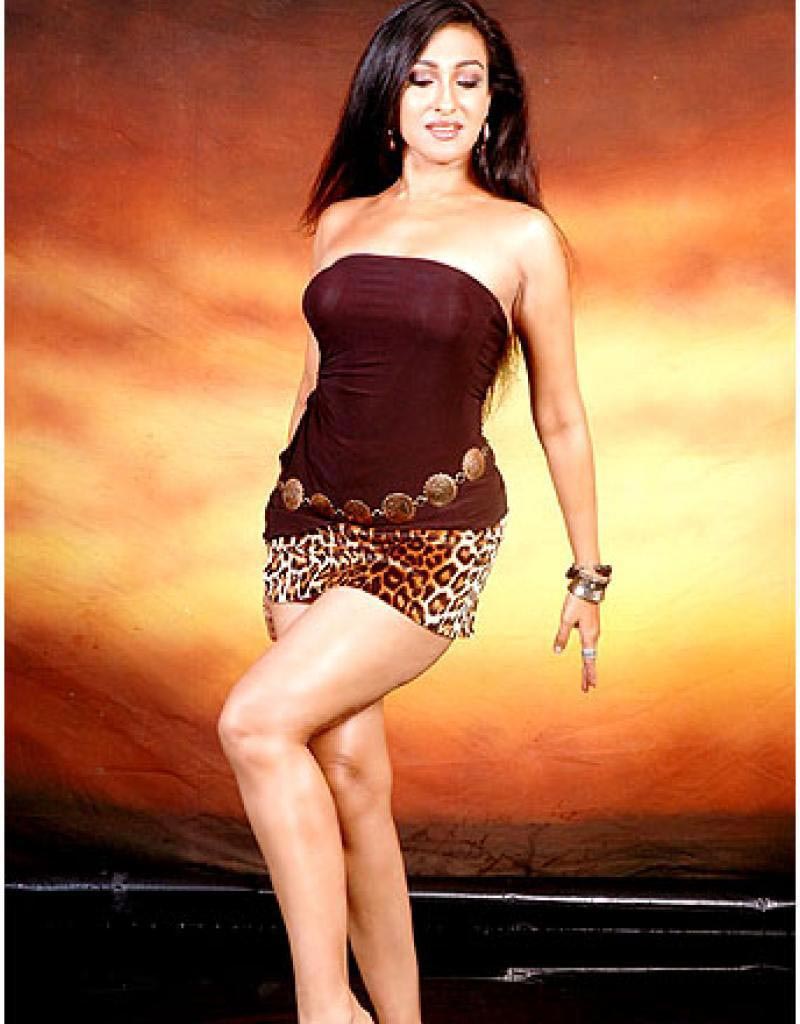 In 2013, the popular actress was detained for five hours at the Toronto airport allegedly for not carrying a valid visa. Rituparna, who was on her way to attend the premiere of Bengali film 'Mukti' in Toronto, was allowed in the country after Indian embassy intervened. Furious Rituparna alleged she was interrogated for five hours despite possessing a B1 visa granted to her in 2010 and valid till 2015.
Had Worked In A Telefilm Directed by Hema Malini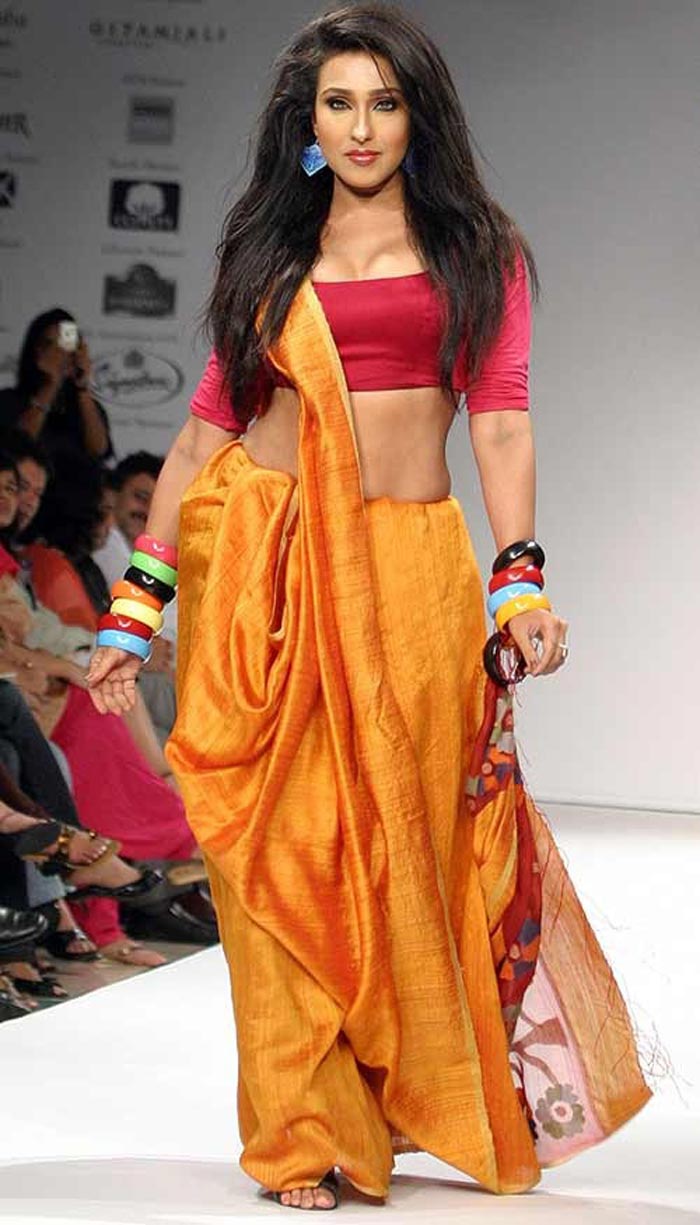 The beautiful Bengali actress worked in a telefilm titled 'Mohini', which was directed by none other than the dream girl, Hema Malini. Rituparna was cast in a negative supporting role. 'Mohini' was not just a film about a supernatural phenomenon; it also dealt with the natural events and accidents which may happen any day.
Also See: Top 20 Most Beautiful Bengali Models & Actresses (In Pics)
How will you react when the handsome guy next door you liked encounters with a terrible accident and burns his face? How will you react if someone tells you that your love interest is not human? This film deals with all these possible accidents and their natural disastrous effects.