(Updated: 21.07.2019) The blossoming Bhojpuri actresses have taken the film industry by storm. Handsome actors and the most beautiful and hottest bhojpuri actresses from the industry are becoming popular by the day. Many Bhojpuri actresses have tremendous potential and amazing skills. N4M Reviews brings you the "List of Top Most Beautiful and Hottest Bhojpuri Actresses". Check out the number 1's here.
AUTHENTICATED LIST OF MOST BEAUTIFUL AND HOTTEST BHOJPURI ACTRESSES
12. SHWETA TIWARI
She is not just known as Boss winner and popular TV actress but is also a famous Bhojpuri heroine known for films like-Hamar Saiyyan Hindustani, Kab Aibu Anganwa Hamar and Ae Bhauji Ke Sister.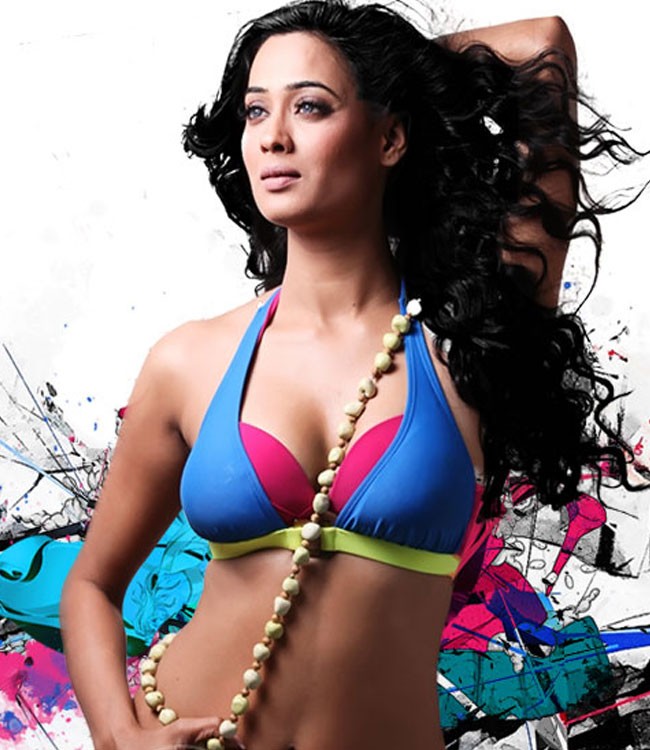 For any kind of communication or biz proposal w.r.t listed actresses, please feel free to contact us through N4M Contact Us page. For aspiring actresses please forward your updated profile and lets churn out the revised list (revised semi-annually) and see if you are lucky enough.