Bangladesh is a country popularly known to lie with its natural elegance on the Bay of Bengal. The beautiful country, which is affectionately called 'The Land of Rivers' due to its vast number of waterways, is unique in beauty. Its captivating beauty, festive and colorful life and mouth-watering foods are one of its precious features along with consisting of mesmerizingly beautiful girls. Bangladeshi girls are popularly known for their attachment with their culture as any beautiful saree or salwar kameez are bound to drop jaws of its viewers. N4M Reviews gets you the latest compiled list that comprises the most aspiring of the lot. A list of the Top 10 most beautiful and hottest girls from Bangladesh. The girls and models are ranked based on many factors like beauty, elegance, socia index etc. Check out who are these lucky Top 10's yourself.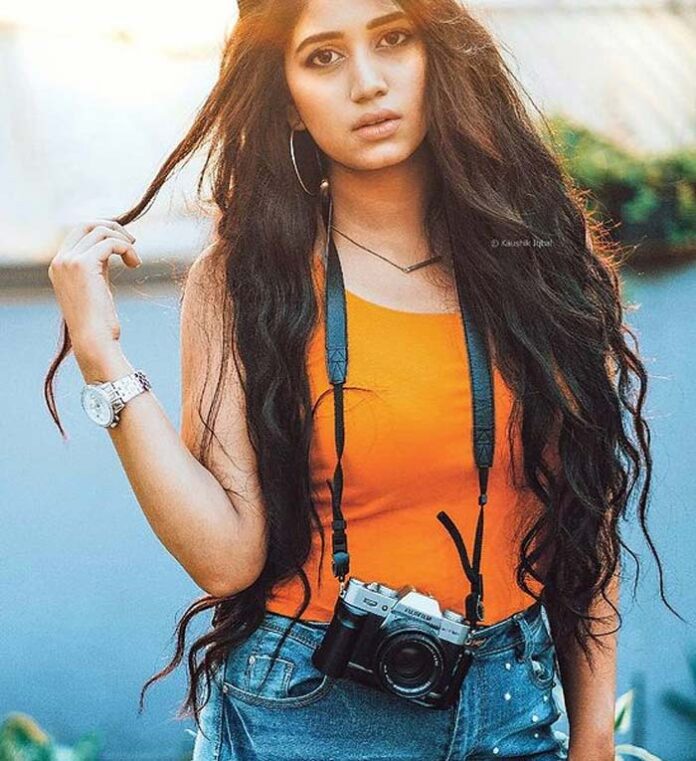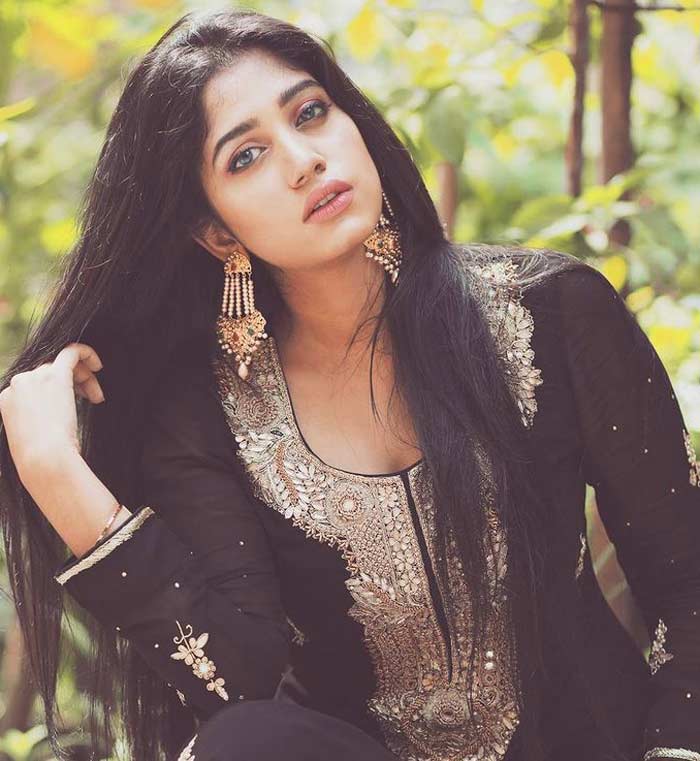 Shahtaj Hashem is a Bangladeshi model/actress, professionally, known for Iti, Tomari Dhaka (2018), Sounds good (2018) and Chabial Reunion (2017). She is also a TV program host at BanglaVision. She has a beautiful voice for which the songs where she sings rings a beautiful melody into its listeners ears. She was also casted in a song by GaanFriendz which reached more than 8 millions views known as "BhaloChele" (Good Boy). Apart from her successful professional career she is popularly known for her innocent smile and dreamy eyes making anyone fall in love with her.
---
Also See: Top Most Fashionable Indian Actresses In Bollywood (Opens in a new browser tab)
Also See: Top Most Beautiful And Hottest Bangladeshi Actresses And Models(Opens in a new browser tab)
Time to stop by Wish these beautiful and hottest girls from Bangladesh some luck and likes on their social media profiles. Also Do recommend your choice of ranking or new inclusions in the comments box below.