The Indian film industry is watched, loved and appreciated all over the world. From it's
charismatic direction and scripts, to the catchy soundtracks, to the lovely (and beautiful) actors and actresses, there's nothing not to love about Bollywood. Here, the "N4M Surveys" team collates an authentic list of the "Top 10 Most Fashionable Indian Actresses In Bollywood" which happens to be a recognition and tribute to the entire indian fashion divas that awe and inspire the fashion industry across the world.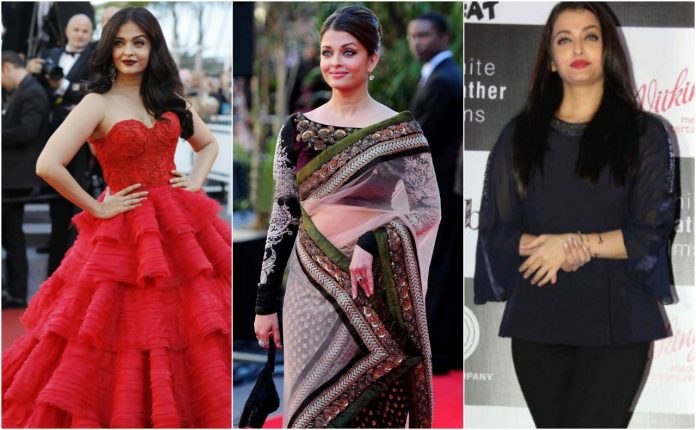 Aishwarya Rai Bachchan has been the focus of attention since the beginning of her career,
grabbing headlines while gracefully rocking Indian ethnic as well as contemporary fashion. A blue-eyed beauty queen and the former Miss World, her name is synonymous to fashion as she often makes bold appearances on international as well as Indian carpets. Even if she's had her fashion disasters and has been widely critiqued, she never fails to uphold her
standard.
---
N4M encourage its readers to forward their views, votes, opinions and recommendations for inclusion  of noteworthy names in N4M Media's "Top Most Famous" lists from different fields. Our lists are updated semi-annually after detailed surveys. Forward particulars with "Kind Attn: N4M Surveys" written in subject line to email address: editor@news4masses.com