The Uttar Pradesh Vidhan Sabha passed the Uttar Pradesh Private University (Amendment) Act 2022 paving the way for setting up of IILM University, Greater Noida.
With a vision to be Global, Inclusive and Responsible, IILM's Greater Noida University's main focus will be on Computer Science and Engineering, Technology, Innovation and Entrepreneurship.
With this elevation, the IILM's Graduate School of Management, Greater Noida and the College of Engineering and Technology will now come under the larger umbrella IILM University Greater Noida. These will now be rechristened as the School of Management and the School of Engineering and Technology respectively.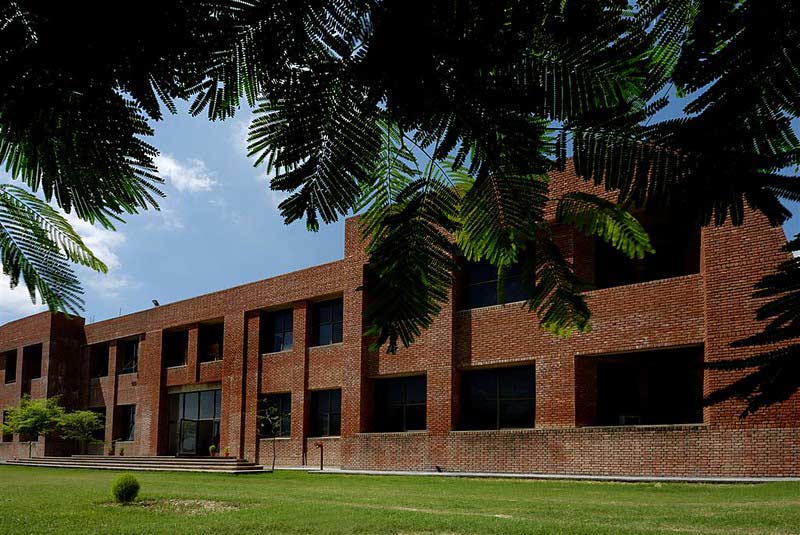 The University takes pride in running some rare specializations like the B.Tech degree in Mechatronics with specializations in:
Electric Vehicle Technology
Robotics & Automation
IILM's Center of Innovation and Entrepreneurship (CIE) works to achieve greater understanding of an effective mechanism for promotion of professional management practices in Indian organizations, as well as to stimulate development of these organizations for the society. The Center provides the requisite tools and knowledge necessary to creatively pursue new opportunities and explore an entrepreneurial mindset.
Through this Center, IILM University aims to create leaders and entrepreneurs, with special focus on women and youth, by ensuring that they are provided access to the entrepreneurial networks.
The learning culture at IILM is said to support the holistic development of the student. The University commits, to providing a platform that is global, inclusive and responsible to augment the student learning and experience with liberal education.

No wonder, IILM with it's heritage of three decades in higher education, under the able guardianship of Mr Anil Rai has grown leaps and bounds. IILM University coming up in Uttar Pradesh's Greater Noida will certainly add a feather in UP Chief Minister Yogi Adityanath's cap too. The new University aims to serve the aspirations of students seeking to pursue quality education in the state of Uttar Pradesh and in North India.