Estimated reading time: 4 minutes
You may be having a brand new and high-end mobile or smartphone. However, if you do not know how to use it properly then, you may be in for a shock as your mobile slows down much to your dismay. The moment your mobile slows down, you may be at your wit's end as to why your mobile slows down and try to find out the problem. You may even suspect and there is strong belief in common public that companies intentionally slow down the mobiles so that you can buy the latest brand.

However,  there are many reasons why your mobile slows down and the most common reason is the apps on your mobile. In order to find out why your mobile is slowing down and which app is slowing down your mobile, follow this procedure.
Identifying the apps
Identify how much of the mobile battery each app in your mobile is consuming. To find out, place your mobile in power-saving mode.
Identify how much memory or RAM, each app in your mobile is occupying.

Go to the battery device and care and go to the memory to check your phone memory and accordingly speed up your device by stopping the background apps.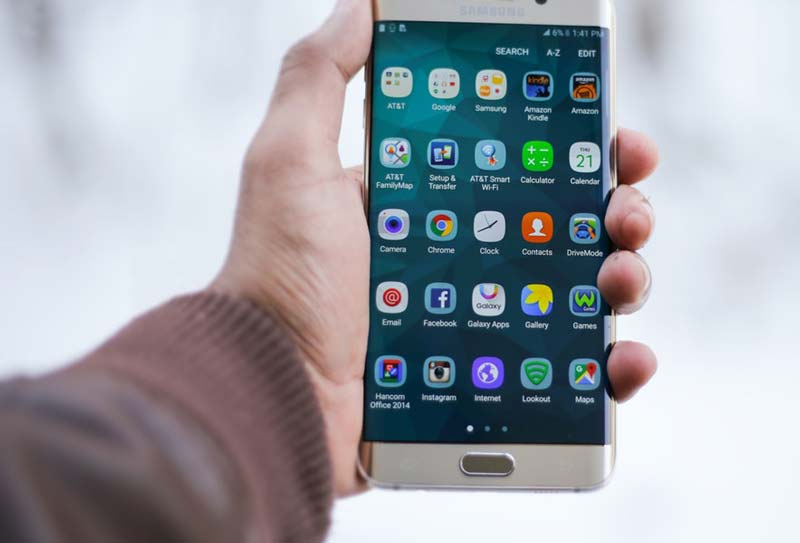 Identify how much internal storage or space, each app in your mobile is using.

See all apps in the internal storage menu by clicking on the apps and finding out the used background data and disabling it accordingly.
Check your mobile's background apps.
Once you follow this procedure, you will come to know for your surprise that the apps like Clean Master, which are designed to clean your mobile occupy more space and use most of the resources available in your mobile. deleting the downloaded data by an application and speeding up apps by clearing the cache.
Common culprits that slow down your mobile
The common culprits that slow down your mobile include the following. You can do it by going into the settings, battery, and device care and then finding out background usage limits. You can see the various apps on your mobile in the categories like sleeping, deep sleeping, and never sleeping.

The apps in the never-sleeping category run in the background continuously, while in the deep sleeping never run in the background and run only when you open them. Sleeping apps occasionally run in the background. After this, you can uninstall the apps that you do not use if they are placed in the never-sleeping category.

Most of the social media, messaging apps will slow down your mobile. They include Facebook, Instagram, Snapchat and Line, WhatsApp as they constantly keep on refreshing your mobile. The other apps include dating apps, music apps, maps, Amazon shopping, and filesharing apps. You can rectify the problem by uninstalling the unused apps.
Find out why our phone is slowing down
You should be always aware that though you are tech-savvy when you use social media or entertainment apps, you inadvertently slow down your mobile.
Pre Installed Apps on your mobile
Your mobile comes with pre-installed apps. You may not be using many of the pre-installed apps. These pre-installed apps are of no use and are referred to as bloatware. You can remove them to ensure that your mobile does not slow down.
Ways to delete the pre-installed apps
You can install many of the pre-installed apps and this will help in increasing your mobile speed by increasing the space in your device as most of them run in the background even when you are not using them. However, some of the pre-installed apps cannot be deleted.

Snap Chat is one app that uses a lot of space and slows down your mobile as it continuously keeps updating even when not in use. The erstwhile Facebook, now Meta, is another app that slows down your mobile. Facebook's messenger also slows down your mobile continually updating along with Snap Chat. Instagram which is owned by Facebook also continuously sends notifications by constantly updating. Twitter to some extent is ok as it doesn't use much space and doesn't keep on sending notifications.


Gaming Apps also slow down your mobile. While few games on your mobile do not affect the performance, many gaming apps use a huge amount of storage and also slow down your mobile. Just Mowing game is fine as it occupies less memory but games like Call of Duty Mobile, Charm Game use a lot of space and also run in the background.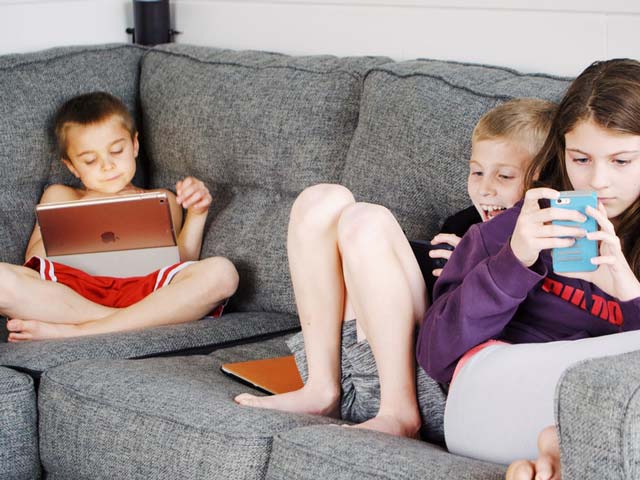 Cleaning Apps
Most of the cleaning apps boast of cleaning and speeding your mobile. But on the contrary many of them slow down your mobile by adding extra bloat and severely affecting your mobile's speed.
Also Read: