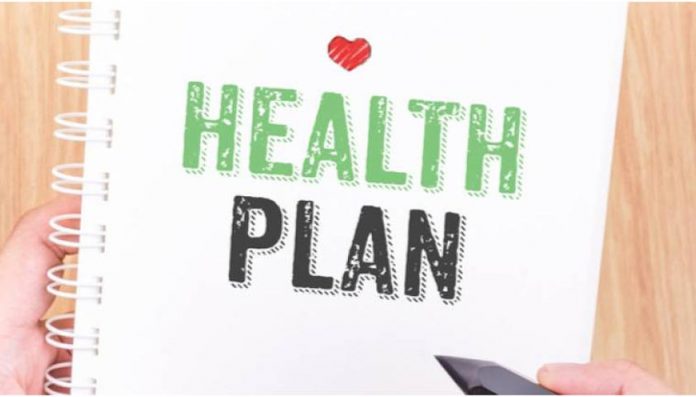 As the world is adjusting to a new normal after the outbreak of the novel coronavirus disease, health has become the main focus for everyone. Many people are now considering health insurance as a safety net for the future. Given the fact that healthcare in India is expensive, it is advisable to go for a plan that offers a high sum insured. Many health insurance companies are now offering specific Rs 1 crore health insurance policies.
Owing to medical inflation, the costs of surgeries and treatment of chronic diseases would become expensive in the days to come. It implies that your existing health insurance policy could become inadequate to cover your major medical expenses. Therefore, buying health insurance for Rs 1 Crore is a decision worth taking.
In this article, we shall explain more about the need to buy a health cover of Rs 1 Crore.
Medical Inflation and the Burden of Rising Health Risks
The burden of diseases in India is on the rise. As per a recent report published on lifestyle diseases by the Indian Council of Medical Research (ICMR), the number of deaths due to Non-Communicable Diseases (NCDs) has risen from 37.09% in 1990 to 61.8% in 2016. Most of the city dwellers lead a fast-paced lifestyle and find themselves becoming prone to various illnesses. The reasons are many. Some of them include poor eating habits, sedentary routine, sleep problems, etc. Thus, more and more people are getting affected by medical conditions such as diabetes and hypertension.
Additionally, environmental factors and family medical history continue to contribute to the growing cases of such diseases. Not only this, there are also chronic ailments such as cancer that have caused financial difficulties for many families, owing to the expensive medical care involved. The data published by the National Health Profile, 2019, shows that the cases of common cancers such as oral, cervical and breast cancer, diagnosed at state-run NCD clinics, have seen a massive increase of over 300% between 2017 and 2018.
Furthermore, a family that plans to avail of quality medical care at a private hospital in India is also required to think about the exorbitant costs involved. Maternity expenses and surgeries for diseases like heart ailments can cost lakhs of rupees.
Ideally, a medical insurance policy should provide comprehensive cover for your medical expenses so that your dependence on savings is at a minimum.If we keep these points in mind, we realise why a Rs 1 crore health insurance policy is the best financial cushion, considering the rise in healthcare costs in the future.
Ideal for Those with High Health Risks
Having a health cover with a sum insured of Rs 1 crore is highly beneficial as most of your healthcare expenses would be covered, thereby reducing the burden on your savings. Also, it is an ideal investment for saving tax as well. For the Rs 1 crore health insurance premium that you would pay to your insurer, you can claim tax deduction under Section 80D of the Income Tax Act.
For people who are young, say in the age bracket of 35 to 40 years, this policy may not be as beneficial as for individuals who face high health risks. However, one should note that the premium costs for such plans would increase as a person ages. The cost of the Rs 1 crore health insurance premium will be based on several factors including age, medical conditions, family medical history, and lifestyle. So, it is better to opt for this health policy early.
Benefits of Buying Health Insurance for Rs 1 Crore
We list some of the benefits of buying Health Insurance for Rs 1 Crore:
Maximum coverage for your medical expenses
Cashless treatment at network hospitals
No claim bonus to increase your coverage
Income tax deduction on premium
Some of the Best Health Insurance Plans for Rs 1 Crore
Care Advantage by Religare Health Insurance with sum insured of Rs 1 Crore in less than Rs 1,000 per month
Comprehensive Health Insurance Policy by Star Health Insurance with sum insured up to Rs 1 Crore
Active Assure Diamond Health Insurance by Aditya Birla Health Insurancewith sum insured up to Rs 2 Crore
1 Cr.Super Saver by Max Bupa Health Insurance with sum insured of Rs 1 Crore
Smart Super Health Insurance Plan (Uber) by Bharti AXA Health Insurance with sum insured up to Rs 1 Crore