There is no one method or formula to write the best novel. It is a time-consuming process and highly subjective in nature, and there is a high chance that you may encounter a fair share of obstacles along the way.
It does not matter whether you are writing a fictional book or a classic autobiography, first-time novel writers can have a hard time pulling it through and sometimes even getting started. But fret not, it is quite common to get lost along the way and always remember that most writing problems are so simple that they can be easily fixed.
Starting Your First Novel With The Best Tips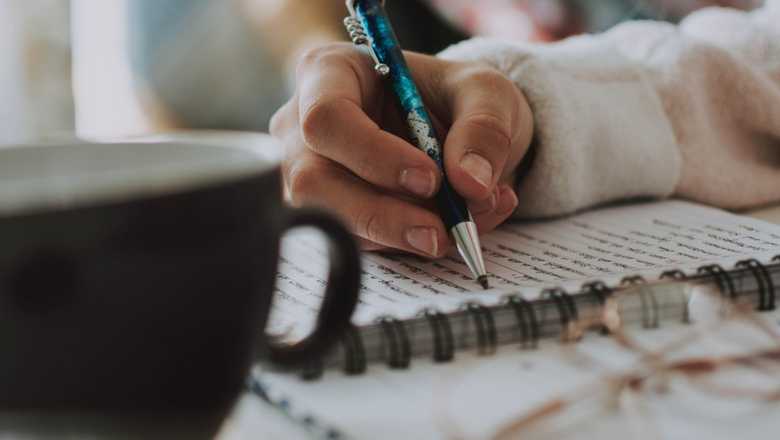 Write The First Draft With a Deadline
Before starting work on writing a novel, you need to have an idea about what you are going to write. Even then, it is tough for most writers to start writing the first page of their book. But what's more important to remember here is that you need to put down something on the page, and it can be edited later.
You will be surprised to know how many writers come up with a very rough draft of their novel at first. The process of writing is different for each one of them. What helps them get through with the draft in the first place, is a schedule or a goal, such as one where you write a definite number of words on a given day.
Often, they take the help of a novel writing software, which helps them plan their writing streak and keeps track of their plot. Yet others prefer to rely on their mind map to organize and plan the flow of their book. Either way, a regular writing habit will go a long way in keeping you on track with your first novel.
Write Something You Would Like To Read
On your journey to drafting your very first book, you are likely to hit many roadblocks. It might even put you in doubt about the idea of your book and the characters which you have been plotting. Thus, it is essential to write about something that you would like to read yourself.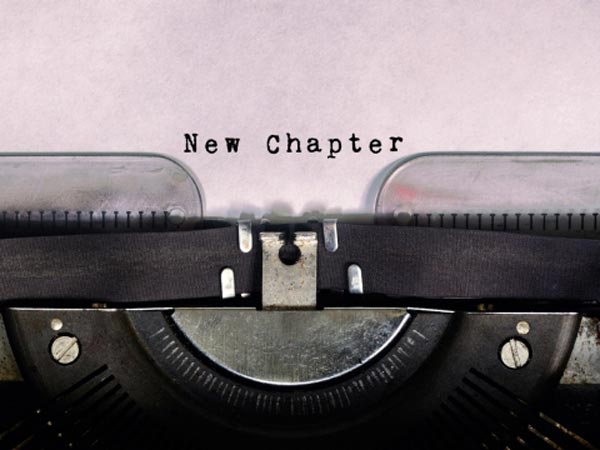 You need to put some thought into the characters you create and how you spin your story. If you consider your readers while writing your novel, you will feel the twists and flaws that they would like to read about.
Also Read: Top 7 Tips for Using Your Old Photos to Create a Video Collage
Some of the incredible ideas to explore here are to design a compelling problem for your character and make your plot believable. Most writers casually examine the zenith for creative writing, but it's not worthy of penning down something that isn't believable.
Make Use Of The Right Tools
Conventional writing platforms might not be optimum for writers who are penning their novels for the first time. Do you know that professional writers make use of a dedicated writing platform to start their book? Since such platforms are designed exclusively for writers, they find it hassle-free to use and use them regularly.
Selection of one of the best novel writing software can help you write your book with relative ease. The idea behind this tip is to ensure that your effort results in a productive, efficient, and reliable output. But apart from this, make sure that you are also at a comfortable location during the times when you are writing your book.
Most writers claim to have a favorite spot where they settle down in peace to write their book.
Commit To Rewrite And Take Feedback
Once you complete the first draft, it is time to settle down and start editing it. Always manifest the power of editing before beginning the process because it can bridge the difference between an average and a great book. Take this opportunity to strengthen your story or point of view and shuffle between plots.
Learn How To Master The Art Of Storytelling For Your Ecommerce Business
Do not be afraid to rewrite sections of your book or make changes to your characters. Editing can be frustrating at times because you may feel that you are undoing your effort from writing the first draft of the book. But it's all about committing to the action, and you will find yourself getting along with it in no time.
At the same time, it is crucial to obtain feedback from others about your story. One of the best places to do this is to join a writer's group. This might also be an excellent chance for you to check your book for facts and have a professional go through the draft to catch errors.
Take a Creative Break And Do Not Give Up
You need to understand that writing is a creative process and depends a lot on your state of mind at times. It is easy for any human to get influenced by emotions and surroundings. When this happens with a writer, they are likely to face a mental block in writing or editing their book.
The best way around this is to access some other hobbies or ideas that help relax your creative instincts and prepare you to carry on with your novel without facing any mental blocks. Be prepared to re-energize yourself to make the most of your writing attempt.
Most importantly, you need to arm your mind with the truth that, at times, you may feel like quitting and giving up on the idea. However, that is not what you should allow yourself to succumb to. As long as you adhere to deadlines and prepare regular schedules, you will not come under pressure with your first novel.
In Conclusion
Writing your first novel can be a significant milestone to achieve. For obvious reasons, every writer wants to give it their best shot and bring a successful output with their effort. These tips can certainly help them bag the opportunity and outshine their limitations.
Once you are ready, you will be able to publish your book and also market it across different channels to achieve the right readership. Writing your first novel is an exciting avenue and has the potential to drive your name up in the publishing space.