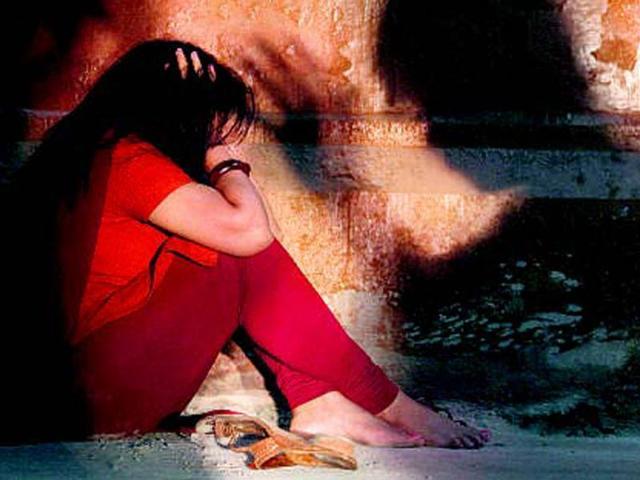 Incidents of kidnapping and sexual assaults on girls and women point to the "appalling levels" of crime against women in India, the Economic Survey said today.
It pointed to major roadblocks to empowerment and freedom for women, who constitute around 50 per cent of India's population.
The Survey, tabled in Parliament today, said the growing number of crimes, including kidnapping, sexual assaults on girls and women, has reached appalling levels and the insecurity women have to face in public spaces has increased.
To address the issue, the Survey felt that redressal through the judicial system for the rights of women requires a quantum improvement in delivery of justice.
"This needs to go beyond the setting up of special courts/tribunals to fast-track judgments through a system that monitors performance and outcomes," the Survey authored by Chief Economic Advisor Arvind Subramanian said.
To monitor performance and outcomes of the cases, indicators such as time taken to deliver judgment from the initial date of filing of an FIR, petition, etc, number of days to deliver verdict and implement the judgement in full, should be adopted.
Besides, the number of appeals filed after the initial judgment, the time taken for finalising the same and the number of adjournments before a matter is listed for final hearing should be taken into account, the Survey suggested.
The other finding was lack of access to property rights, presence of retrograde social customs like dowry and constraints on mobility, among others, have affected the capacity of women to negotiate and bring about changes necessary for equality in private and public domains of life.
"The basic rights to dignified life are violated by the increasing crimes against women in India wherein the security and safety of women in public spaces are being challenged on a regular basis," it added.
The National Crime Records Bureau (NCRB), 2015, reports less than 22 per cent conviction rate in cases involving crimes against women in India, the Survey stated.