The film and modeling industries are prevalent and rising every day worldwide. Their maiden portrays the hottest, elegant, charming, and desirable attributes of a country. Brazil is also renowned for its most beautiful and hottest brazilian actresses and models in addition to the Amazon Rainforest, Rio, and vibrant cities. If you think that Brazil did you a favor with amazing beaches and the world-famous Rio Carnival, then hold on. There is far more than your attention requires.
Brazil has the brightest and hottest actresses and models worldwide. There are many stunning and hottest Brazilian actresses and models that are sure to make your jaws drop in amazement. N4M Reviews gets you the latest compiled list that comprises the Top 10 most beautiful actresses and hottest Brazilian models. The actresses and models are listed based upon the standings in the fashion industry and the attractiveness of the models.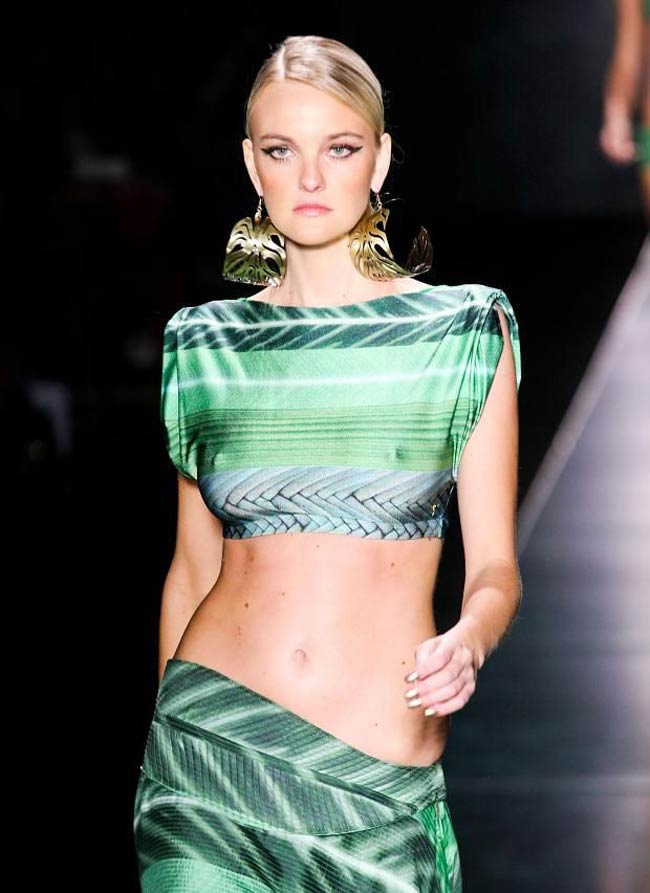 Not known to many, Brazilian model Caroline's full name is Caroline Aparecida Trentini. Born on 6th July 1987, at Penambi, Rio Grande do Sul in Brazil Caroline began her modeling career at a very young age of 15 itself. With her doll-like beauty and a tall height of 1.8 metres, she quickly caught the attention of none other than Marc Jacobs, who then  cast her in his own ad campaign, photographed by Juergen Teller. This was enough to  catapult her career into the spotlight and since then she has never looked back. Trentini has been a graceful and luxurious fixture in fashion, often to be seen on the covers of many a famous magazines and advts. She could be spotted on the pages of American Vogue, Vogue Italia, British Vogue, LOVE, Interview, Garage, Numéro, Pop, and V magazines, to name a few.
Having made her debut on the Victoria's Secret runway in 2005, with a mass appeal topped with a style of her own, Terentini has been successful in many a appearances on runways and advertisement campaigns for top brands like Versace, Louis Vuitton, Christian Dior, Chanel, Calvin Klein, Gucci, Miu Miu, Balenciaga and the Chloé.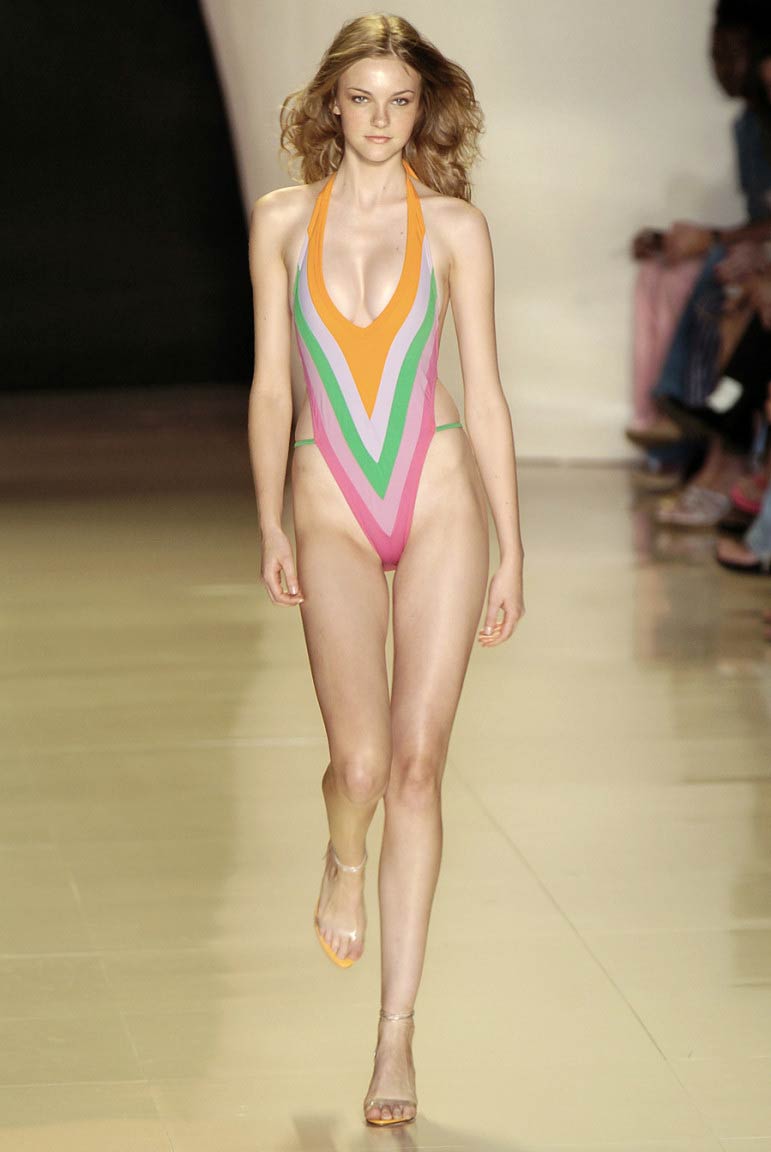 ---
Also See: Top 10 Most Beautiful & Hottest Canadian Actresses & Models
Everyone is looking out for the most beautiful and hottest models and actresses of all time. When the focus is on The Hottest Brazilian Actresses and Models, the above-given ladies are sure to make you dream about them and have a crush on them. It is time that you stop scrolling the Internet and follow these hot models and actresses from Brazil on their social media like Facebook, Instagram, and Twitter. Visit the account of these hottest Brazilian actresses and appreciate their beauty, charm, and glamour. These hottest models and beautiful actresses are constantly gaining followers, and there seems no end to their fan following.