Canadian film and modeling industry is blessed with the world's most beautiful and hottest actresses and models. Since every actress and model is unique and original in her own way, selecting the top most canadians was a tough task at hand. Nonetheless, N4M Reviews and Surveys team brings you closer to reality with this shortlisted top 10 Most Beautiful & Hottest Canadian Actresses & Models. This list comprises of the creamy, most beautiful, most attractive, charming and gorgeous actresses and models dwelling Canada today. Keep reading to find out where each of your favourite is ranked.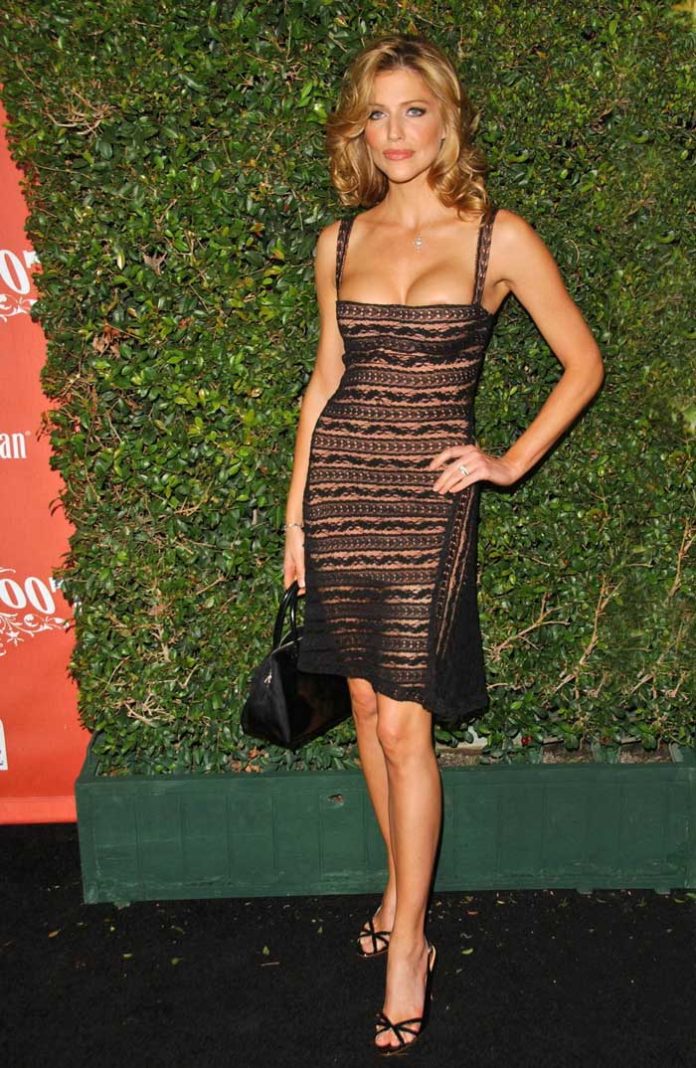 Tricia Helfer is at no.10 in our list of Top 10 Most Beautiful & Hottest Canadian Actresses & Models. She was born on 11-April-1974 in Donalda, Alberta, Canada. Her birth-name is "Tricia Janine Helfer"She is most famous for playing the TV series humanoid Cylon Number Six in Ronald D. Moore's reimagined Battlestar Galactica. Tricia Modeling career started when she was only 18.She is very famous in Canada for her TV series and films such as "Walk All Over Me (2007)", "Battlestar Galactica (2004-2009)", "Mass Effect 2 (2010)", "Battlestar Galactica (2003)". She was declared as the international superstar after winning the Ford Models' Supermodel of the World Contest held in 1992. Tricia modeling career surged when she appeared in luxuriant Ad campaigns for Dolce and Gabbana, Versace, Giorgio Armani, Ralph Lauren, and Givenchy. Tricia has a net worth of $10 million.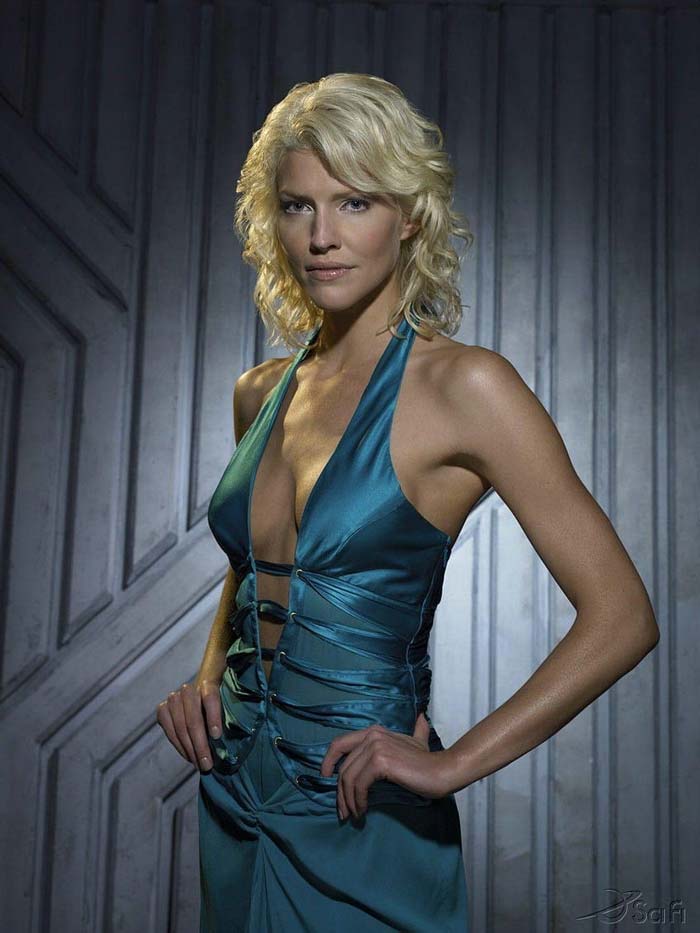 ---
Also View: Top 10 Most Beautiful & Hottest Australian Actresses & Models
NOTE:Comment below which Canadian Actress and model you loved the most in our "Top 10 most beautiful & hottest Canadian actresses and models" list. We review our lists semi-annually and will include your viewpoints as well while deciding the upcoming hierarchy.