People, especially are aware of Bollywood celebrities' ongoing affairs. But there are many celebrities who ditched their partners after attaining stardom. N4M  brings you few such high profile break-offs and ditchings that plague Bollywood.
14
Deepika Padukone and Nihaar Pandya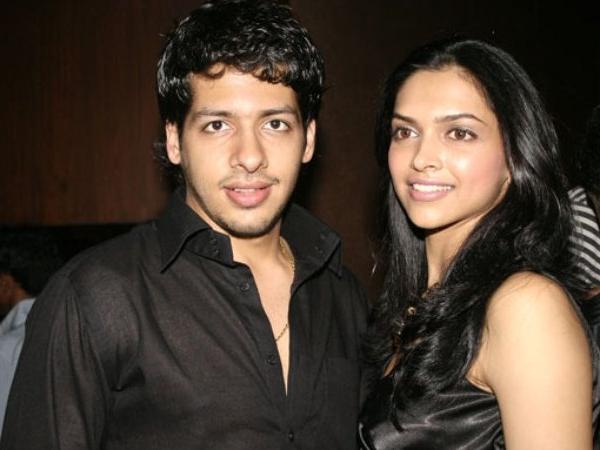 Deepika Padukone, Bollywood's dazzling beauty is currently married to Ranvir Singh and the couple are enjoying their married life. However Deepika when she started her career as a model, she dated co model and actor Nihar Pandya. They met each other at an acting school in Mumbai and even worked in two songs in Aap Kaa Surroor , Hmiesh Reshammiya's album. They were also rumoured to be in live in relationship before they parted ways. She later dated Ranbir Kapoor before they broke up.
Nihaar claimed "Yes, we are very much in touch. It's nowhere close to the way it has been portrayed so far with reports suggesting that both of us are waiting to run each other down or anything. It's all very much on a friendly note."