People, especially are aware of Bollywood celebrities' ongoing affairs. But there are many celebrities who ditched their partners after attaining stardom. N4M  brings you few such high profile break-offs and ditchings that plague Bollywood.
13
Ranbir Kapoor and Avantika Malik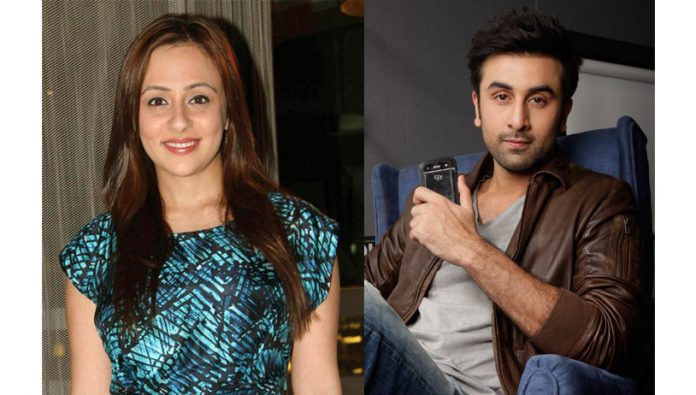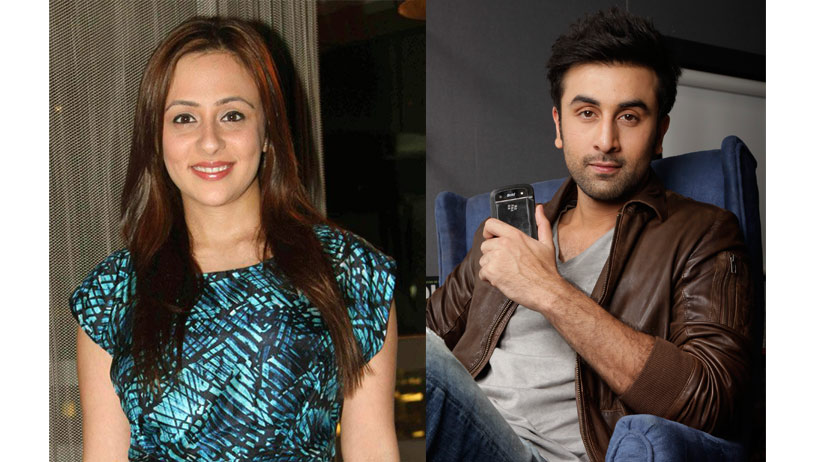 Ranbir Kapoor, Bollywood's chocolate boy bowled many stunning beauties. However Avantika Malik, wife of actor Imran Khan was his first crush. He even used to visit her in the sets of popular serial Just Mohabbat in which she worked as a child artist. Later however they parted ways.