San Diego is one of the best places to live in America. Several lifestyle perks come along with living in this city. You can enjoy your pick of more than 200 craft breweries, or the scenic Cuyamaca Mountains, or the seventy miles of unbroken coastline.
However, since San Diego is such a sought-after place to live, the real estate prices in San Diego reflect that. The average price of an apartment in San Diego is almost twice as high as the national average.
Furthermore, even though San Diego is a fast-growing city, the number of properties that are available in the town is limited. Hence, it may be not easy to find a property that you love at a price you can afford in a neighborhood that you like.
There are a lot of things you can do to do your search for the perfect property. Here are some of the essential things that you should do before picking a house in San Diego.
Fix a Budget
Before you start looking for houses, you need to fix your budget based on the living cost in San Diego and your finances. San Diego is the thirteenth most expensive city to live in America.
When you buy a house, unless you are buying it outright, you need to consider the payments that you will have to make. Calculate the kind of down payment and monthly payments that you can afford based on your income, your savings, and your living costs.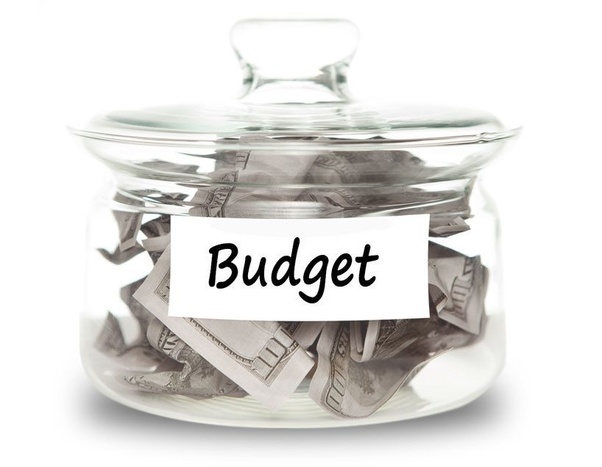 There are online tools available, such as the Simple Home Affordability Calculator, that can help you make these calculations. Apart from these general considerations, there are some specific considerations for buying a house in San Diego.
San Diego levies a special tax on its homeowners called the Mello-Roose tax. This tax goes towards paying for infrastructure developments and local school improvements.
The exact amount of the tax that you will need to pay depends on whether you live in a Communities Facilities District or not. This tax payment can usually amount to a hefty amount each year.
Furthermore, the property tax in San Diego has recently increased. An amendment called Measure YY was passed in 2018, which has increased the tax by of the assessed value of a property in the Unified District of San Diego.
Also Read: Tips On Drone Photography For Real Estate Businesses
Understand the Different Areas
The different areas in San Diego cater to different needs. You need to understand the cultural differences between each area so that you can make the right choice while buying your property.
In the coastal areas of the city, you will find seaside taco joints and beach volleyball. These regions include La Jolla, Pacific Beach, and Ocean Beach.
If you are not a beach person, then you may prefer living a little more inland. The Gaslamp district offers one of the most exceptional urban living experiences.
It has a vibrant nightlife and also hosts the ComicCon. Around this area is Little Italy. This is a pedestrian-friendly district that has the best of Italian cuisine along with Waterford Park.
If you move even further inland, you can find the trendy neighborhoods of North Park and Hillcrest. These areas border the famous San Diego Zoo as well as Balboa Park.
If you like to shop, then consider living in Mission Valley. This is the city's shopping area, which has almost every major brand in the US, covering Dolce and Gabbana to IKEA. Talk to your SD real estate agent to know more about each area.
Look at Property Based on Your Budget
When it comes to property prices in San Diego, it's all about location. The homes in the beach areas have a significantly different rate than the homes in more inland areas.
Even in other cities across America you have to be careful about looking for property based on budget. For instance if you are looking for San Francisco luxury homes then you will have to do proper research on which area fits your budget.
Most homes around Pacific beach in San Diego can cost you massive amounts. Other regions in the area include Ocean Beach and La Jolla. La Jolla can be a little more expensive than in the other two areas.
As a whole, prices in the San Diego county are lower than in the beach areas. Prices in the central district of the city are higher than beach homes. This is because these areas in a better school district and are simply ten minutes away from La Jolla beaches.
If you have a lower budget of around $500,000, consider buying a property in areas like El Cajon, Santee, and Lakeside.
East County is another area that is more affordable because it is located further inland and has a more rural feel. Living in East County, you will be further away from downtown San Diego as well as the beaches. However, if you live in East County, you can experience great hiking trails at a very close distance.
Check Before You Buy
There are specific common issues that you may find with local housing in San Diego.
One of the most widespread problems is termites. It has been found that San Diego has one of the worst incurrences of termites in the entire US. It can be costly to remove termites depending on the degree of the infestation.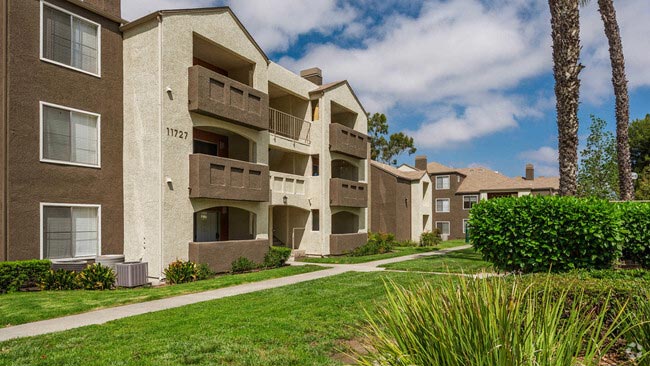 You can expect to pay a lot to ensure that your property is free of termites. Look out for the telltale sign of termites, which include peeling paint, discarded wings, and wood sounding hard.
You should also ensure that the foundation of your house is proper. This is a common issue found in homes that are built in San Diego.
A weak foundation can be caused by clay soil. Clay soil expands due to moisture. Clay soil is more common in houses built before the introduction of proper soil standards in San Diego.
You should not skip any home inspection protocols before buying your property. It's cheaper to have an inspection done rather than finding out about big problems later on.
Final Thoughts
Buying a house in San Diego can be a dream come true for many. The real estate prices in San Diego are high for a good reason. The city offers several lifestyles and cultural perks that you would be hard-pressed to find elsewhere.