Every day we are learning about ways how the food that we eat affects us! But interestingly, many experts focus on the effects on physical health! How about mental health, however? If you are wondering whether there are any foods to reduce stress, this is the place for you!
There are more than seven billion very different people in the world. We are living in different countries, speaking different languages, listening to different music, enjoying different things, etc. The fact is that despite belonging to the same species there are humongous differences between us. Nevertheless, there are plenty of similarities, and one of them is a very special relationship with food. Whether we are living in NYC or Kolkata, India, we regard food as much more than a source of energy and nutrition. Eating delicious food makes us happy, right? Besides, we associate it with a good time with loved ones and friends. We also link it with relaxation, holidays, and many other things. And whereas all other living beings eat because they need to, we eat also because we love to.
Customs, trends, as well as knowledge, regarding food, have been continually changing over time. That said, as we in recent years have much more information about the impact of food on our health, logically many of us attempt to eat as healthily as possible. Technology-enabled us to have access to all kinds of information from all around the world. Hence, getting the appropriate info about what is and what is not healthy is simpler than it has ever been. But, while searching for texts about the relationship between diet and, have you noticed that people mainly discuss physical health ?! But what about mental health!
We are living in a world where we are continually exposed to elevated levels of stress! It is like that in general, but we feel now, even more than ever before because of the pandemic. So, naturally, we are also always looking for ways to relieve stress and anxiety. Sport and physical activity can be helpful! Yoga, Tai Chi, and Qi Gong even more! But what about food? Are there any foods that reduce stress and anxiety?
We were curious to find out more about it, as we are with other topics related to alternative ways of healing. We discussed it with experts who are researching and writing articles about this and other similar topics related to nutrition, such as best protein cookies. Let's see what we found out!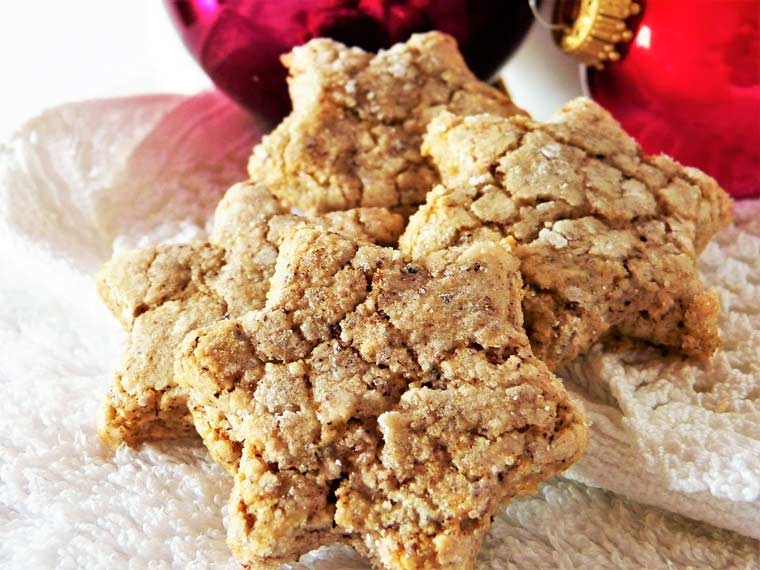 What Causes Stress
As we mentioned, many of us are continually exposed to stressful situations. For example, there can be a deadline at work. Maybe your parents suddenly decided to visit you. Your kids didn't even start the project, and the due date is tomorrow. Anything can cause stress. Indeed some of it can be good, and it can inspire to make positive life changes. However, prolonged stress has negative health consequences. Stress causes your body to be in a constant flight or fight state. That promotes various physiological reactions, including the increased production of cortisol.
In the long run, this can lead to weight gain, increased inflammation, and elevated blood sugar. Chronic stress can also cause a condition called adrenal fatigue.
How Food Affects Stress
Now when thinking about things that cause stress, we have environmental factors more in mind, right! It's work, school, family, money, etc. However, we often forget that whereas food on its own will not cause stress, there are plenty of ways how it can elevate it. Of course, it is necessary to say that there are also foods that reduce stress. What does food have to do with stress? As you know, plenty of people tend to eat when they are stressed. Sometimes it can happen that we are eating more than we usually do! But more importantly, we are making a lot of unhealthy choices in an attempt to cope with stress. But I find ice cream pretty helpful when I am stressed or anxious, some of you will say! Indeed, we all find comfort in ice cream. It is a source of energy as is packed with carbs, fats, and protein. That is also the reason why it makes us feel better. However, when the effects of sugar wear off, we feel even more stressed than before eating it. So okay, ice cream, alcohol, etc., increase stress! What are the foods to reduce stress? We are here today to find that out!
Six Foods to Reduce Stress