Today, there is more than one way to make money remotely. Through the Internet, you can monetize professional skills or even trade on financial markets. Now, big companies keep up with the times and invest in apps for smartphones and tablets. But can these products actually bring you a steady income in India?
Today, there is an app for almost everything. You can do your shopping, pay the bills, and earn money using these pieces of software. Money-making apps like MT4 or FXTM Trader are advertised as systems for making a profit. They allow you to join an international army of online traders. These systems can work if certain conditions are met. Here is what you need to succeed.
The Main Principles
How do such apps generate money? By connecting you to the global financial market and allowing you to work as a retail trader. The foreign exchange is the largest market with an immense daily turnover, i.e., roughly 6 trillion US dollars.
Every day, it sees institutions and retail traders who conduct transactions for buying and selling world currencies. All currencies are always traded in pairs – they are valued against one another. For instance, the price for EUR/USD shows how many American dollars you need to pay to buy one euro.
Capitalize on Any Trends
Trainers may buy or sell currencies using long or short positions, respectively. For example, if you think that the Euro will appreciate (become more expensive), you may purchase more euros today to sell them back later, cashing in the profit.
Even falls may work to your advantage! Suppose you expect the euro to lose value. In this case, you will sell the euros you have, so you can buy back more lots in the future for less money. The market has ups and downs all the time. Hence, your goal as a trader is to foresee such trends and ride them.
Switch Devices Easily 
There are systems that work on PCs and laptops, web-based platforms accessible through browsers, and sleek mobile apps. An app is packed with useful tools to facilitate every aspect of analysis and trading action. You can download MT4 that is the most popular platform for any OS. Using such systems, you can:
access streaming prices and analyze the current market situation
open, manage, and close trades
initiate financial transactions
communicate with customer support, and more.
Trade Different Instruments
Currencies are not the only option. In fact, one system may give access to over 250 different instruments. For example, this is true for the FXTM Trader app from ForexTime. The range engages different markets, including precious metals, stocks, and derivatives like CFDs.
Contracts for difference are entirely virtual, and they allow you to benefit from underlying assets without owning them. Today, there are CFDs on stocks, cryptocurrencies, commodities, market indices, and more. Generally, traders are encouraged to add more instruments to their portfolios in order to diversify them. This achieves two goals: boosts potential profits and limits the overall risk.
If you master currency trading, the transition to other instruments will be easy. Most of them follow the same logic and allow you to profit from upward and downward trends. The features of money-making apps help you analyze any tradable assets offered by your broker.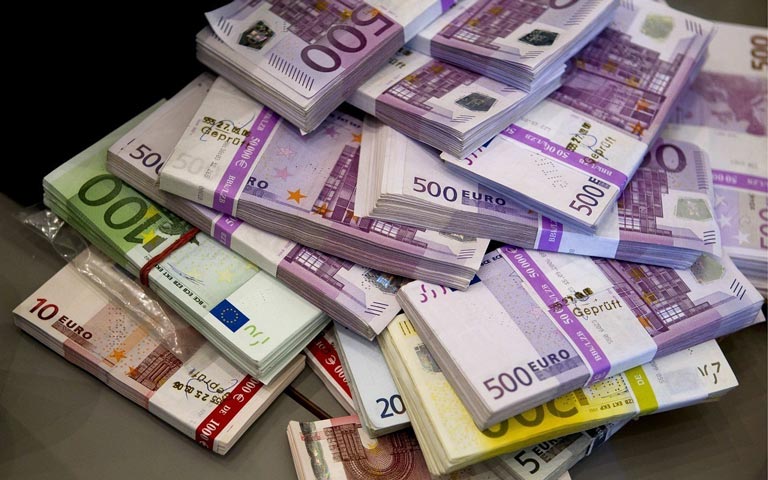 Are There Any Cons?
First, beware of scams. Any market, money making apps or systems give rise to fraud, and Forex is no exception. Your first task is to find a reliable broker in your region. This company will register your account, open access to the market, recommend software, process transactions, and provide support.
Check that the company is officially licensed and regulated. Global brands have an advantage, as they serve millions of customers and are authorized by monitoring entities. For example, oversight from the FCA in the United Kingdom, the CySEC in Cyprus, or the FCSA in South Africa is a positive sign.
Also Read: Must Have Gaming Tools and How VPN Helps in Gaming
Companies compliant with industry regulations protect clients' rights and investments. They also provide negative balance protection, so you may never lose more than your balance. This is important, as traders often use leveraged instruments that engage a portion of their broker's funds.
Finally, money-making apps are tools for trading on the go, but they do not guarantee returns. This is not a 'get rich quick' scheme. Traders need to be engaged in the market and they are responsible for their own decision-making. Fortunately, there is no shortage of educational material online.
Verdict: Profitable or Not?
Yes, trading apps can generate profit. Decide how much time to devote to trading, how much to invest, and what targets to set. Do not expect to make millions if you invest $10. Start small. Let profits accumulate gradually and explore different instruments. For mobile traders, knowledge is power.