In the past century, Algeria has produced several outstanding models and actresses. Many of whom have gone on to appear in comedies, dramas, horror films, and other films. These Algerian actors work in a various mediums, including cinema, television and theatre. These are some of the greatest Algerian actresses and models the nation takes pride in. So if you want to know about some aspiring actresses and models from Algeria, these are the individuals to look up to.
10. Amal Boushousha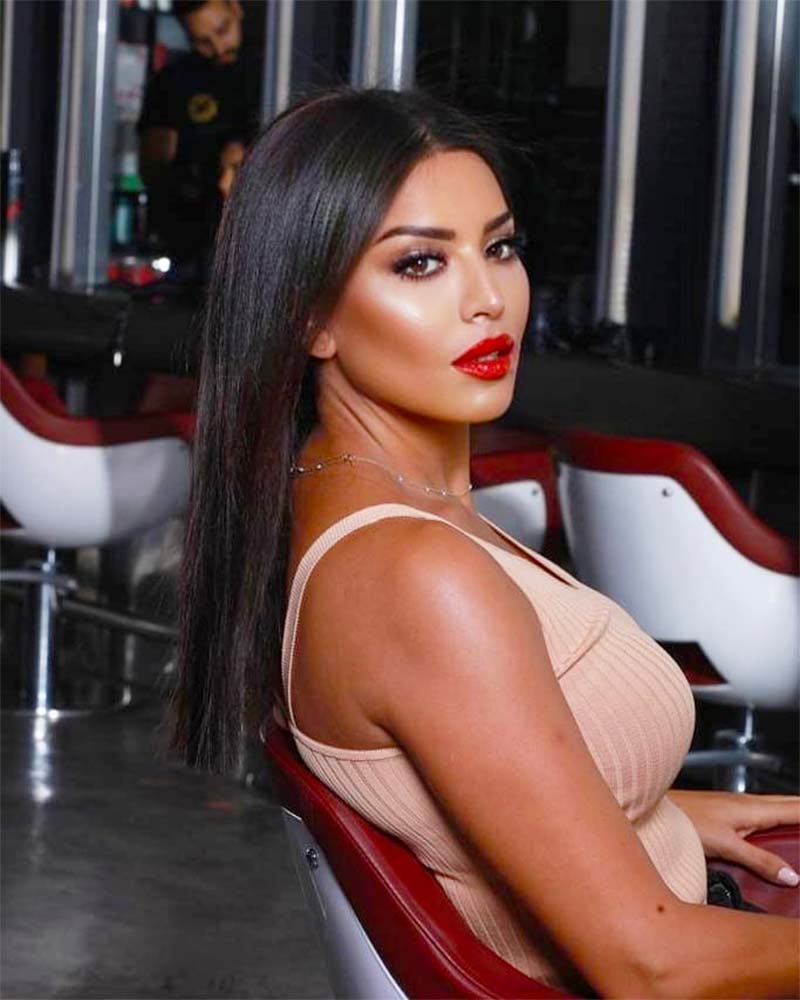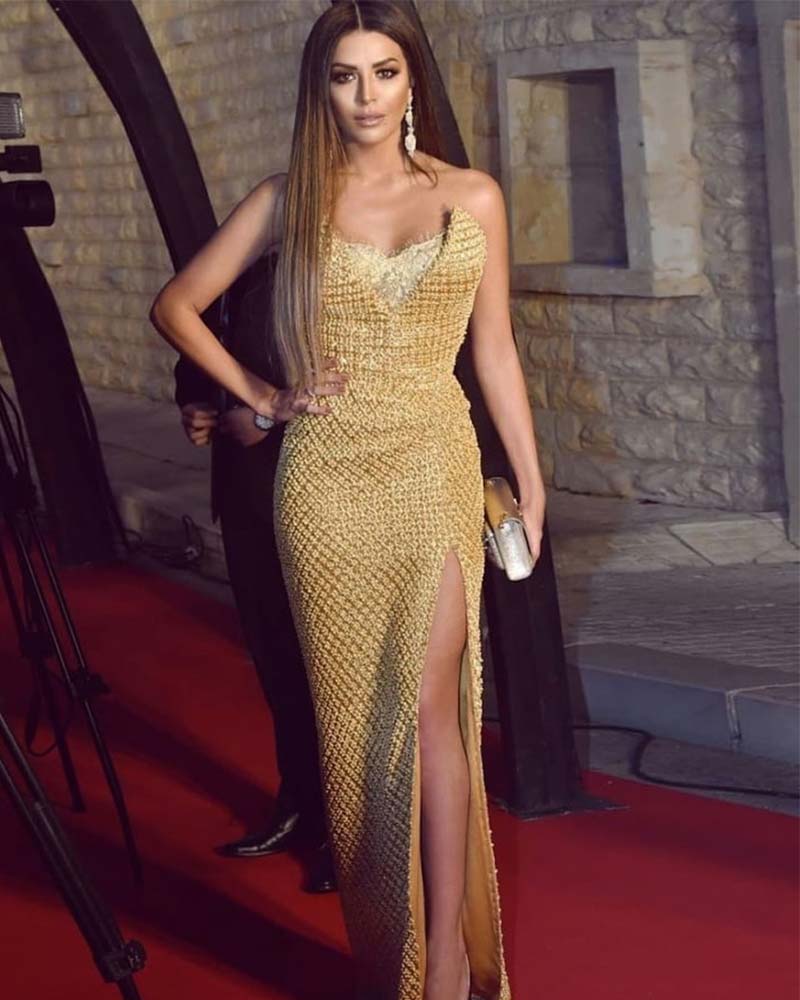 Amal Boushousha is an Algerian singer, actor, and television presenter who has a wide range of talents. She first gained national attention as a contestant on the singing competition show"Star Academy". She participated in the fifth season and finished in ninth place overall.
She subsequently went on to host the show "Top 20" on the satellite channel Rotana, as well as another program on the local broadcasting company LBC. Her debut as an actor occurred when Algerian novelist Ahlam Mostaghanmi selected her to play the main part in a television series adaptation of her best-selling book "Zakirat Al-Gassad,"
Date of Birth: 25 July 1982
Home Town: Oran
9. Sofia Boutella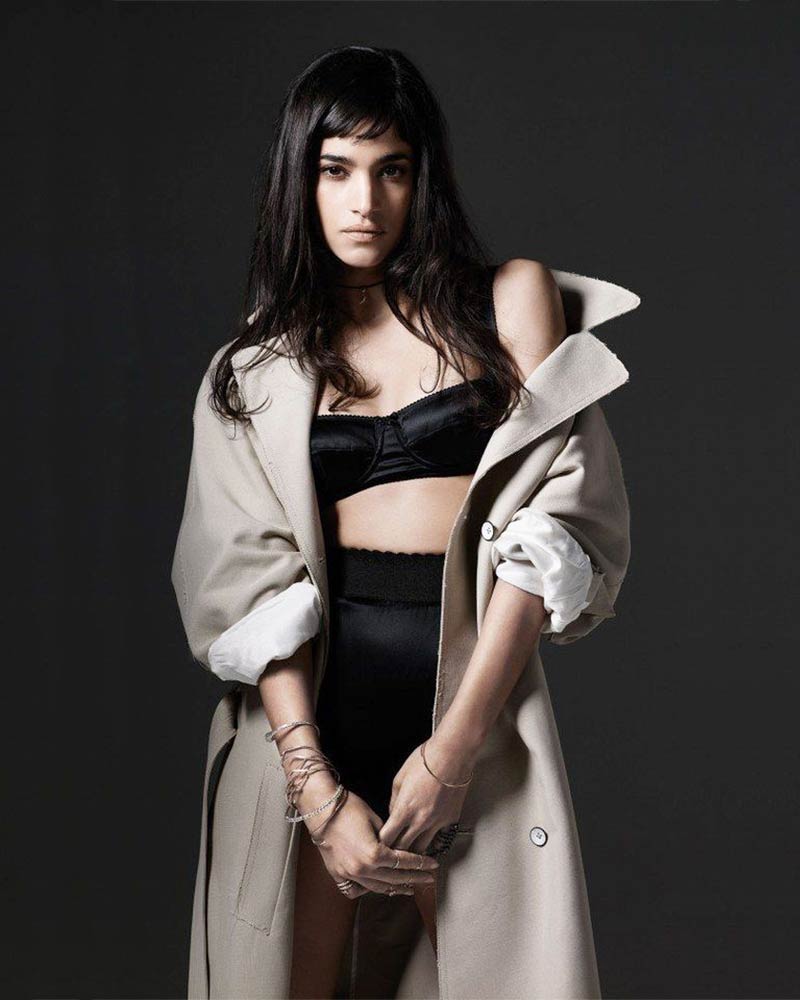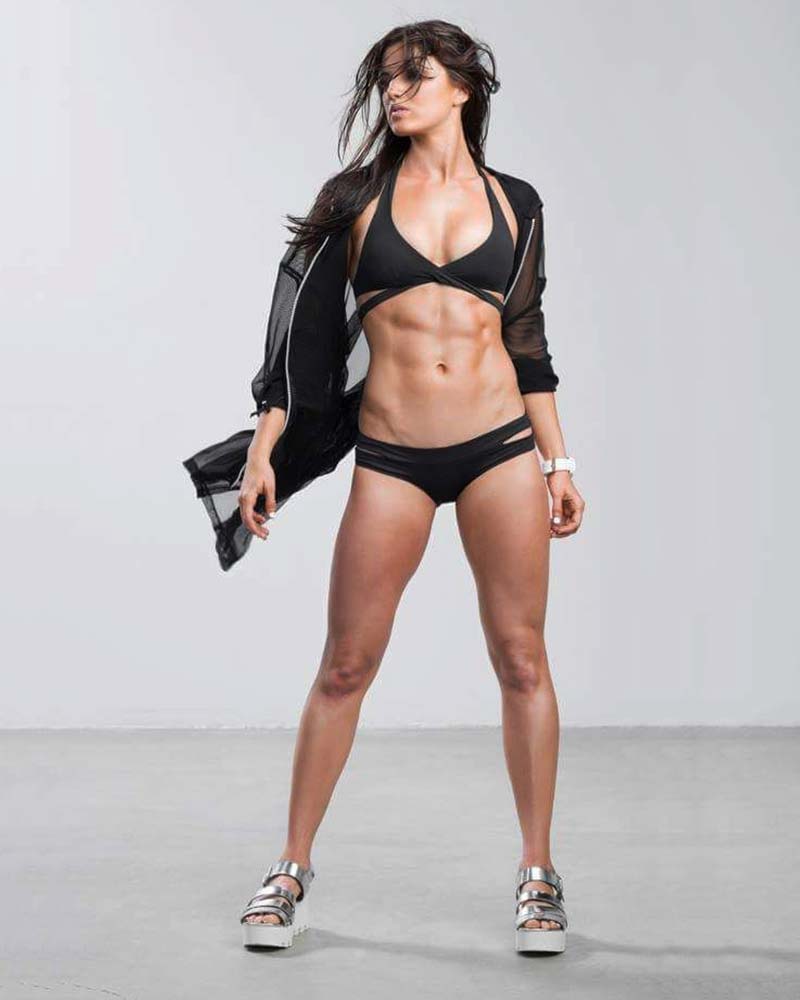 Sofia Boutella is an Algerian actress, dancer, and model who is best known for her role in the film The Great Gatsby. She was born in the Algerian capital of Algiers, in the Bab El Oued neighborhood. It was when she was five years old that she began her classical dancing training. She and her family fled Algeria for France, where she now resides.
Sofia was a member of a hip hop and street dance group called the Vagabond Crew when she began her dancing career. She was also a member of a group known as Chienne de Vie and Aphrodites, which met weekly. After being selected for the Jamie King choreography for Nike as a role model of femininity and hip-hop, she made her debut in the music industry. In the drama film Street Dance 2, Sofia portrayed the main role of Eva, who is a dancer.
Date of Birth: 3 April 1982
Home Town: Bab El Oued, Algeria
8. Zahia Dehar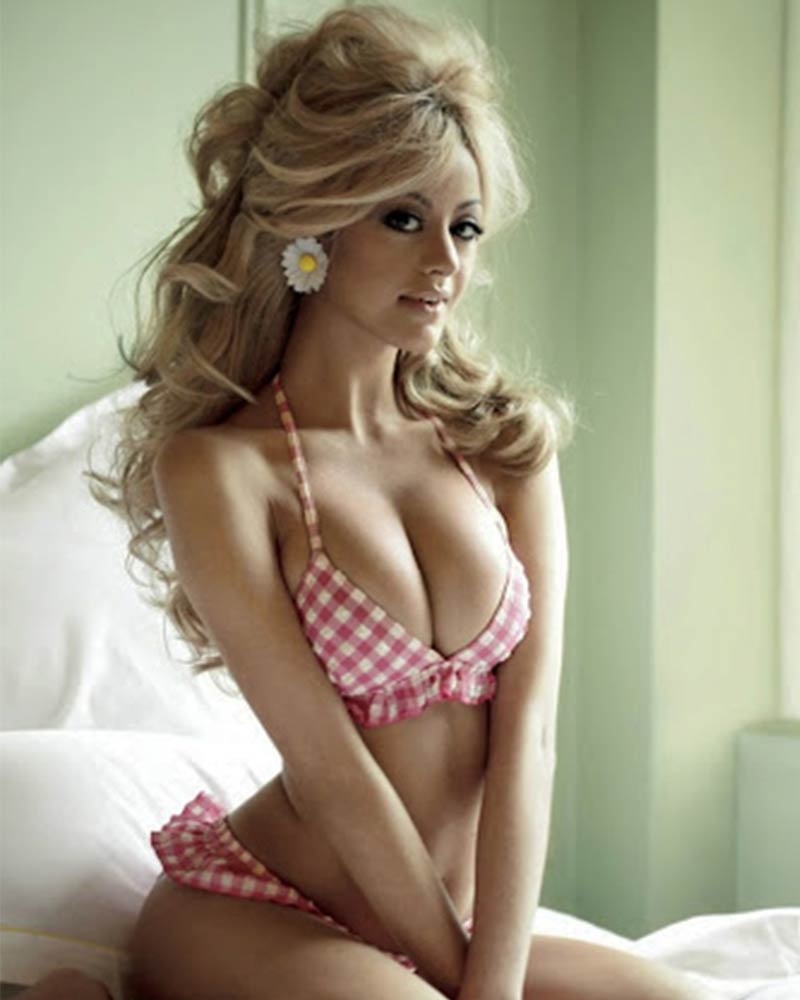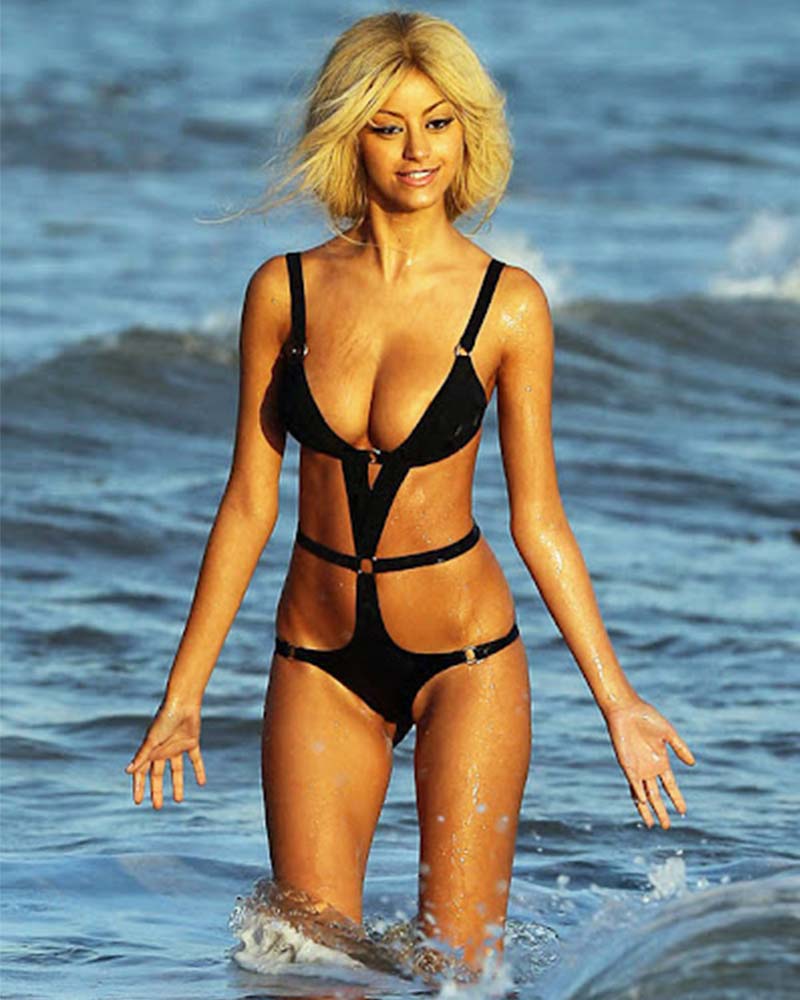 Zahia Dehar is an actress, and model who is of French and Algerian descent. After being involved in a prostitution controversy, she soared to international notoriety. Her controversy, on the other hand, elevated her to the level of fame, which she exploited to the most. She has done modelling work for a number of artists, including Karl Lagerfeld and Pierre et Gilles, among others.
After her identity was exposed by the media, her photographs started to spread on the internet, resulting in her becoming an online phenomenon. Zahia, on the other hand, took full advantage of her newfound fame and ventured into modelling, posing for photographers and painters. Zahia has also tried her hand at becoming a fashion and lingerie designer in the past.
Date of Birth: 25 February 1992
Home Town: Ghriss
7. Meriem Oukbir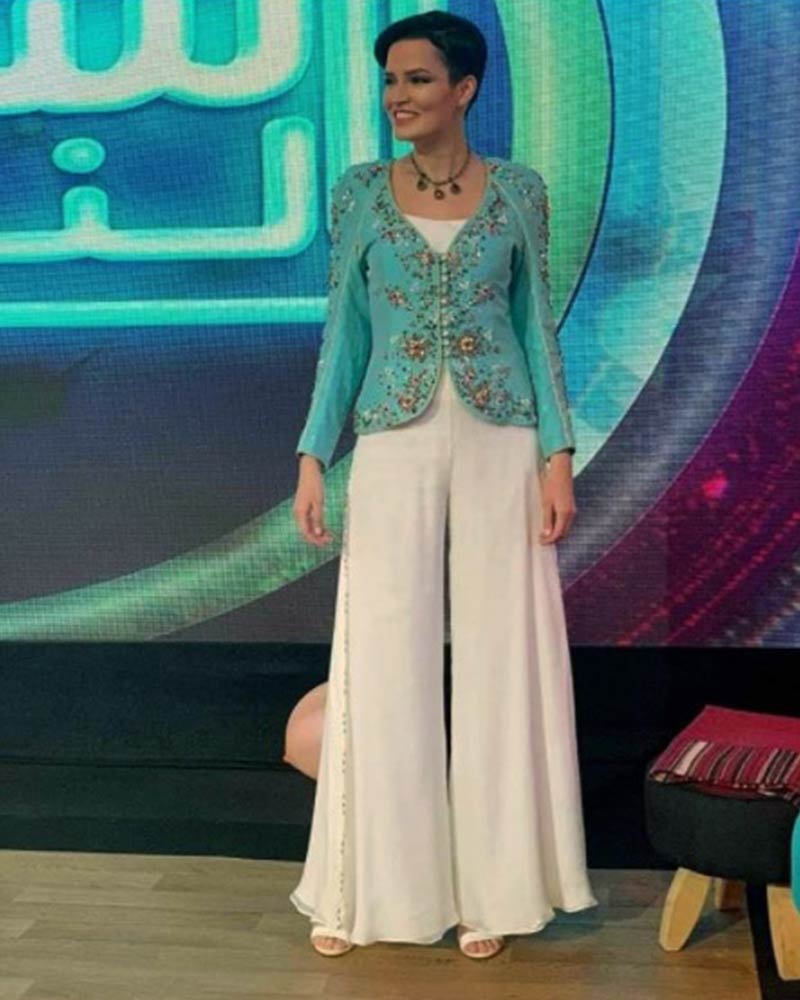 Meriem Oukbir is an Algerian actress who has appeared in many films. Her most well-known part is that of 'Dalya' in the films Wlad Lahlal and Wlad Lahlal II. She received her bachelor's degree from the institution in 2013. She started her modelling career while still a student at the university. In 2016, she landed her first acting role as Zahra in the comedy series under supervision, which marked her professional debut.
Date of Birth: 26 February 1991
Home Town: Algiers
6. Farida Khelfa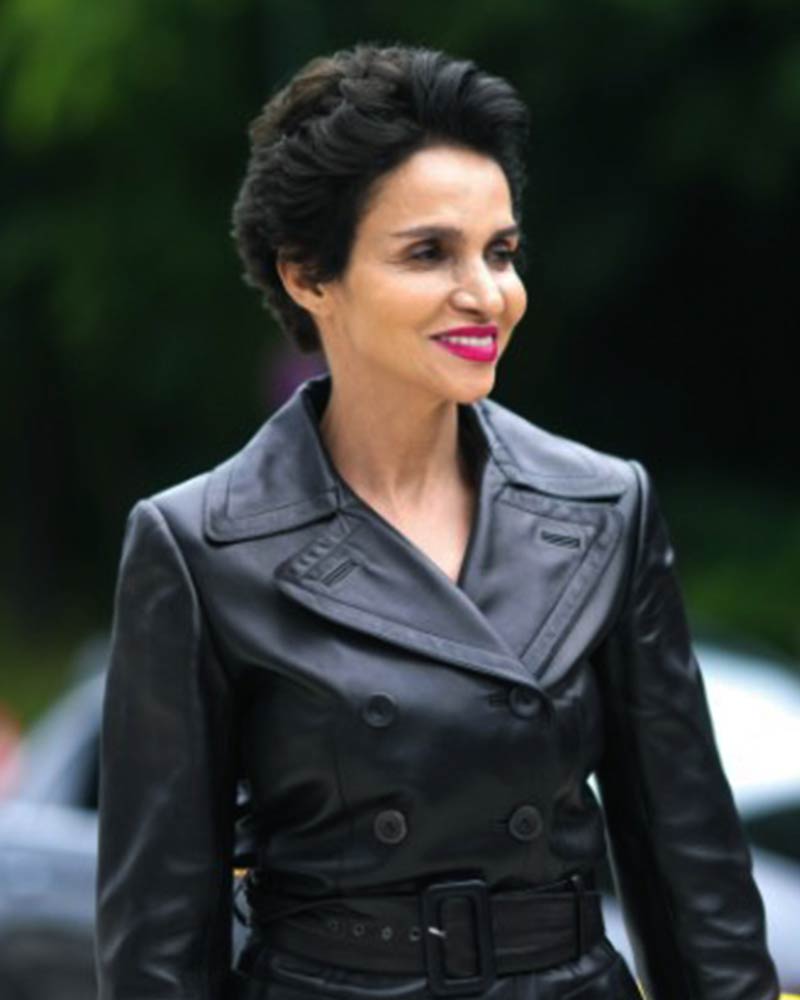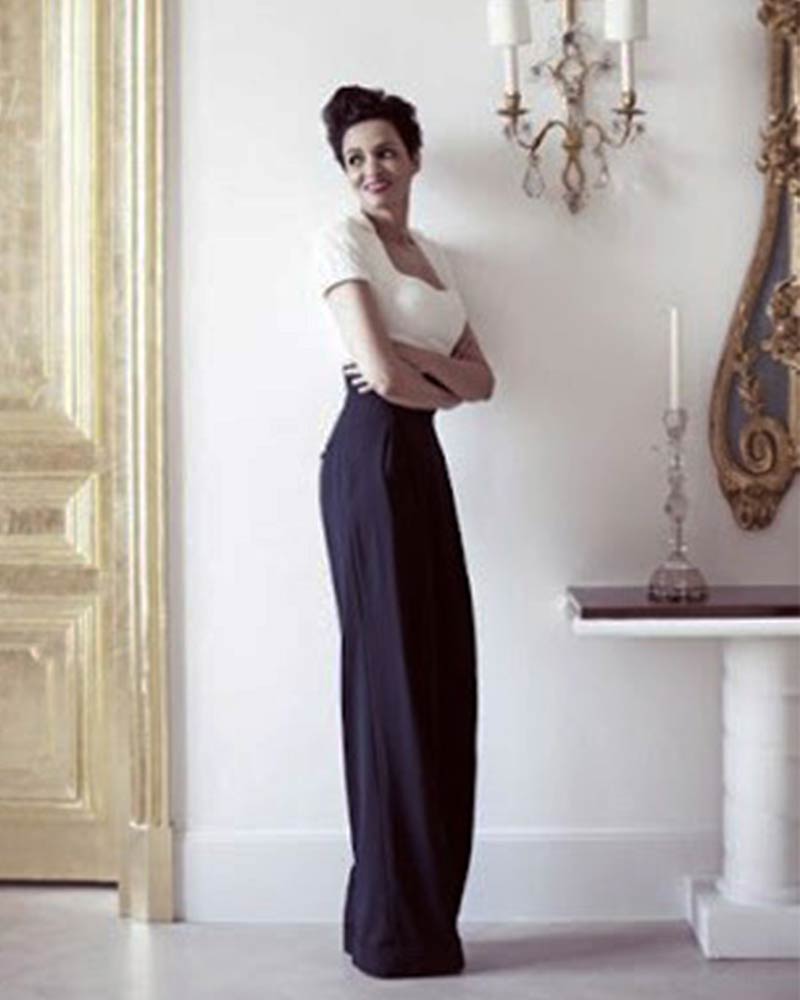 Farida Khelfa is a documentary filmmaker and former model who is of Algerian descent. Khelfa was born in the French city of Lyon. She broke away from her strict Muslim family when she was 15 years old. In Paris, she made a friend in Christian Louboutin, who generously provided her with a room to stay.
Khelfa was spotted by a photographer when she was working at a nightclub in New York City. Khelfa was used as a model for the first time by Goude. Khelfa was chosen as Schiaparelli's brand ambassador in 2013, after a competitive process. Khelfa began a love relationship with photographer Jean-Paul Goude when she was 20 years old. Khelfa is a close friend of former model Carla Bruni.
Date of Birth:23 May 1960
Home Town:Lyon
5. Malika Belbey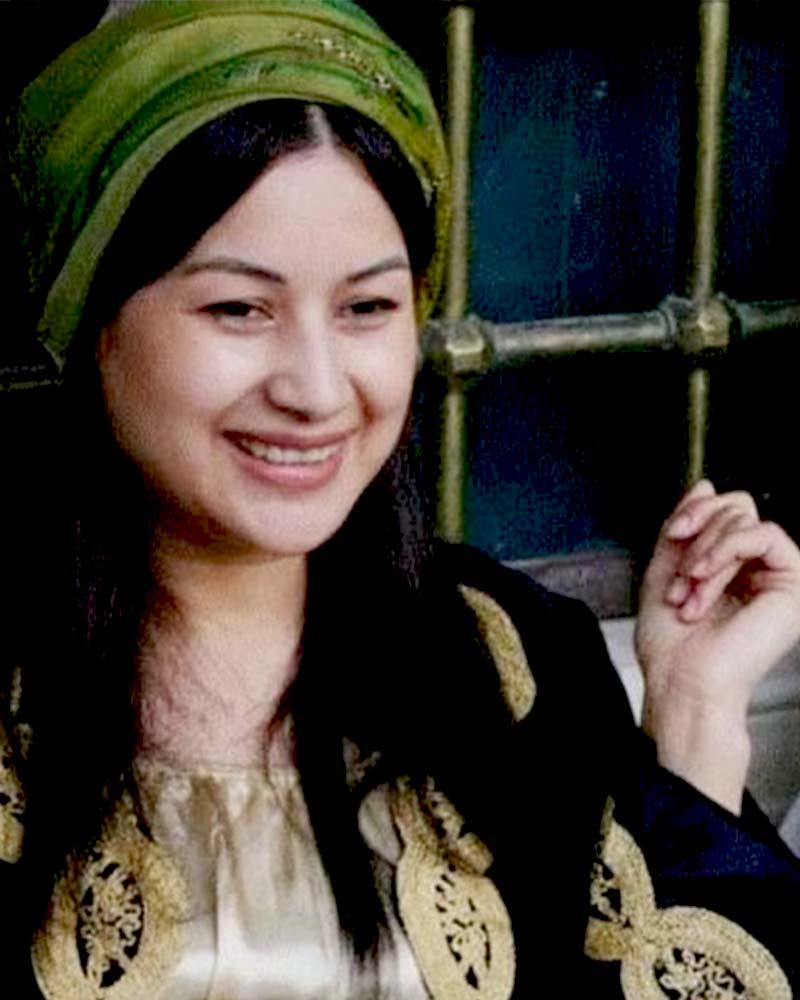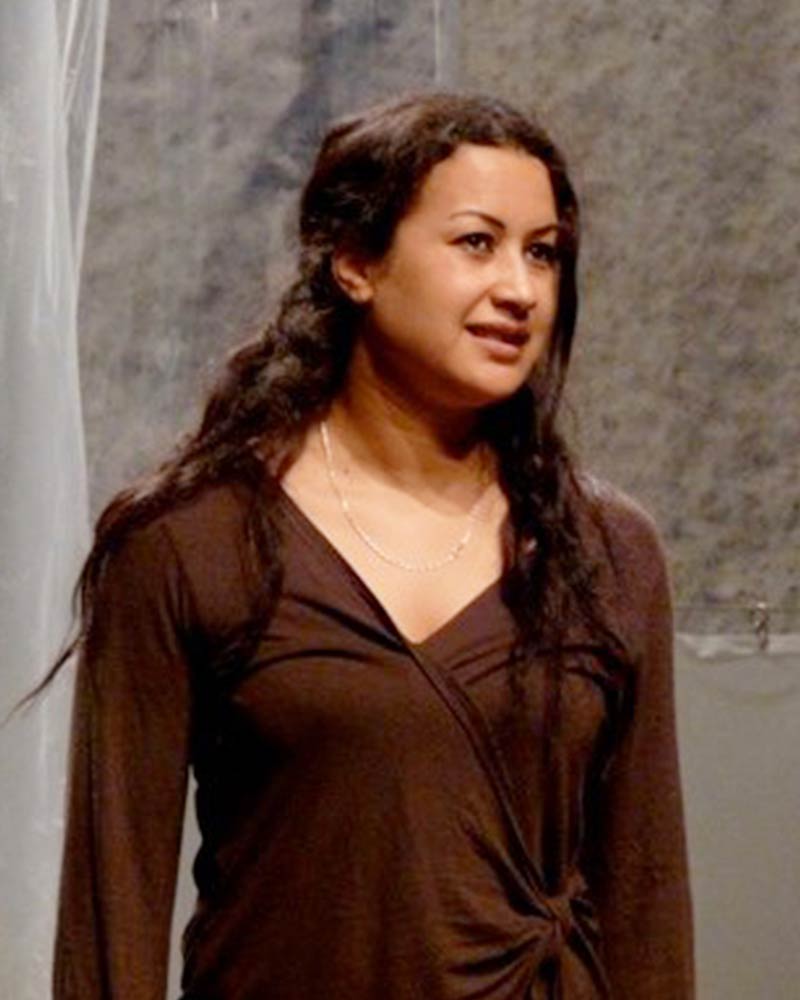 Belbey was born in the Algerian city of Tiaret, in the western region of the country. She received her bachelor's degree from the Algiers School of Dramatic Arts. Belbey started her acting career in the theatre with the role of Nedjma. She made her television debut in 2004 in the show The Player. Belbey made her feature film début in 2006 with the film Barakat! In March 2014, she was recognized at the 13th Gulf Radio and Television Festival in Bahrain, where she received a special award.
She was awarded the Best Actress Award at the Maghreb Film Festival in Oujda, Morocco, for her performance. The actress characterized her character as a lady who had seen a great deal of injustice but had been able to rebuild her life and establish a home despite having served ten years in jail.
Date of Birth: 15 June 1974
Home Town:Tiaret
4. Shirine Boutella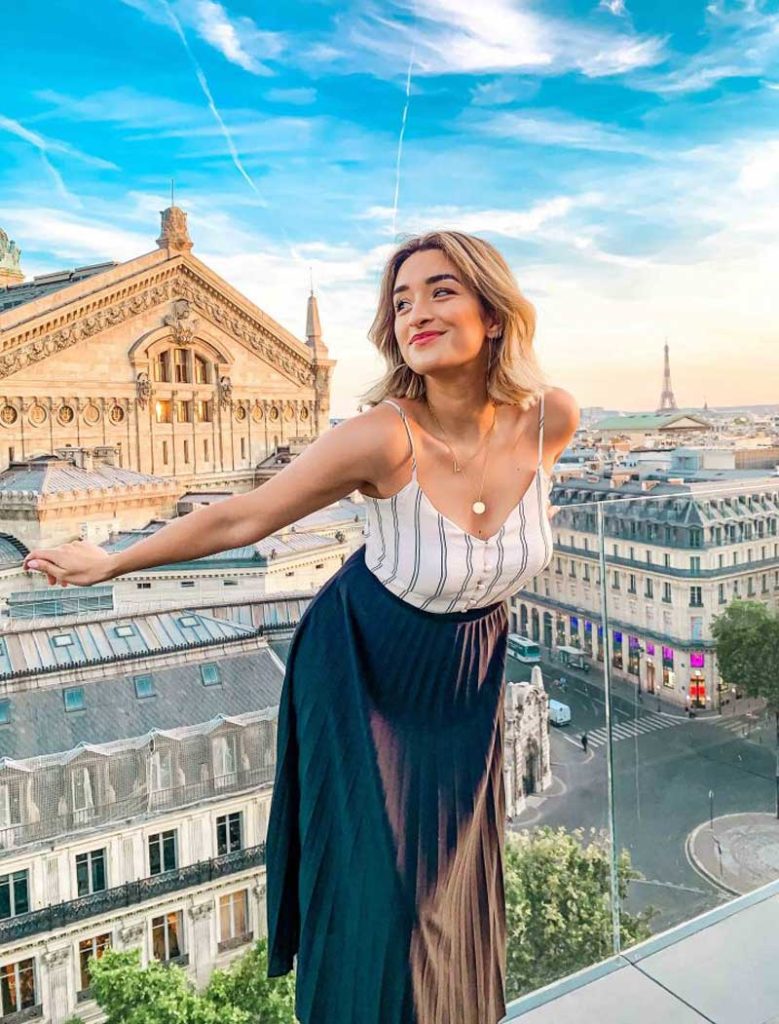 Shirine Boutella is another top most beautiful and hottest actress of Algerian descent. She is well known for Lupin (2021), Papicha (2019) and Fantasies (2021).

Date Of Birth: 22 August 1990
Home Town: Algiers [El Djazaïr], Algeria
3. Yasmine Ammari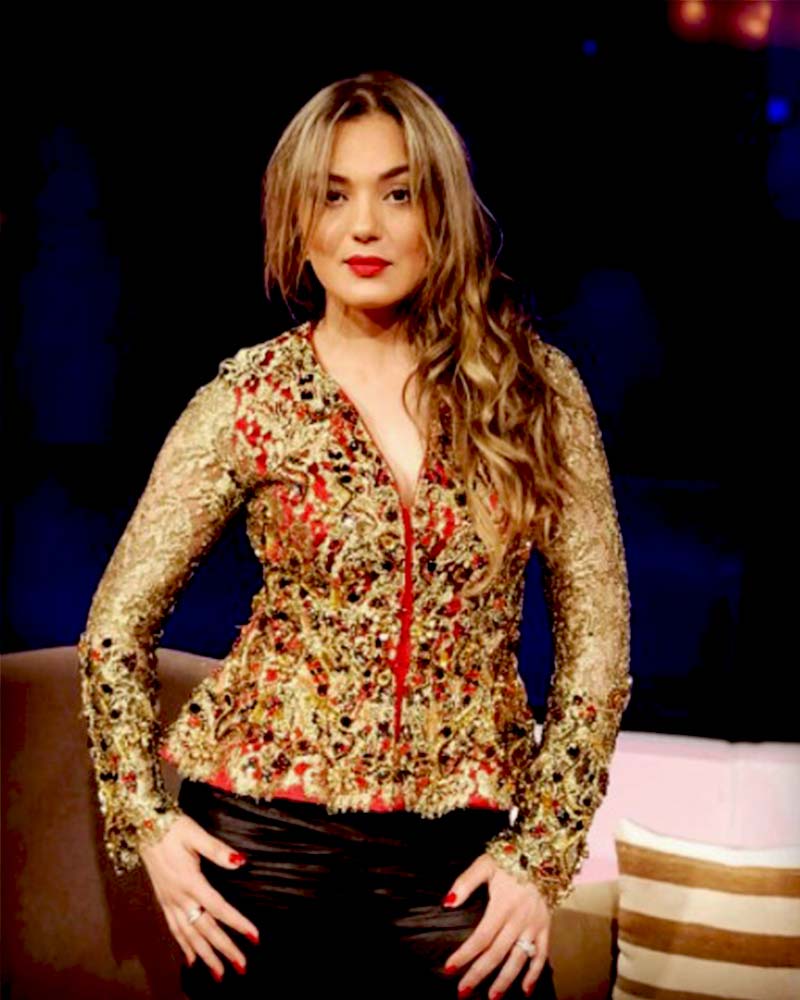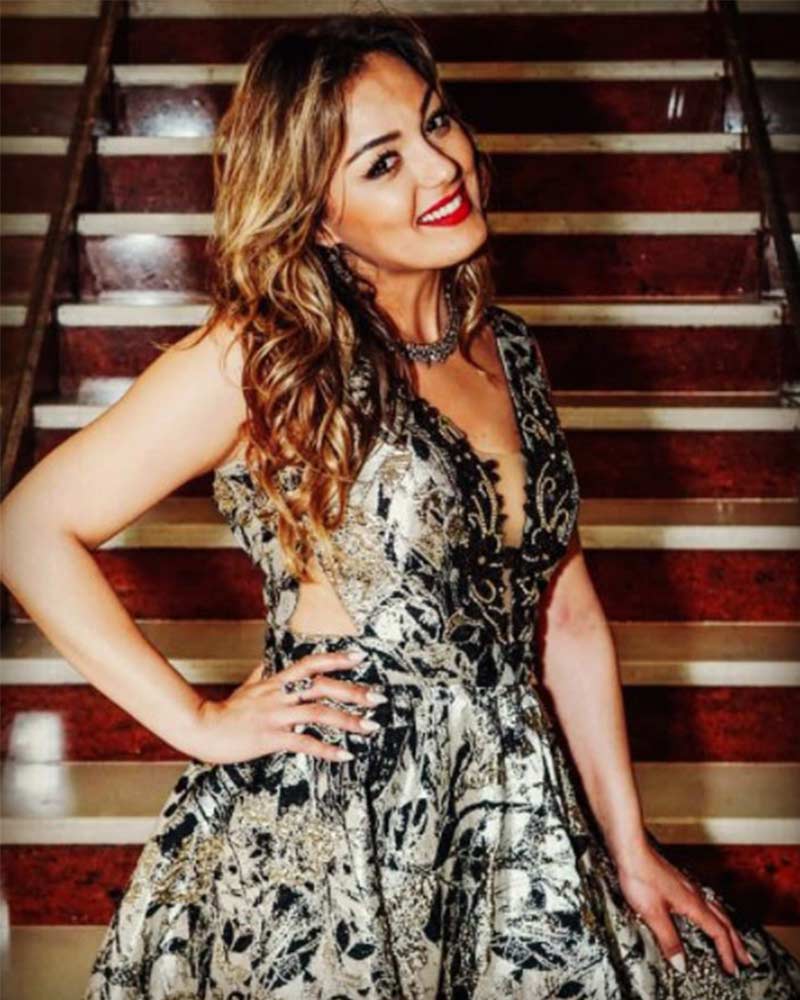 Yasmine Ammari was born on June 17, 1985, in the Algerian city of Oran, and is a singer-songwriter and actor from the country. She is most known for her role as Sultana Razane in the television series Sultan Anchor 10. She competes in the seventh season of The Voice France, where she eliminates in the semi-finals after performing well.
Yasmine Ammari was regarded as an icon of Algerian music throughout her childhood. She sang a song with her father, Koulouna Djazairine that was intended to bring the Algerian people together after they had been severely affected by the Black Decade. This cooperation with the internationally famous artist Souileh provides him with the opportunity to enter the Algerian television market. In 2016, she released a studio album titled Baba.
Date of Birth: 17 June 1985
Home Town: Oran
2. Feriel Moulai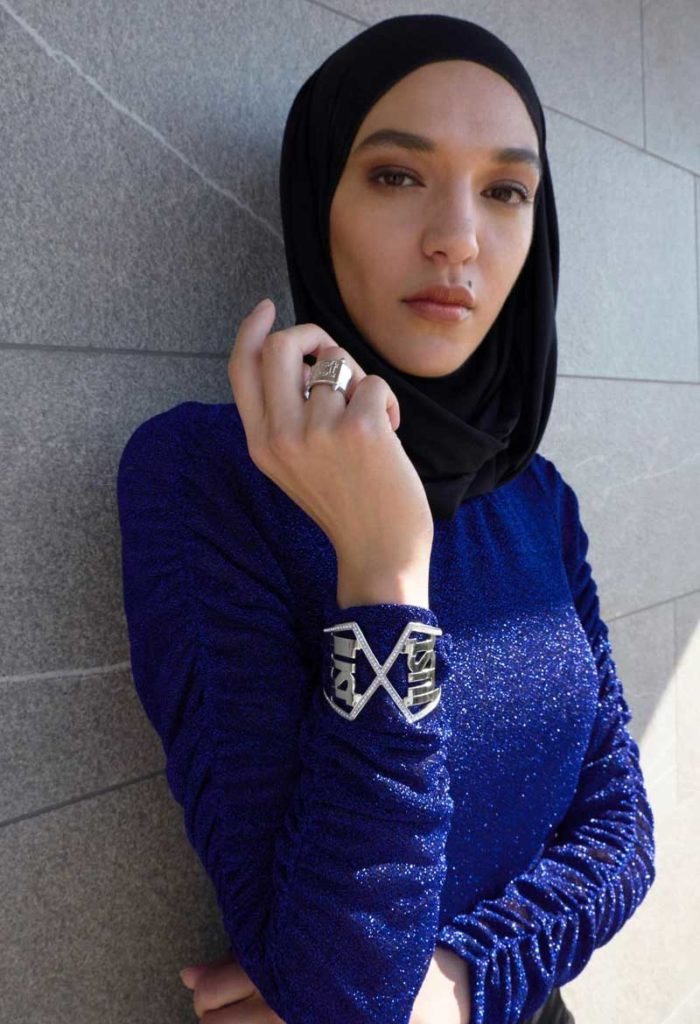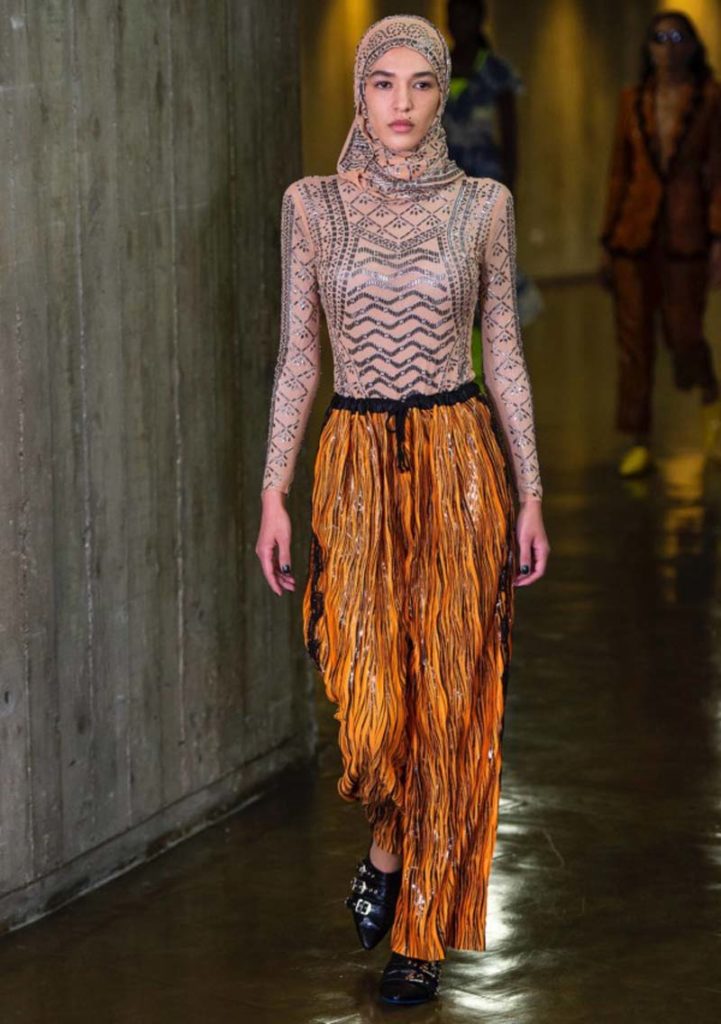 The modeling world has always been abuz with stories of discrimination, but no more. Emerging Algerian veiled model Feriel Moulaï has literally taken the industry by storm, making her Paris Fashion Week debut (Sep 2018) walking for Parisian label Koché, wearing an embroidered hijab.
Feriel's family is Algerian but she was born and brought up in Belgium and this fact she proudly flaunts.
in 2019, two major female fashion magazines endorsed Feriel for their editorials, viz: Vogue Arabia and The Harper's Bazaar Arabia. Simultaneously she shot for the premium I-D and Vice.
She quickly was picked up by many international agencies like The Squad Management, PMA and The Dominique Models. Feriel has even lent her image to Farfetch, Just Cavalli and Nike, all in quick succession. In 2020 as the world struggled with the pandemic, Feriel became the face of several advertising campaigns: Harvey Nichols, Pinko. Grazia Middle East featured her in April 2020 on their editorial's cover.
Home town: Brussels
1. Numidia Lezoul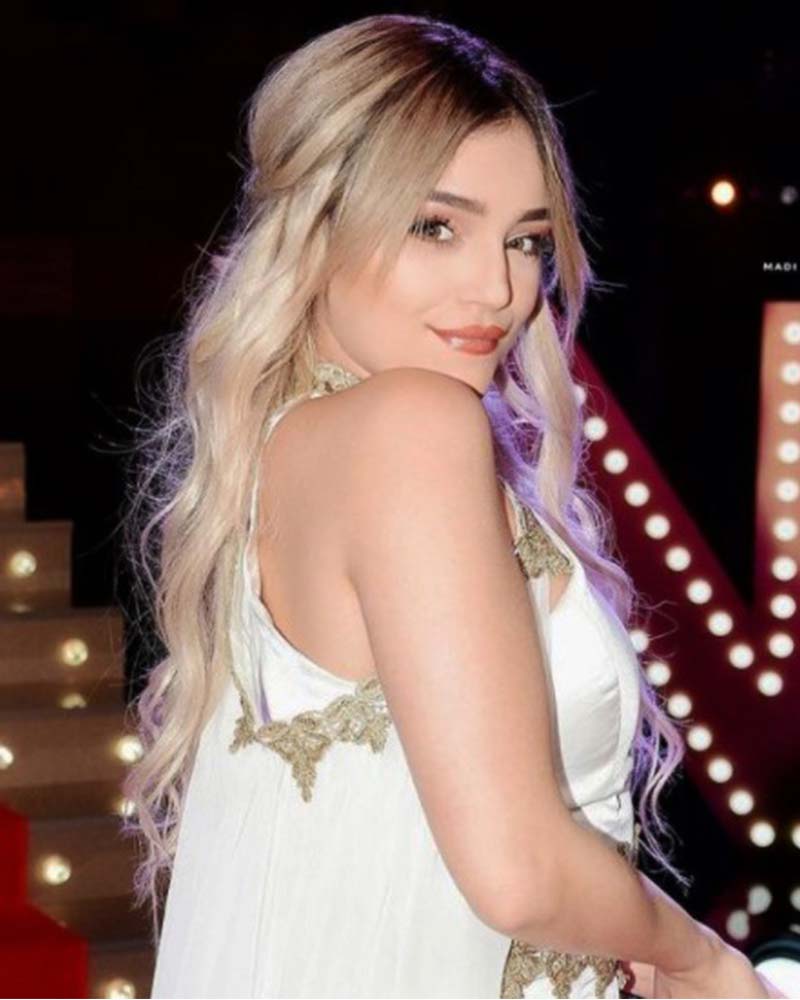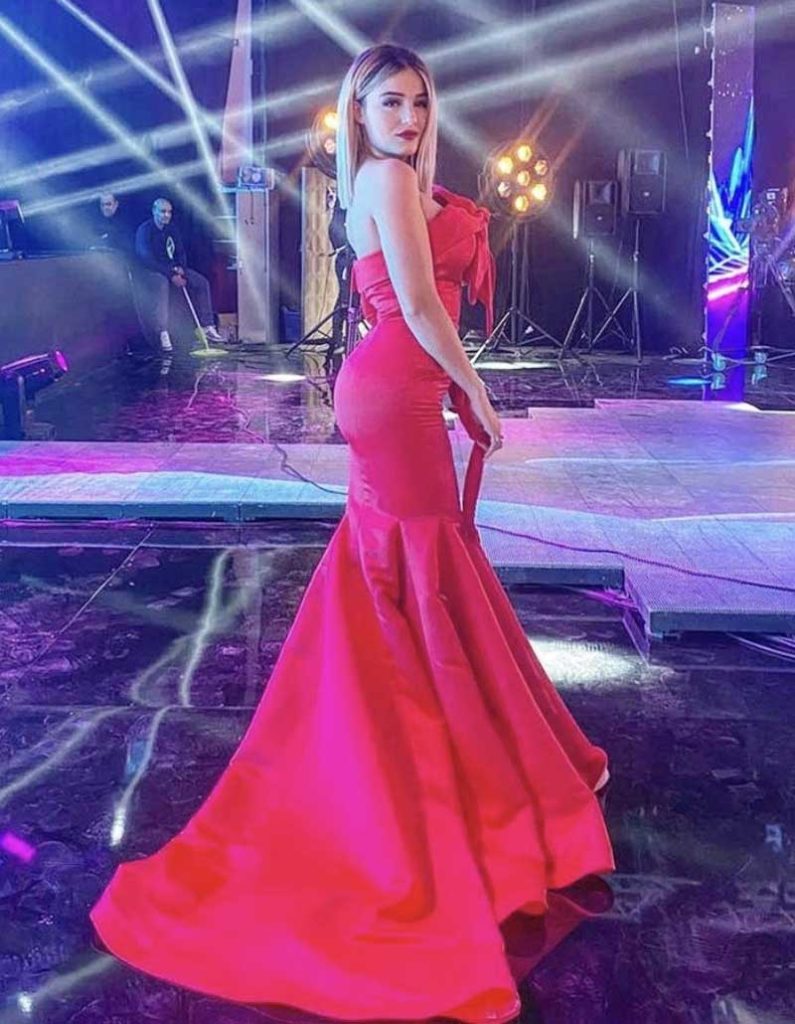 Numidia Lezoul was born on February 10, 1996, in Algiers, and is an Algerian actress. She was born in the Tizi Ouzou region of Cameroon. She spent eight years studying music and the Andalusian tradition. In 2016, she made her acting debut in the television comedy Buside Days, where she played the supporting character of 'Bouzid's sister Zahra.' Later, as 'Abdullah's American fiancée's
She featured in Taht almuraqaba, a 2017 television series, which was broadcast in the United Arab Emirates. This was followed by her participation in the Algerian adventure game program Chiche Atahaddak the following year.
Date of Birth: 10 February 1996
Home Town: Algiers
Also View: List of Top 10 Most Beautiful and Hot Models from Ukraine