People have been ceaselessly hearing the negative impact that Covid-19 has had on many sectors. But these two years have been groundbreaking for the entertainment sector.
Locked in our houses, stressing ourselves within closed spaces, there was not much that could be done to put a lid on our boredom. Most people relied upon the entertainment sector, television and OTT (Over-The-Top), to end their cycle of boredom. Even though OTT platforms started functioning several years ago, it has almost reestablished itself in the entertainment sector since the ingress of the covid-19 virus.
History of OTT platforms
In 2008, Reliance Entertainment launched 'BIGFlix', India's first independent Over-the-Top (OTT) platform. In 2010, Digivive introduced 'nexGTV', India's first OTT mobile app, which allows users to watch live TV as well as on-demand content. During 2013 and 2014, 'nexGTV' was the first app to live–stream Indian Premier League matches on smartphones. When DittoTV and Sony Liv were released in the Indian market around 2013, OTT acquired major traction. DittoTV was an aggregator platform that included shows from a variety of media outlets, including Star, Sony, Zee, and others.
Rise of OTTs
A decade ago, it was quite easy to spot sellers sitting, on the side of the roads, in front of a table arranged neatly with DVDs and CDs. But, do we have the time to go out and search for a CD of our favorite movie or a new release? No, the world is just one click away.
The desire of people to see their favorite movie or series whenever and however they wanted sparked the development of OTT services. According to studies, individuals prefer and engage with appropriate adverts that are given to them without interfering with their viewing experience. OTT platform has opened a door of immense opportunities for creators as well as viewers. Creators have the license to express their ideas and views without being concerned about the political undercurrent in censorship. Indian cinema, in particular, has seen a dynamic change in film-making and the ideas represented in films. In recent years, unlike the past years, film industry has presented to its audience both political and social issues that are perceived to be 'taboos'.
People now have access to diverse content from many regions which has resulted in a change in the established viewer's preference. Media, like all other forms of entertainment, has had its positive and negative influence on society. Audiences are able to expand their area of interest without limiting themselves to the channels available in their DTH or to certain regional movies that are released in theaters. The viewers get a chance to understand the culture, history, language and way of life by being able to access various regional contents. This exposure has raised the viewing standard and people are disappointed when their regional films fail to meet that expectation. Customization also plays a key role in making the OTT platform a success.
The Government of India signed a gazette notification on November 9, 2020, bringing online films and audio-visual programs, as well as online news and current affairs content, under the purview of Prakash Javadekar's Ministry of Information and Broadcasting (I&B). Since the audience for these platforms was small earlier, the content of these platforms was not properly regulated. However, as their reach and demand have grown, these platforms have come under the Government Of India's regulatory authority. With more stringent rules and restrictions, OTT platforms will have to be more selective about the quality of content they make available for the public. OTT platforms may need to apply for content certification and approval before they stream it.
Best OTT Platforms Available In India
1. Netflix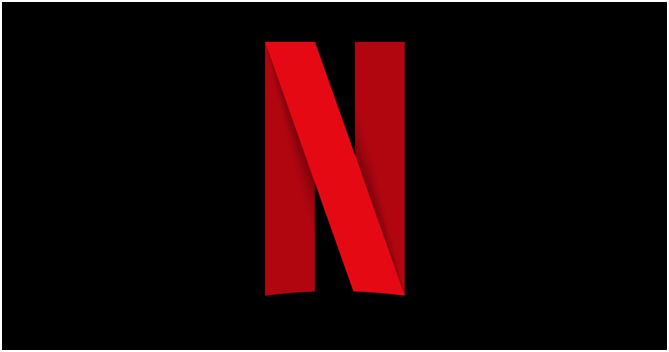 Netflix is a streaming service that provides its viewers with award-winning TV series, movies, animation, documentaries, and other content available on thousands of internet-connected devices. It offers various plans with mobile, basic, standard, and premium subscriptions. The mobile plan is 199 dollars and allows you to watch on your phone or tablet at the same time. The Queen's Gambit, 13 Reasons Why, Vikings, Haider, Money Heist, Goblin, and others are some of the top rated and best Netflix series and movies.
2. Amazon Prime Video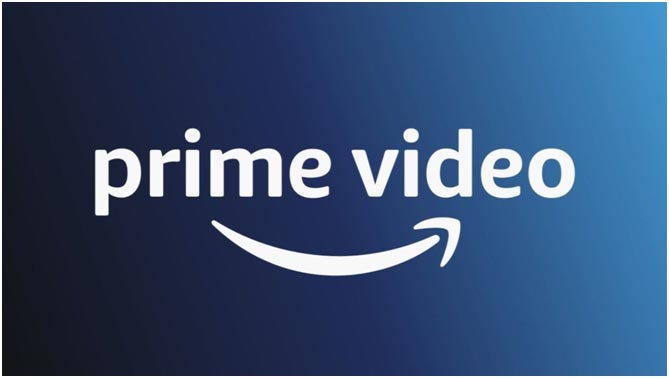 Amazon Prime Video is an OTT platform that offers viewers films and television programs created by Amazon Studios. It also hosts other providers' programs and content, as well as sports information. It was founded in 2016 and is based in the United States, although its services are offered in a variety of nations across the world. Movies (Hollywood and Bollywood), TV series, and Amazon Originals are available to consumers. The most popular devices for watching content are smartphones, tablets, and Smart TVs. In India, Amazon Prime has a user base of ten million people. Shershaah, The Vampire Diaries, Suits, Parasite, IT, and Mirzapur are some of the notable movies and series available to watch on this platform.
3. Disney Hotstar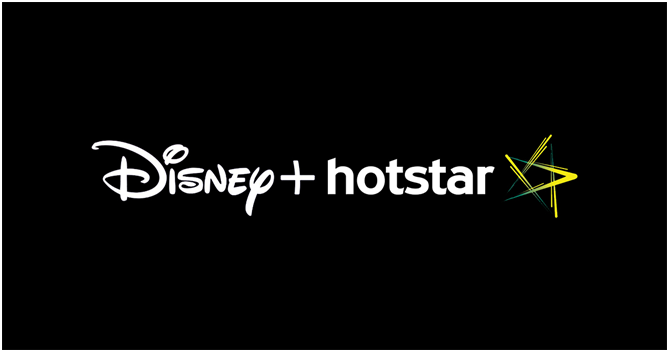 Star India owns Disney + Hotstar, which is an Indian video streaming service provider. It offers two paid subscription plans: "VIP," which concentrates on domestic programming and sports content, and "Premium," which features international films and television series. Some of the popular movies and series are Loki, Ford v Ferrari, The Greatest Showman, What If and Aladdin.
4. Voot: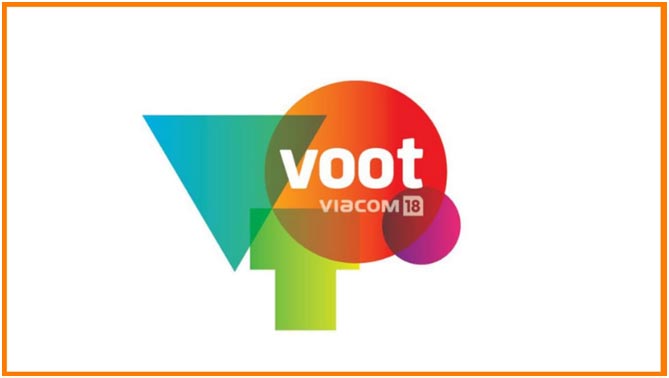 Voot is a full-fledged Indian OTT platform that has been operating in the Indian market since 2016. It is available in Hindi, English, Tamil, Gujarati, Bengali, Marathi, and Kannada, among other languages. The company's headquarters are in Mumbai. The platform's premium content is available for INR 99 per month or INR 999 per year. Ae Dil Hai Mushkil, Kapoor and Sons, Candy and Big Boss are some of the popular movies and series on this platform.
5. SonyLiv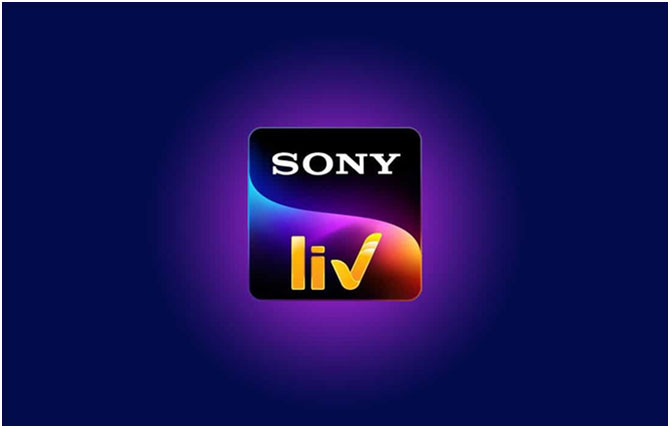 Sony Pictures Networks India Private Limited owns SonyLiv, an Indian OTT platform. It was established in the year of 2013. It is available in Hindi, English, and a number of Indian regional languages. Some of the content on the platform can be accessed without having to register. The free service includes advertisements, whereas the premium or paid version does not. Users can subscribe to Sonyliv for INR 299 each month, INR 600 for six months, or INR 999 for twelve months, according to the company's most recent subscription plan. Some of the best movies and series on this platform are Scam 1992, pk, Resident Evil, Spider-man 3 and Salt.
Also Read:
RSS Error: https://news4masses.com/category/fashion/feed/ is invalid XML, likely due to invalid characters. XML error: XML_ERR_NAME_REQUIRED at line 1, column 2