Social media plays a big role in everyday life. More people are engaged to different band pages and they are looking for new content. Do you have a company? Maybe you have an offer? It's time to start positioning on social networks. No matter if it's related to music or video editing, like youtube marketing, today let's cover some very interesting social media trends that can dominate 2021. 
Everything Was Better In Past: Nostalgia Marketing Is Coming Back
In the digital world, there is a great desire for retro and nostalgia . This is shown by successful series such as Stranger Things or the return of the flip phone by Nokia. It is nothing new that people like to think back to the "good old days" and are even willing to pay more money for a product when they feel like they are back in time . But this need is likely to be particularly great in times of crisis.
The nostalgia will also be increasingly felt in marketing: companies will present their products as carriers of the same values ​​that were supposedly lost in 2020 – security, freedom and health.
Incidentally, this is neither a cause for concern nor a new phenomenon. Advertising always used the nostalgia factor, but intensified during the economic crisis of the 1920s and the great recession at the end of the 2000s. Companies are therefore also allowed to use their content of older times in 2021 and will succeed with it. But what to watch out for is that the content often only works for one age group within the target group.
Chatbots As Intelligent And Personal Companions
Marketing has not only been dependent on dialogue since yesterday. However, social media marketing has moved a lot in recent years and has created a relationship between companies and consumers on an equal footing in digital environments.
Well-known platforms such as Facebook or Instagram and trained employees are not even necessary for this. In the meantime, chatbots are developing so quickly that more and more companies are implementing the automated conversation partners in their own website or social media messenger with little effort .
Under the keyword Conversational Marketing (i.e. the dialogue with the user when he visits the website), more and more intelligent, personalized and automated "conversation partners" are used. The sales pitch, which otherwise took place in the downtown shopping mall, is likely to be replaced more and more frequently by the dialog on the website and social media circles in the future – and this will be completely automated.
Social Gaming: Creating Brand Experiences Through "Gamification"
Not only did the sales pitch fall away more and more often in 2020, many events in which a brand could meet people in person had to be canceled. So how do companies create the framework for new experiences that convey the brand message?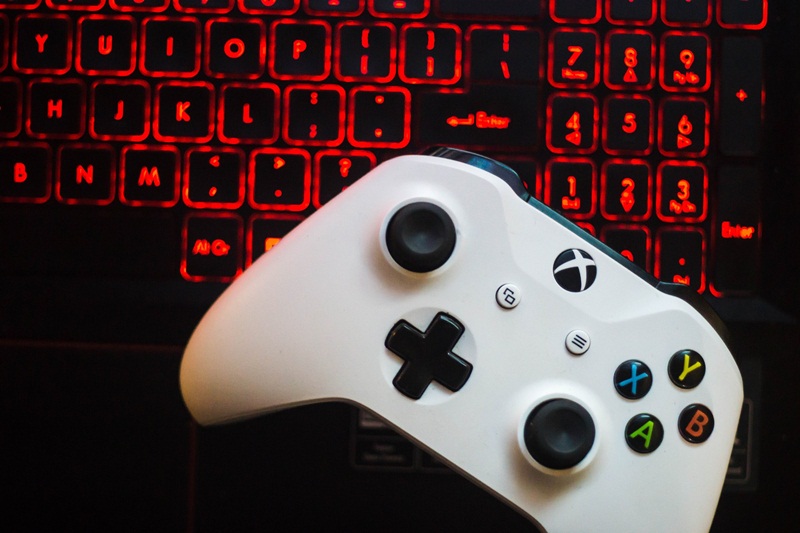 One answer is this – the New Year belongs to 'gamification'. The number of people who describe themselves as gamers rose from 31.1 million in August 2019 to 41.2 million in July 2020.
Companies outside of the gaming industry are also discovering games for themselves. Then creative ways are required: The Papa John's pizza chain, for example, celebrated success in the United Kingdom by calling out the "Score Twice Half Price" prediction game on Premier League match days. If you bet on a team that would score two goals and were correct, you received a voucher.