Nobody can stop an idea whose time has come, more so when none other than the country's High Court expresses urgency to protect innocents being incarcerated in jails for decades.
With the need having been felt ever since the erstwhile government was apprised of the dismal state of affairs in a British Era process of filing FIR's and conducting investigations.  Often, after long drawn legal battles the accused were declared innocent and got acquitted with the courts only realizing that some black sheep in the justice system has erred, most often the policeman at the bottom level of the ladder having been found guilty of wrong done to an innocent.
In such gross violations of human dignity for no fault of an individual, should a mere apology suffice. The Delhi High Court has said there is an urgent need for a framework, preferably a law, to rehabilitate victims of wrongful prosecution and imprisonment.
A bench of justices S Muralidhar and I S Mehta noted that at present there was no statutory or legal scheme in the country to compensate those who have been wrongfully incarcerated.
Also Read: High Court Acquits Mahmood Farooqui Of 'Peepli Live' Fame – But Is The Justice Served?
It directed the Law Commission to undertake a comprehensive examination of the issue and give its recommendations to the central government.
It observed that instances of acquittals by the high courts and the Supreme Court after several years of imprisonment "are not infrequent" and such persons are left to their devices "without any hope of reintegration" into society as the best years of their lives have been spent behind bars.
The court further noted that for such victims to invoke civil remedies would not be "efficacious, affordable or timely".
Also Read: To Avoid a Stalled Development Story – Govt. Must Sensitize Indian Judiciary (Series 1/LS)
"There is at present in our country no statutory or legal scheme for compensating those who are wrongfully incarcerated.
"There is an urgent need, therefore, for a legal (preferably legislative) framework for providing relief and rehabilitation to victims of wrongful prosecution and incarceration," the bench said.
The court's order came subsequent to a report given by an amicus curiae, a professor of Criminology and Criminal Justice from NLU Delhi, appointed by it to look into the issue of compensation for wrongful incarceration.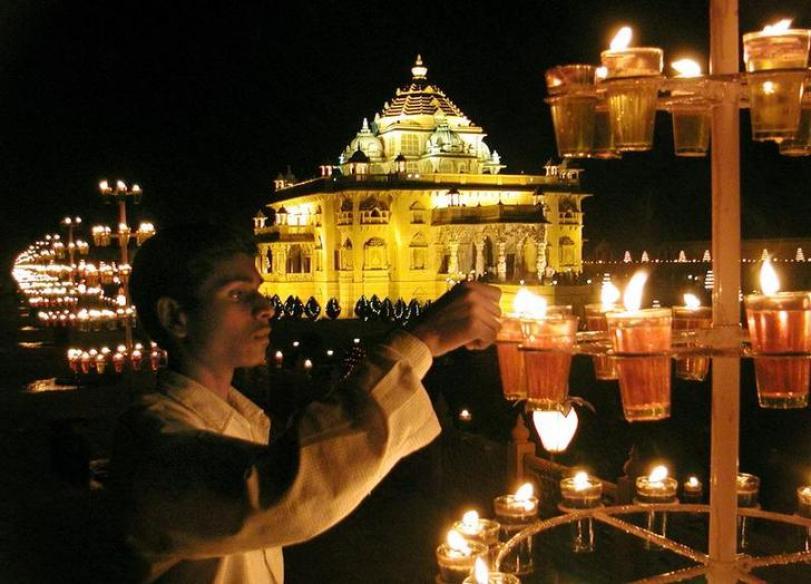 Recently, a bench headed by Acting Chief Justice Gita Mittal had also raised the issue of lack of compensation for inactions and omissions, including wrongful incarceration, by local authorities.
The bench of the Acting Chief Justice had referred to the case of a bus conductor who was initially accused of murdering Ryan International School student Pradhuman Thakur and had recently got bail.
It had asked the AAP government and the legal services authority here to examine the feasibility of framing a scheme to compensate the victims of inaction or omission by the authorities.