As we enter into the new year, many industries are gearing up to thrive in a highly dynamic and competitive market across the globe. The advancement of technologies and changing consumers' behavior is shaping the working of various industries worldwide. 
Here is the list of top 6 industries in the world that will continue to grow in 2020.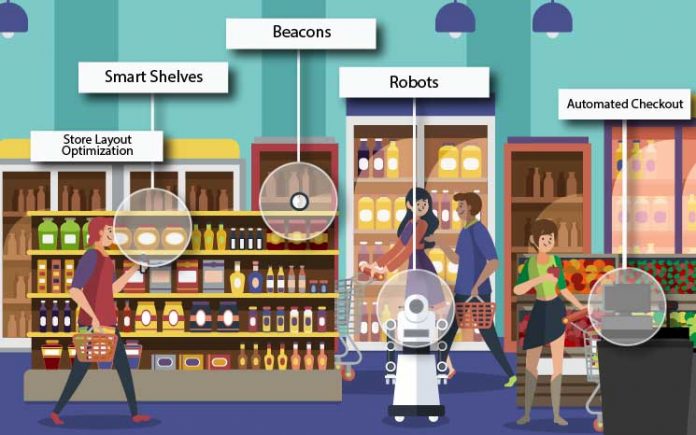 With increasing consumer spending, the retail industry is the next big fastest-growing industry in the world. The industry is expected to grow at a CAGR of 5.3 percent by the end of 2023. 
The retail industry comprises consumer goods such as food, apparel, jewelry, furniture, and many others. The industry is highly competitive as many retailers have started adopting online retailing via e-commerce. 
Today the consumers mostly prefer online mode of shopping that delivers them home delivery. Online retailing is set to revolutionize the entire retail industry. 
With the adoption of modern technologies, many new industries will be seen booming in the upcoming future. The research involved in compiling this list is attributed to JSB Market Research Team