As we enter into the new year, many industries are gearing up to thrive in a highly dynamic and competitive market across the globe. The advancement of technologies and changing consumers' behavior is shaping the working of various industries worldwide. 
Here is the list of top 6 industries in the world that will continue to grow in 2020.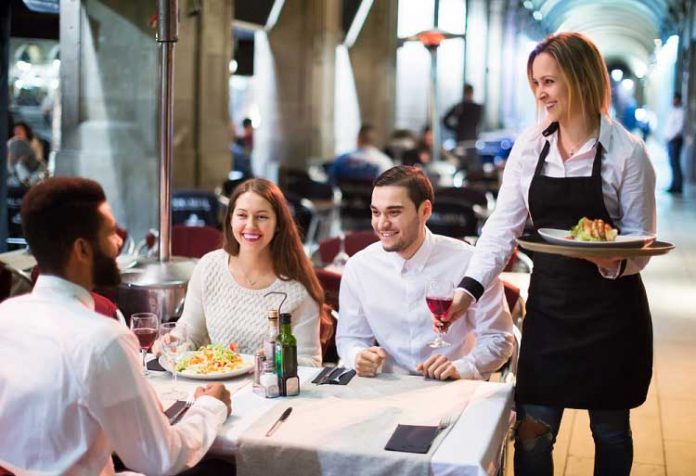 It is one of the fastest-growing industries in today's world. This industry provides services related to customer satisfaction and leisure. 
It consists of broad categories such as food and beverage service, travel and tourism, entertainment, lodging and, accommodation and event planning. The industry has started investing in technologies such as artificial intelligence to provide personalized services to the customers by considering choice preferences. 
Personalization, artificial intelligence, smart hotels, robots, virtual and augmented reality are the main factor boosting the hospitality industry. The industry is extremely competitive as many companies are adopting new ways to deliver better services. 
With the adoption of modern technologies, many new industries will be seen booming in the upcoming future. The research involved in compiling this list is attributed to JSB Market Research Team