The pandemic of 2020 has forced many changes upon people's lives. For those who worked in the personal services or entertainment industry, the virus may have wiped out their income stream and forced them into a career change. Others may have found that the shelter-in-place structure actually made their lives a bit simpler. Here are the 4 ways Covid has forever changed everyday life.
Working
Whether your job is going to school or supporting those who do, the COVID-19 pandemic has likely made radical changes to how you do that job. The option to work from home may long have seemed like a gift, but the limitations of this structure have made things challenging. Part of that challenge is that many organizations have been forced to offer a hybrid system.
For example, some teachers are forced to record lessons via video while teaching in the classroom. While a college professor may find this manageable, the average elementary school teacher is seldom allowed to stay in front of the camera. In many offices, some employees work from home while support staff remains in the office. Challenges here come from schedule conflicts; those working from home may start earlier or work later and thus be unsupported for part of their working day, and support staff may feel overwhelmed with handling the physical needs of the on-site office. While working from home will certainly continue, the structure of that may need to change.
Shopping
For those who love to shop as entertainment, the ground has radically shifted. For safety's sake, many shoppers have switched to curbside pickup or online shopping. However, this has left many private boutiques offering handmade items scrambling to get their wares in front of the public.
In addition, the financial uncertainty caused by the pandemic has left many struggling to manage their bills, leaving little available cash for shopping. This uncertainty, and the societal move toward minimalism, has many consumers avoiding shopping for anything but the basics. The power of our economy that was based on consumption has fallen away.
Also Read: Post Covid – "Manage Me" Emerges As New Normal Of Management Education
The financial uncertainty of the 2020 pandemic will likely linger for years to come. This event has taught some very hard lessons. For those who believed that six months of living expenses in a savings account was enough to protect them from any hardship, the 2020 pandemic lessons are a frightening reminder that even this much of a cushion may not be enough. Our ability to keep our jobs or to retool and find other employment has been badly battered. Optimism about surviving another such event is low, particularly among those without convenient access to education and training. No wonder Covid has forever changed everyday life.
Entertainment
Many live entertainment venues have been decimated by the inability to gather for live music, dance, and theatre. While shuttered organizations may have been able to get some relief, small private venues continue to face permanent closure.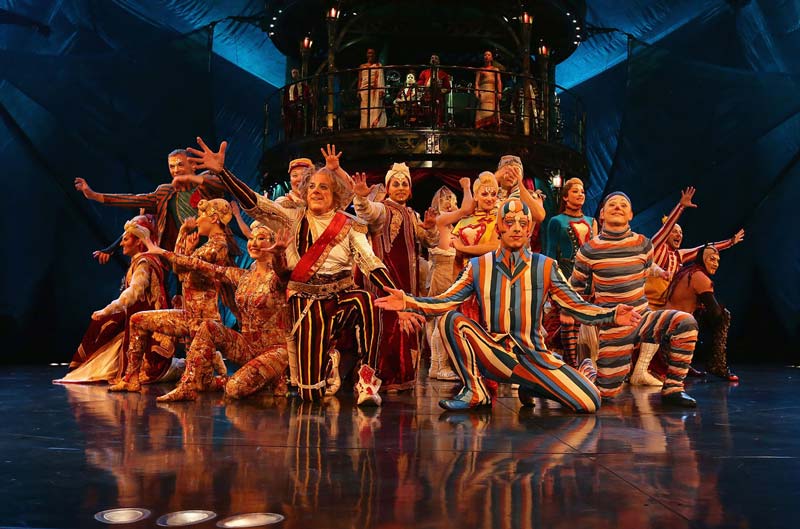 Additionally, artists have lost their income streams. While this may seem a temporary loss to many audience members, for the artists this loss of performance time will never come back. For example, dancers and acrobats who lost their jobs when Cirque du Soleil shut down have lost a time window of strength and flexibility that may not open in time for them to perform again. Those studying in the arts may face an industry with no slots for them to get an apprenticeship or internship.
Connection
Finally, we've become a lonely nation. Many of our elders who lack the chance to connect digitally are trapped in a cycle of solitude that may be damaging their health and limiting their remaining time. Loneliness is truly a life-threatening condition, in that it takes away from your joy today and burdens your body tomorrow.
For those who can connect digitally, many parties and special events have been held via Zoom Meeting. Other online venues that allow connection include movie-watching parties, online card games, and social media gatherings. Until we can connect again in person, those who can connect online have the option to maintain communicative friendships.
Coming out of the 2020 pandemic will be slow and bumpy. There are aspects of our lives that will simply not return or won't return in the same shape as we previously knew. This pandemic has had an impact on all of us. For many, the future is shadowy and uncertain.