One of the most essential things when camping out with kids is food. Nothing can dampen your camping trip like a hungry kid. They can have a meltdown, throw tantrums, or throw themselves on the ground mid-hike. While camping, kids burn many calories and may not realize that their emotions are driven by hunger. This is where an array of camping snacks becomes helpful. Try carrying the snacks below on your next camping trip with your kids.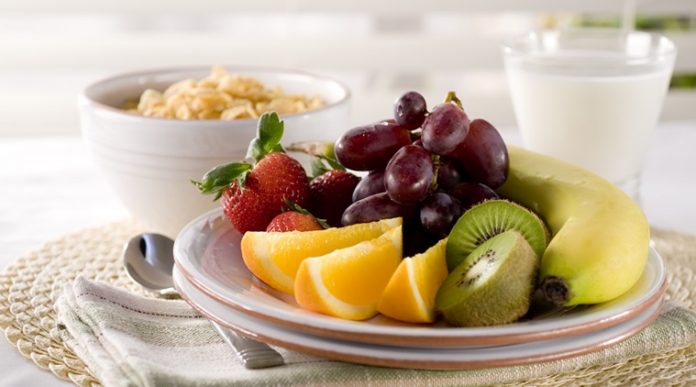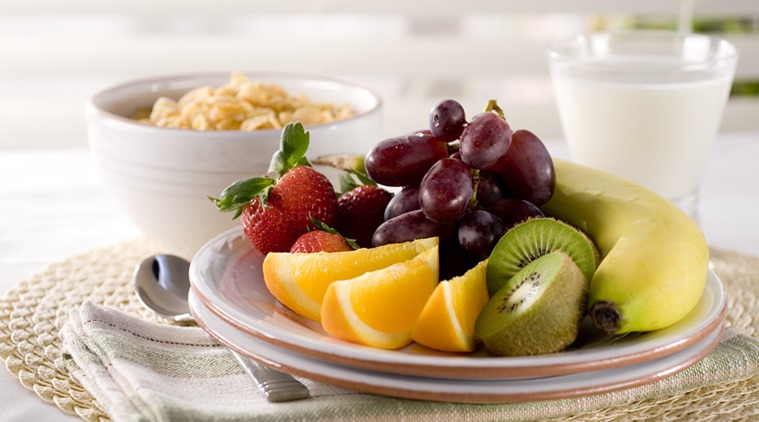 Snack on Fruits
It is easy to get kids to snack on fruits. The following fruits make for great camping food.
Apples
Bananas
Berries
Dried Fruits
Grapes
Tangerines (the small ones for easy peeling for kids)
Watermelon
If you can spare some time camping at Utah state campsites or any other campsite, surprise your family with fruit kabobs. You can skewer the fruits for them or chop the fruits and let the kids skewer the fruits on their own.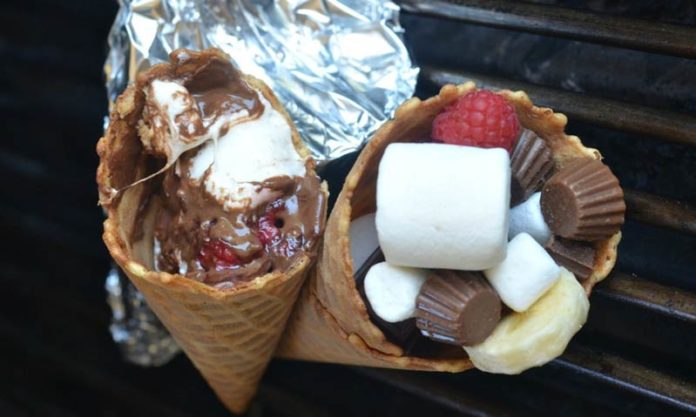 Campfire Cones
These are ice cream cones stuffed with chocolate, marshmallows, and fruit, then roasted in foil over a campfire to provide a delicious treat for the kids.
Also Read:
Do not feed your kids junk food on the pretext of camping. You can feed them on veggie snacks that you can keep in your cooler. Here is a list of some fun veggie snacks for kids on a camping trip.
Broccoli and Cauliflower Florets
Carrot Sticks
Celery Sticks
Cucumber Sticks
Grilled Corn on the Cob
Sliced Bell Peppers
Sugar Snap Peas
Snacks loaded with proteins are perfect camping foods to provide fuel for your kids. You can incorporate the following in your kids' diet:
Boiled Eggs
Granola Bars
Nuts
String Cheese
Trail Mix
You can prepare beef jerky at home and take it with you to have protein when needed. Roasted carrot hummus is another snack that you can prepare beforehand and keep in a cooler. It is full of proteins and extra sweetness from roasted carrots, which is a favorite for kids.
When preparing sandwiches or burgers for lunch or dinner, you can substitute bread with apple slices to include some proteins in the meal. Make apple protein muffins before you leave home. They are dairy-free and gluten-free but protein-packed for a breakfast snack before you embark on an early morning hike.
Final Thoughts
Despite packing fresh food for the camping trip, do not forget to pack some non-perishables, such as oatmeal. It is good to have food that won't spoil even without a cooler. You may forget to drain the water from a cooler or refill the ice, which will spoil all your fresh food. Therefore, it is good to have a day's worth of non-perishable food for each of you to avoid your kids going hungry. Also, ensure that the snacks are healthy to avoid complications that may arise with unhealthy snacks. When you have finish camping you want everyone to be healthy.