Most of Bollywood's leading actresses are not only tall, some of them are incredibly tall. With no definite source to check, many a times it becomes hard to tell how tall your favorite star is. N4M helps you unravel the tallest amongst Bollywood actresses, the actual heights of some is bound to surprise you. Lets for a second make Katrina Kaif and Sonam Kapoor stand together and be the judge ourselves.
The following list of these beautiful women who rule the red carpet, especially while rocking with the added height of heels. No matter how tall these ladies are, they rightly still love a good stiletto. Check out the tallest actresses in Bollywood, right away.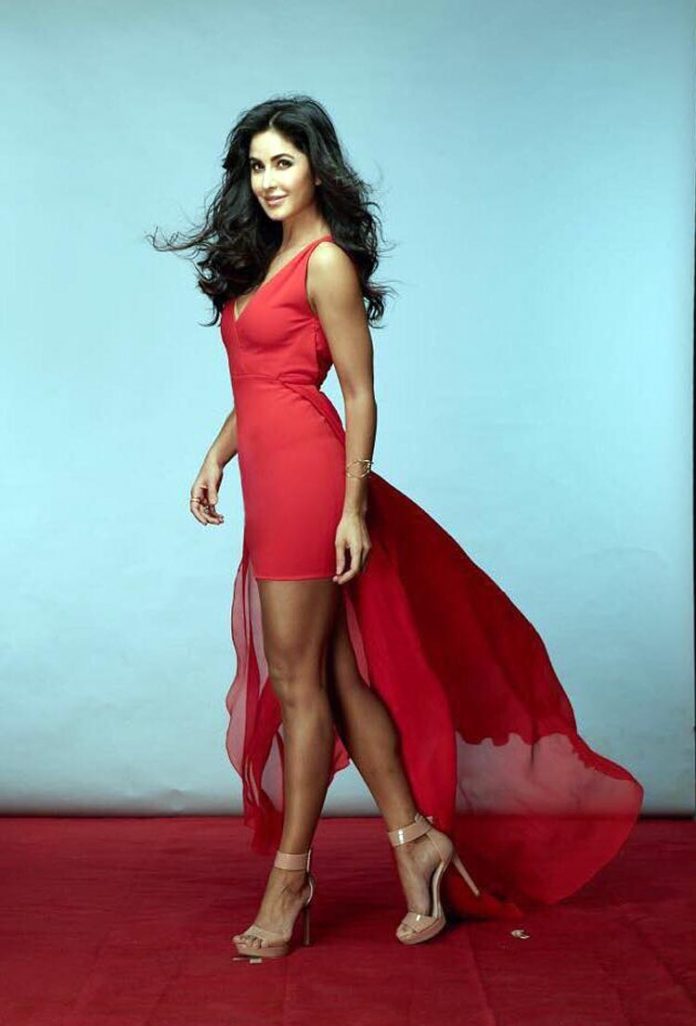 When Katrina Kaif made her entry into Bollywood industry, she was largely appreciated for her attractive look. At that time, not many tall actresses were there in Bollywood industry. Her height is one of the factors to make her seem dashing. She has got many roles opposite to tall actors because of her good height. Katrina's height is 1.74 m or 5'8 1/2″.
---
Also See: Top 10 Most Fashionable Indian Actresses In Bollywood | N4M Surveys(Opens in a new browser tab)
Also See: List Of Top Hottest Female Models from India | N4M Surveys(Opens in a new browser tab)
PN: We encourage our readers to forward their views, votes, opinions & recommendations for inclusion in N4M Media's "Top Most Famous" lists. Lists are revised semi-annually after detailed surveys & feedbacks so received. Write to: surveys@news4masses.com