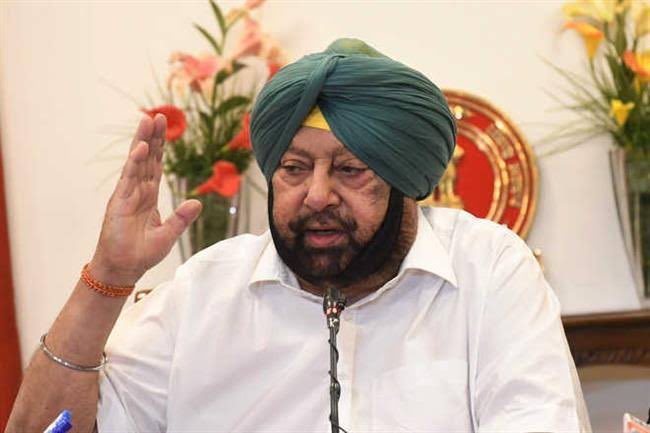 Punjab Chief Minister Amarinder Singh today directed officials to explore setting up a designated help desk to facilitate Indians settled abroad, especially those in Canada, who want to invest in the state.
The directive to Secretary, Industries and Commerce and CEO Invest Punjab, Rakesh Verma, came during an interaction with members of the Indo-Canada Chamber of Commerce who called on the chief minister at his official residence here today, an official release said.
Urging the delegation, comprising the Indian diaspora, to suggest ways to further strengthen business ties between the two countries, the chief minister suggested they explore investment opportunities in sectors of mutual interest, such as education, skill development, agro-based industry and information technology.
He called upon the delegation to harness the positive industrial environment prevailing in the state and assured them of his government's complete support in this regard.
Citing the government's 'Connect with Your Roots' programme, which he launched during his UK visit in September last year, Singh said this would go a long way to help connect youngsters, especially the third generation, who had roots in Punjab.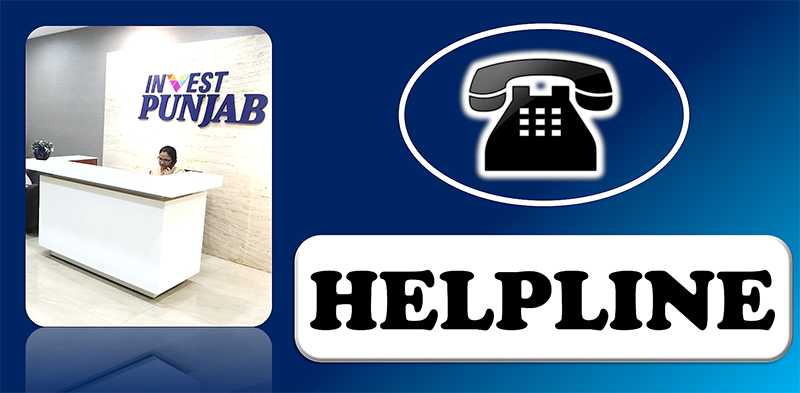 He said a similar programme should be initiated for the youth whose parents/grandparents had migrated to Canada from Punjab.
Also Read: Bringing Businesses Back On Track, Govt Must Heed To Gadkari's Advice
Assuring the chief minister of their support, the visiting Canadian delegation led by Kanwar Dhanjal said as the sons and daughters of the Indian soil, it was their moral duty to contribute towards the growth of Punjab.
Also Read: World Bank Extends $100 Million Loan To Fund Uttarakhand Health Project
Dhanjal apprised the chief minister of the Canadian technology for converting paddy straw into plywood, which would not only help the state tackle stubble burning but also help supplement farmers' income.