Touch the strings of the moment. And now the strings attached to everyone is Covid-19
Once upon a time stories were told by wise old men and women who conveyed tales from ancient times. Visual storytelling thus implied the passing on a lot of information through relatively simple visual aids. This has been a cornerstone of marketing for thousands of years. Though one would say we've come a long way, but is it really? What worked then works even now: We are made to see what we want and we're driven to buy it. It is just that the scenario is different and thanks to technology, anyone can become a storyteller.
Specially visual storytelling has become more popular these days with varieties of content. Graphics and vfx has added advantage for the storytellers.
But it also comes with competition for storytellers as they have to be very precise about their content otherwise their visibility will be less in comparison to others.
According to a study, the average person remembers approx 10 per cent of what they hear, but when visuals are added, the figure increases by 65 per cent.
During these difficult times of pandemic all around the world, the work culture has seen change. Work from home to online challenges are few of many, which came as rescue for several of companies and content creators. There has been a sudden increase in using online platform and utilising social media.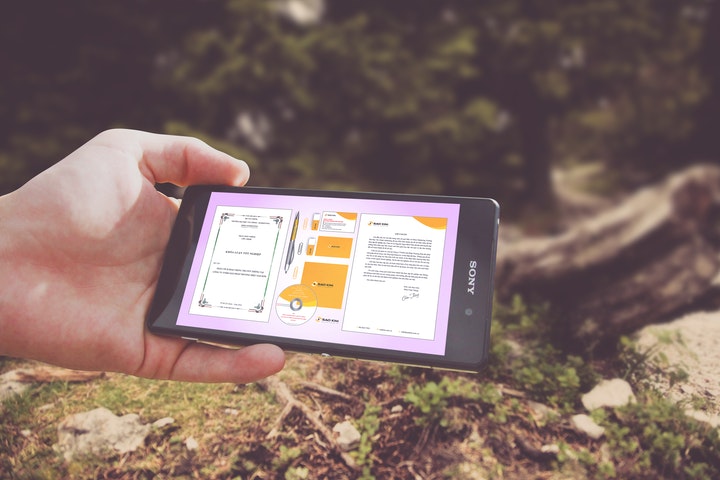 Of course people are inside house and they are left with few source of entertainment and some have none.
As you see social media is bombarded with stories nowadays.
So why to wait more, you can also convey your story to others. There are several platforms one can use to spread their messages to whole world.
Learn How To Master The Art Of Storytelling For Your Ecommerce Business
But how to increase your visibility in this heavy online traffic. Here are some tips you can follow:
Touch the strings of the moment. And now the strings attached to everyone is Covid19.
During these difficult times one can post positive stories around them. Like stories of resilience, staying together etc.
Make small and appealing videos.
Never forget to use hashtags,  one which is trending this period. Like #Covid-19 #lockdown2020
Participate or collaborate with others. Like you can be a participant of any hashtag challenges, or collaborate with other influencers to make your reach more.
There are many available features on social media platforms,  which you can use for making appealing stories. What you have to do is just explore. For example editing features on Instagram, IGTV, tagging other people, adding music, gifs.