Nirmala Sitharaman, the Finance Minister in the Modi 2.0 government, gave India its union budget 2019-20 on July 05, 2019 in the lower house. Themed on GAON (village), GARIB (poor) and KISAN (farmer), the budget looks promising on certain parameters. The budget incentivizes technology adoption and development, and infrastructural building while ensuring job creation across sectors and reducing red tape and carbon footprint. But, how exactly will India gain from this budget? Will it propel India to a $3 trillion economy by 2020 or hamper the growth altogether? That's what we are exploring here, sector by sector.
Infrastructure: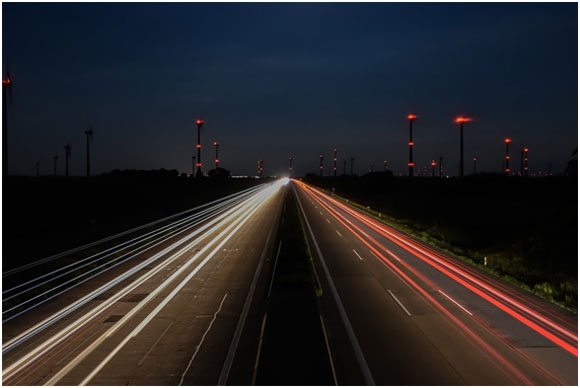 Union Budget 2019 prioritizes infrastructure building, allocating INR 100 Lakh Crore to this end.
• BHARATMALA Project Phase 2 aims to develop a strong, nationwide network of state highways meeting international standards, thereby improving regional connectivity.
• Industrial and freight corridors are also provisioned to boost economic growth. Metro rail network expansion is ensured as well.
• JAL MARG VIKAS projects will be instrumental in increasing navigational capabilities of key river systems, including the Ganga, via strategic multi-modal terminals.
• PRADHAN MANTRI GRAM SADAK YOJANA is being revived in a big way to ensure all-year-round road connectivity to rural areas.
• With the provision for One Nation, One Grid, the budget aims to develop gas and water grids and I-ways nationally. Local airports are included as well.
• Per ETV Bharat, the power sector is all set for an upheaval, as the budget suggests of long-awaited structural reforms. The tariff is also expected to be reviewed.
• About INR 50 Lakh Crore investment will be raised through Public-Private Partnerships (PPP) in the twelve years, from 2018 to 2030.
Agriculture: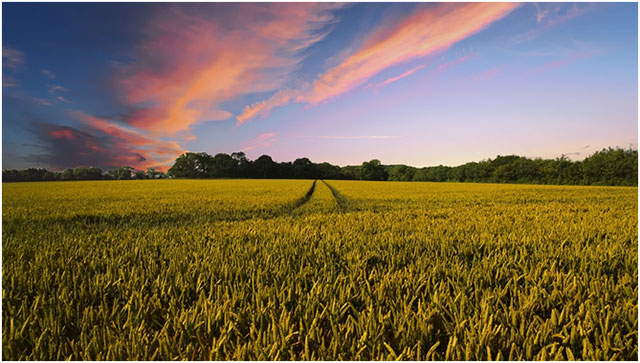 Agriculture also features on the priority list of the present Modi government, and hence, plenty of provisions for farmers in particular.
• Plans to establish about 10,000 Farmer Producer Organizations are in the pipeline. The objective is to help farmers achieve the benefits of economy of scale.
• The e-NAM advantage will be taken to the farmer in collaborations with state governments. E-NAM is an abbreviation for National Agriculture Market.
• The Zero Budget Farming model will be re-implemented to enable farmers to double their income by 2022 when India will celebrate 75 years of independence.
• The ambitious PRADHAN MANTRI MATSYA SAMPADA YOJANA will pivot growth in the agriculture sector and bridge gaps in the value chain, as ETV News Delhi report states.
Taxation:
Tax reforms to promote cashless economy and increase income tax earnings are a part of the union budget 2019.
• Indians with annual income less than INR 500,000 are exempted from paying any tax.
• 2% TDS on annual cash withdrawal worth INR 1 Crore or more is applicable.
• There's a rise in the effective tax rate for those with taxable income exceeding INR 2 Crores.
• Rise in IT surcharge for high net worth individuals is evident. Individuals earning between INR 2 and INR 5 Crores a year will be paying 10% higher surcharge while those earning over INR 5 Crores need to shell out 22% higher surcharge.
• Certain digital payment modes are exempted from MDR.
• The tax deduction of INR 150,000 on interest rates for purchasing electric cars will be applicable.
• Per ETV Bharat News today, the customs duty on precious metals will go up by 2.50%.