We all are familiar with the great kingdom of Nepal and that the nation has produced some most beautiful actresses and models who have been a rage not only in Nepali cinema but create a stir in Bollywood and beyond. Manisha Koirala was one such Nepalese actress who took Bollywood with a storm. Nepal has in fact been a perennial source, churning out some of the most gorgeous and prettiest models and actresses. With their added talent, these women have spread their wings far and wide, across the world.
N4M Reviews lists some of the many exceptional stalwarts who are on the verge of, if not already making it big on the big silver screens. The list of Top Most Beautiful and Hottest Nepali Models and Actresses is here for you to go through. Check out the No. 1's now.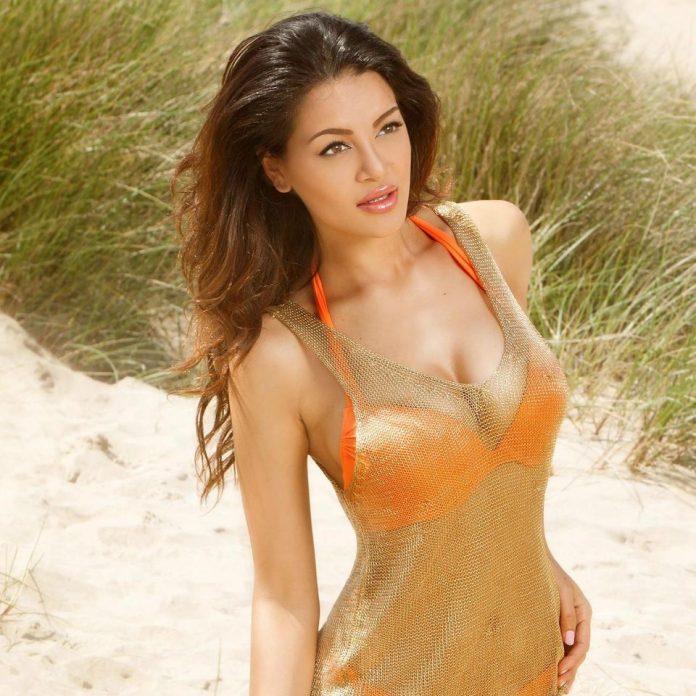 Shristi Shrestha was born in Narayangarh, Chitwan, Nepal has many feathers to her hat. She is a budding actress, one of the top models and has various beauty pageant titles to her credit. She won the coveted Miss Nepal World 2012 title and since then has been quite popular with a huge fan following.
Born: 18 October 1988, Narayangarh, Chitwan
Height: 1.78 m
Major competition(s): Miss Nepal 2012; (Winner); Miss World 2012; (Top 20)
---
Alse See: Top Most Beautiful & Hottest Bhutanese Actresses & Models – N4M Reviews
For communication regarding the lists, utilize the comments section below. For reaching us at N4M Reviews, use our Contact Us page. Alternately mail your suggestions / participation for the list to surveys@news4masses.com . N4M Lists are revised semi-annually.