The Supreme Court Bench of Chief Justice of India Ranjan Gogoi and Justice Sanjiv Khanna today issued notice in a petition calling for regulation of content on online streaming platforms such as Netflix and Amazon Prime.
The appeal has been filed against the decision of the Delhi High Court, which had dismissed the Public Interest Litigation seeking formulation of guidelines for the regulation of content on online streaming platforms such as Netflix, Amazon Prime etc. The PIL was filed by the NGO Justice for Rights Foundation,represented by Advocate Harpreet Singh Hora.
The appeal filed by the NGO in the Supreme Court claims that the said platforms are not only displaying unlicensed, unregulated and uncertified content, but also running without being governed by any guidelines.
The plea also claims that due to lack or absence of any guidelines to govern the online platforms, government agencies are creating a special class of broadcasters and discriminating against customers, Cable TV producers, and D2H operators.
Last February, the Delhi High Court Bench of Chief Justice Rajendra Menon and Justice V Kameswar Rao had dismissed the plea after it was informed by Central Government that the online platforms were neither required to obtain a license from the Ministry of Information and Broadcasting nor was its content regulated by it. The Ministry of Law and Justice had also stated that the matter was outside its domain.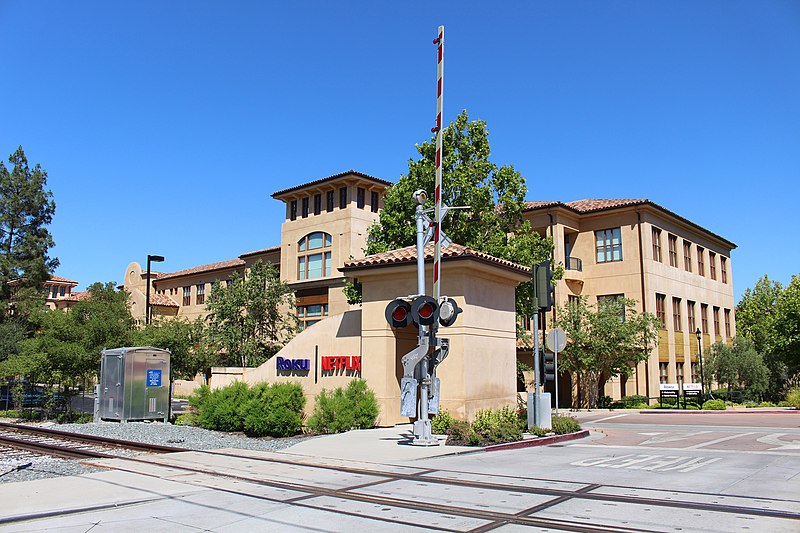 While dismissing the plea, the High Court had observed that since the law did not require such platforms to acquire a licence, it cannot direct them to get one. Instead, the High Court had suggested that the petitioner pursue the FIR route.
A similar plea is pending before the Karnataka High Court, wherein the petitioner has sought for the regulation of content on online streaming services including Netflix, Hotstar, and Amazon Prime Video. The High Court had issued notice in the matter earlier this year as well.
The Order dated 10.05.2019 reads as below: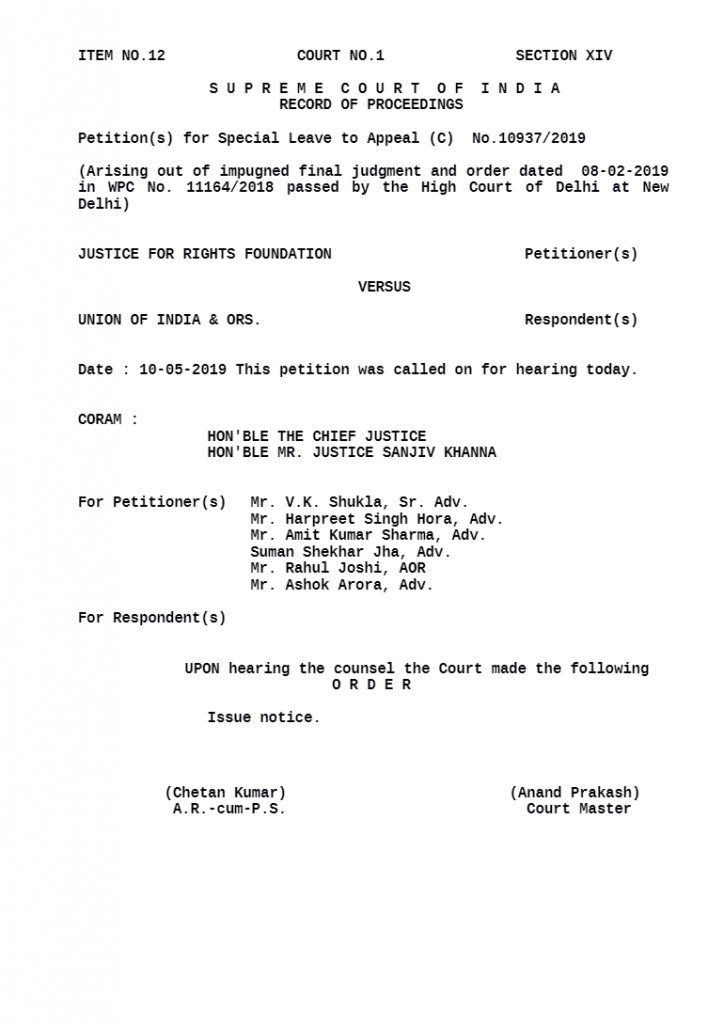 Also Read:
RSS Error: https://news4masses.com/category/entertainment/feed is invalid XML, likely due to invalid characters. XML error: XML_ERR_NAME_REQUIRED at line 1, column 2