Notable Indian Authors To Follow: India is buzzing with creative novel writers and authors. The country has a rich history of literature and arts since times immemorial. Here are some Indian authors, who not only are a 'MUST FOLLOW' but their works could entice you to delve deeper into their literary marvels.
1
Chitra Banerjee Divakaruni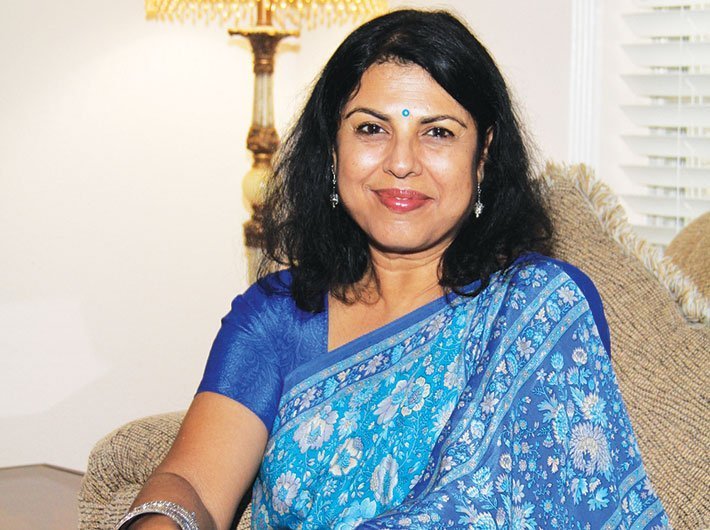 Chitra Banerjee Divakaruni has been in the writing business for a long time. She was born in Calcutta, India but she moved to the United States where she carried on her education in English literature. Her creativity in writing makes her so compelling and the experience is a cherry on top. Her popular novels include The Mistress Of Spices and Sister of My Heart and few of her work has even been adopted into Indian as well as English movies. She is now teaching creative English program at the University of Houston.