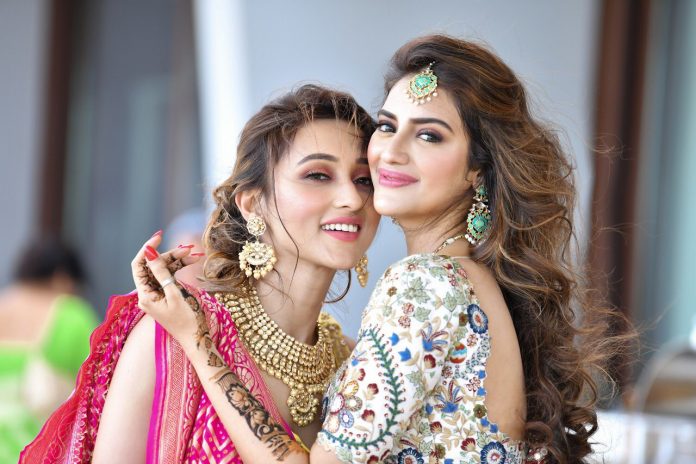 (Updated Jun2021) India had established early, it's mark at the international stage in the field of beauty and glamour. Many a beauty pageants of the Miss World and Miss Universe fame have ever since been won. However the General Elections of 2019 have catapulted India again into limelight. This time, with a highest ever 14.58% presence, the limelight has shifted to some of the most beautiful indian female politicians.
N4M Reviews compiles the list of "Top Most Beautiful Female Politicians of India (2021)". Though, in ascending order, the list introduces you to the gorgeous ladies that have pledged to lead india to glory in the 21st century. Check out who makes it to No. 1.
---
Also View:
For any communication regarding our lists, you can utilize the comments section below. For reaching us at N4M Reviews, you can use our Contact Us page. Alternately mail your concern or recommendations for the list to surveys@news4masses.com . N4M Lists are revised semi-annually.