Big Sur California Highway 1 Road Trip
When people think of California, the places that come to mind are Silicon Valley, San Francisco, Hollywood and Los Angeles. Next time you visit The Golden State, add one more item to your to-do list: A road trip down the Pacific coast from San Francisco to Big Sur on Highway 1 CA. Big Sur is an area that starts about 60 miles south of San Francisco.
You will encounter the most mind boggling and stunning vistas. All of this on a highway that hugs the Pacific Coast for over 120 miles with sheer cliffs and blue waters. This is the ultimate All American Road Trip. If you love riding bikes, there is no better place than this!
Recommended duration for the trip: 3 to 5 days round trip from San Francisco.
This post will give just a teaser of what you will experience on this ultimate road trip. Another post will cover the logistics of driving, lodging, dining and places to explore. In the meantime, here is the Google Maps outline of the route: https://goo.gl/4XKZ6Q
Santa Cruz
Your first major stop on Big Sur California Highway 1 Road Trip lies about 60 miles south of San Francisco. This is the lovely beach town of Santa Cruz. Great weather, wonderful boardwalk and colorful sunsets. There are plenty of options for dining and lodging catering to all tastes. Visit http://www.santacruzca.org/ and Santacruz Life Westside Communities to find out more.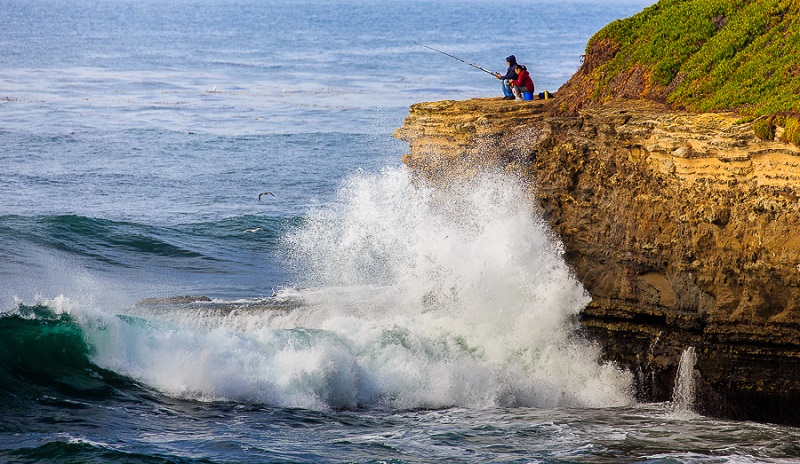 Monterey
The laid back city of Monterey is famous for its seals, pelicans and fishing boats. In the months of November to February, you can see thousands of seals with their pups!
Also See: World's Top Most Romantic Places You Must Visit Before Shifting To Heaven
It is also home to the world famous Monterey Bay Aquarium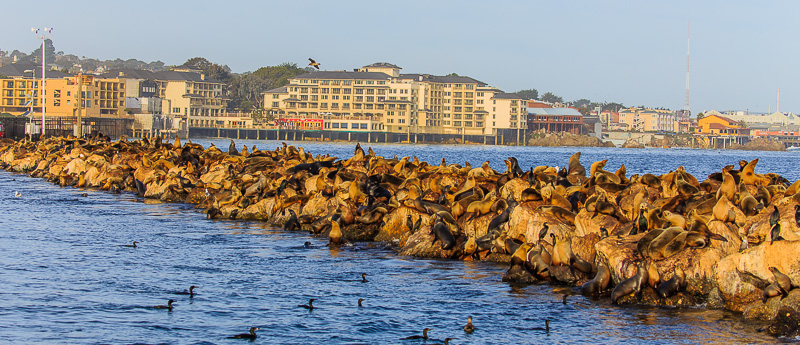 Carmel
The picture postcard perfect town of Carmel is straight out a fairy tale. With a beach having the bluest water you will ever see and the beautiful houses, the place is a jewel!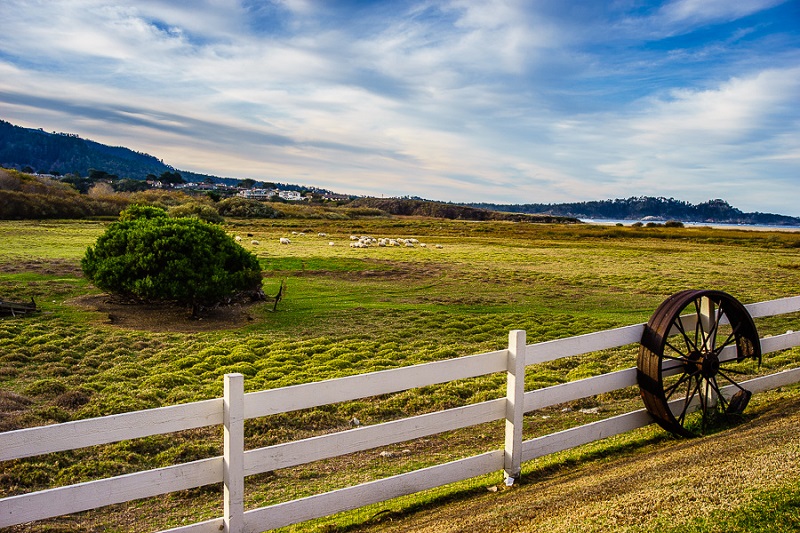 Pfeiffer Beach
This is where things start to get really interesting. To reach this beach with purple sands, you drive on a very rough one lane unpaved road for about 2 miles. Not for the faint hearted, but the effort is worth it – see proof below.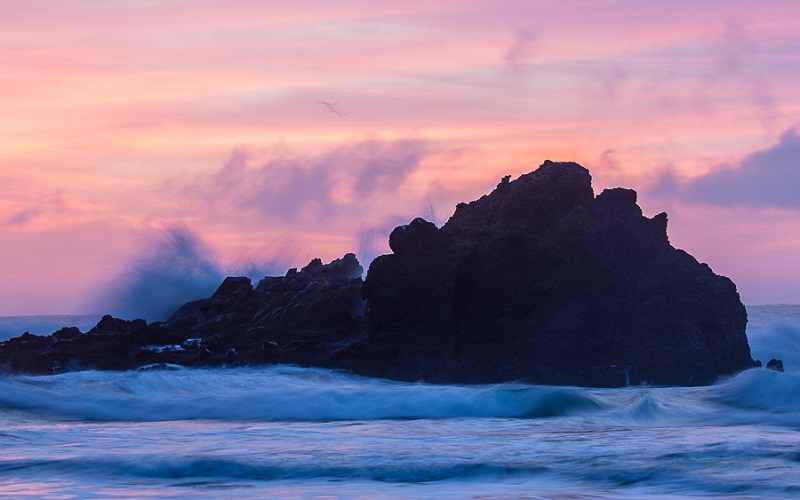 Big Sur California Highway
Hopefully at this point your appetite has been whetted enough to take the Big Sur California Highway 1 Road Trip! A subsequent post will cover more details, so stay tuned.
Limo service for your El Paso getaway