Air taxis or the Flying Cars as they are more popularly known, are not exactly the flying cars promised by 'The Jetsons', 'Blade Runner' and 'Back To The Future'. Rather, it's electrified air travel with Vertical Take Off & Landing machines (eVTOLs) scaled down to black cab proportions. It's Uber for the skies. To imagine, these are helicopters without the ozone depleting emissions or the entire reliance on a single main rotor.
World's top of the line companies like Boeing, Airbus and Hyundai are building air taxis / Flying Cars based on the high demand worldwide. Another is Joby, which bought Uber Elevate, the ride-sharing giant's foray into eVTOLs, in December 2020. Meanwhile, British firm Vertical claims to have the highest number of conditional pre-orders with the likes of Virgin Atlantic and American Airlines among the interested investors lining up for its VA-X4 vehicle.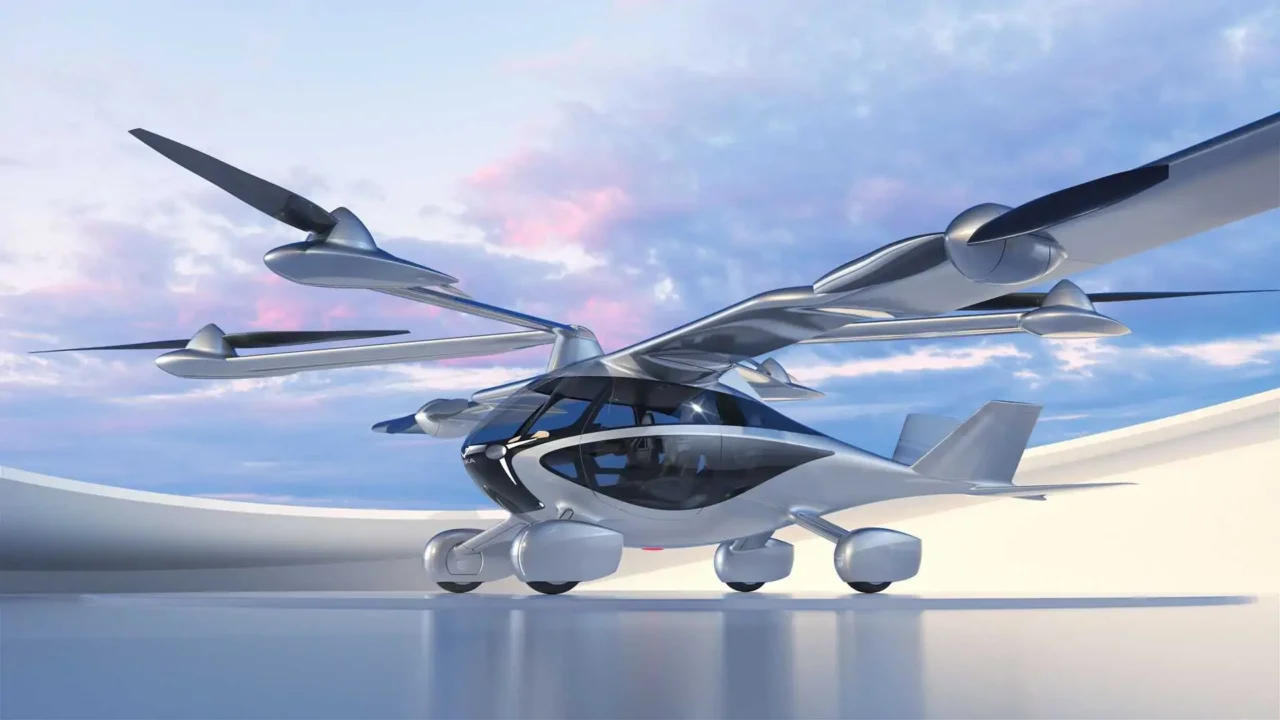 In the race to being the first amongst those launching actual operations, Volocopter seems to have taken a clear lead. Five bases are being set up in the Paris region. By 2024, just in time for the Olympic Games France shall showcase to the world as being the home of new mobility.
According to the roadmap of Volocopter and the RATP group, a dozen vertiports and destinations will be added by 2030 and more than 3,000 aircraft projected to enter service in Europe by 2030. This vast project is likely to give a boost to employment, creating about 90,000 jobs in Europe for the manufacture of aircraft and infrastructure.
According to EASA Report, "83% of citizens surveyed in six major European countries, including France, have a positive view of this new form of mobility.
Also Read: