Any journalist with conscience always strives to work within a code of ethics governing the role of the profession. Almost every journalist knows they should report in a fair, accurate and honest manner, but following the ethical standards of the profession has gotten a lot harder off late.
The biggest constraint a journalist faces is the pressure from the employer or the news channel's owner. It hardly matters whether the ownership is majority or minority stake holding, remotely calling the shots is inherent. More so, by virtue of the dynamics of keeping the concern running. The owners heavily influence the way the journalist behaves and works. The owner is likely to dictate things he wants the journalist to do, howsoever hard some may deny or claim non-interference. Those who work in government-owned organizations also face such pressure from the government, making it difficult to report in an honest and fair manner.
There have been several instances, specifically in African, Asian and South American countries, where powerful government representatives put pressure on journalists to report on things that favor the government narratives. They are often forced to report what makes the government look good in the eyes of the public. Journalists are unable to criticize the government even when they do something wrong.
Another problem with journalists with conscience is the pressure from advertisers, one of the biggest revenue sources for news outlets. Journalists are always under pressure to focus on coverage that exposes the products and services of advertisers.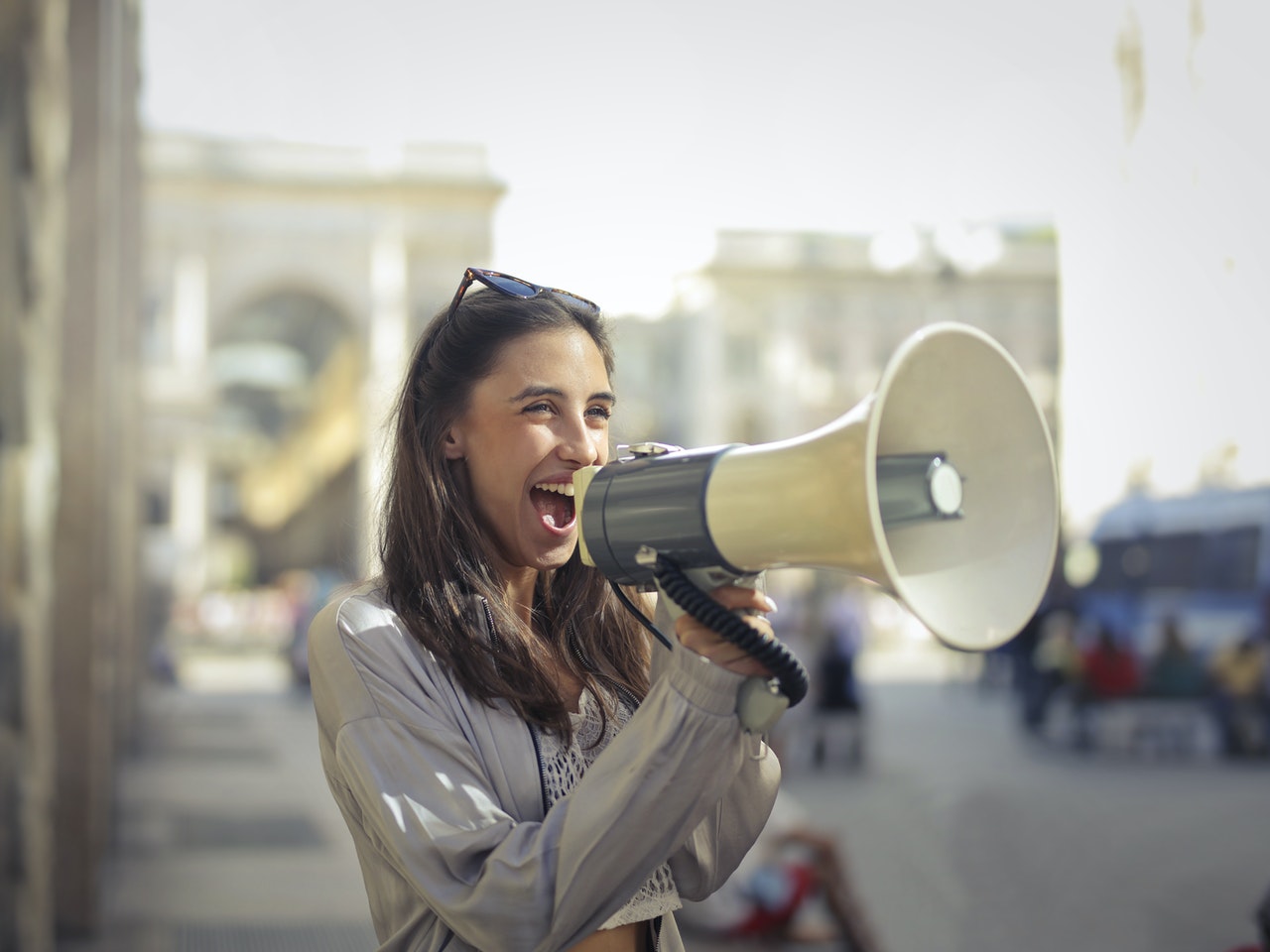 Then, in some countries, journalists are under the danger of threats and attacks.
Just last year, in the United States, as reporters spanned out to cover "Let me breathe" protests in the aftermath of George Floyd killing, many came face to face with the inequalities within their own studios. Tens of journalists of color took to social media to call out former employers and editors for the discrimination and mistreatment that they had borne and that had persisted for decades in some of United State's well known newsrooms. The social media picked up the threads and erupted into a storm demanding accountability and change.
'Must Adopt' Cybersecurity Measures For Members Of The Fourth Estate
And in the name of accountability came a series of actions that seemed unprecedented. Top editors and executives of many a publications stepped down. Statements were put out addressing toxic work cultures that got expose by throttled journalists. Some shake up did happen as a result but unfortunate that it took police killing and consequent protests for news studios to even attempt to set their house in order.
These pressures and other hindrances influence the way journalists with conscience would want to do their job, creating a sense of dissatisfaction and insecurity.
The latest pandemic effect has further worsened the situation for journalists working in news organizations. A large number of people have lost their jobs from the slowdown in industries across economies around the world.
Journalists and Reporters in many a media houses see and face similar problems and pressures in the coverage. However many aren't able to envision themselves as entrepreneurs and founders who could build something to solve those issues. And it's true, in a practical world? Even if you had a great idea, issues of funding and raising capital becomes the prime hurdle, not to mention of innumerable others. Take for example Arnab Goswami of Republic and Barkha Dutt. While one was lucky to have secured a perennial source of funds, that too with political backing, the other wasn't so lucky.
To add to it all, the relentless attacks from late-stage capitalism, nationalist governments and unsupportive editors is forcing more and more journalists to head out on their own.
Journalists with conscience have started turning to entrepreneurship where they use their expertise and experience from the field to create quality content to deal with the issues of the world. Even though many of them are faced with the herculean task to start from scratch but they feel emboldened to go ahead and build the kind of media ecosystem they want to see.
There is a significant number of news start-ups in Asian countries, Canada and the U.S. started by passionate reporters, TV news anchors and other media affiliates of conscience who no longer want to work with agencies that hinder their morals and are are a drag on their journalistic ethics.
'The Wire' was founded as a news and opinion website by Sidharth Bhatia, Siddharth Varadarajan and M.K. Venu as a platform for independent journalism. The founders came up with the business after resigning from their positions at different news organizations because of pressures coming from various sources. The platform follows a non-corporate structure and funding to keep it free from the political and commercial pressures afflicting mainstream news outlets.
Several Indian news reporters and TV news anchors have joined The Wire over the years to be able to do their job independently.
Punya Prasun Bajpai, a renowned Indian journalist with over 30 years of experience in the field has worked as a TV news anchor with various channels and is a great example of how journalists with conscience suffer from pressure. In 2018, when hosting a show 'Masterstroke' on ABP News, Bajpai faced pressure from advertisers and government following a controversy about some coverage of Prime Minister's scheme on the show, forcing him to resign from the job. Till date he rubs his hands before any news reporting, though it's not known why.
Famous journalist, Barkha Dutt, who was a part of NDTV for 21 years, left the channel in 2017 to be able to work independently. She started her own YouTube news channel MoJo an attempt to benefit from the independent digital platforms based on non-partisan content. Her hard work and reportage from the field covering the length and breadth of India during the peak lockdown has been praised an applauded by one and all.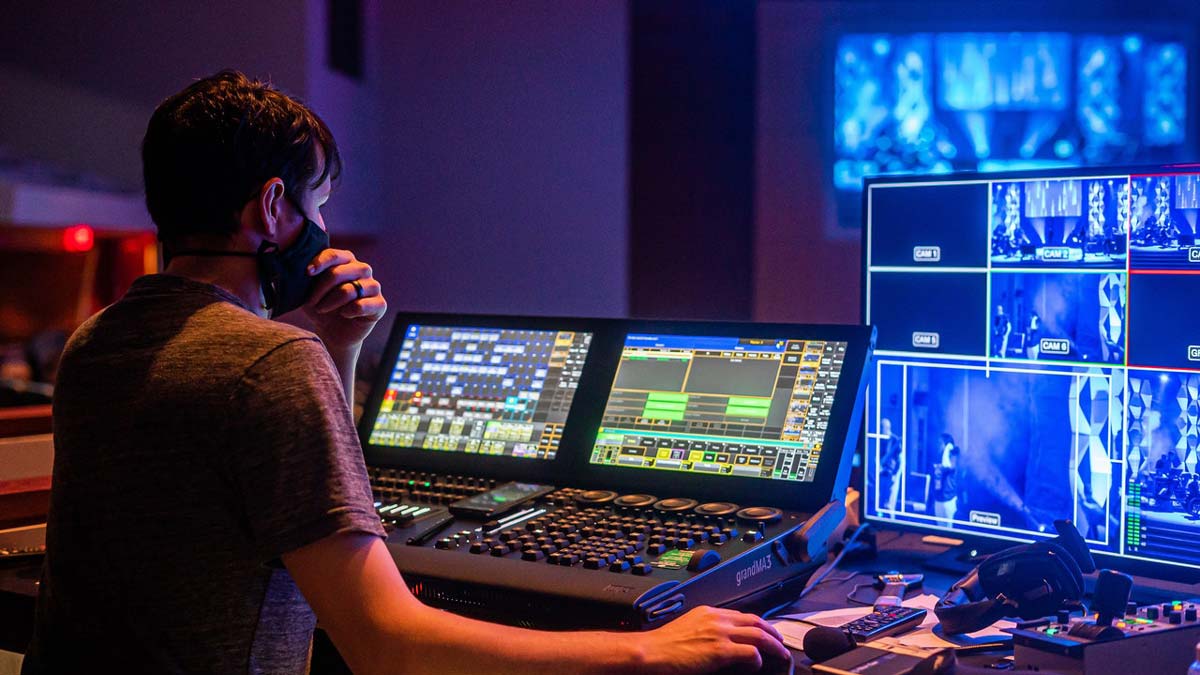 Ajit Anjum, another popular journalist with conscience, known for bringing genuine news to the public, departed the channel due to unknown reasons to start his own YouTube channel where he covers the most current issues around the world and offers his unbiased opinions and analysis.
A large number of former reporters and anchors have joined The Wire over the years to contribute to independent media coverage with freedom to share their opinion without any pressure. This venture has received a massive response and is one of the few internet-based media platforms to challenge the dominance of traditional media and television news arena. Some other examples of such ventures include Scroll.in, ScoopWhoop, The News Minute, Newslaundry and The Quint.
Karan Thapar is currently working with The Wire as an interviewer and news reporter, after quitting his association with India Today where he hosted several shows, known for aggressive interviews with celebrities and politicians. He has turned into an entrepreneur and started publishing his exclusive opinions and reports on different websites and YouTube channels. With the growing popularity of social media as a means to access free content, journalists can leverage the opportunity to capture audience attention while earning revenue.
Scores of others who quit their jobs for not so conscientious reasons but doing great as media entrepreneurs come to mind. Kurt Andersen, host of radio show Studio 360, co-founder of Spy magazine and media news site Inside.com, had earlier been editor in chief of New York magazine.
Also those who know, Elizabeth Spiers, founder of The Insurrection, a political consultancy for progressive candidates, co-founding editor of Gawker. Elizabeth was the former editor in chief of the New York Observer.
At some point or the other, nearly every aspiring journalist might have considered the great leap – Should I get into business for myself? While in earlier times, it was difficult but social media giants like Youtube have laid out clear paths and made available every possible tool for those who dare to take the plunge.
While the list of those who turned entrepreneurs is long, there are many others who despite quitting on moral grounds, aren't able to garner enough courage to go solo. In August, last year, Tejinder Singh Sodhi, an employee with Republic, took to Twitter to announce his resignation as Republic TV's bureau chief in Jammu and Kashmir. Whille parting, Sodhi wrote, "After writing an apology to Journalism for killing it's soul for three and a half years, I have resigned from Republic TV". Sodhi subsequently joined CNN News18 group as Assistant Editor.
Another Rakshit Singh of ABP News dramatically announced his quitting at the Farmer's Rally alleging that he was not being allowed to report truth. Climbing onto the Stage with mike in hand, Rakshit Singh said that the channel's reporting of the farmers' protest bothered him for three months. "Stories, which were even slightly critical of the government, were not carried by the channel. As a journalist, one is bound to feel something," he said.
It remains to be seen how many of these 'spur of the moment' quitters turn to entrepreneurship and survive on their own.
However as things stand, in 2021, we'll see more and more ethical and conscientious journalists being eased out of their jobs or voluntarily calling it quits and taking the big leap from being newsroom employees to becoming entrepreneurs and newsroom founders. With masses across nations hungry for information, there's bound to be a new wave of media leaders to stand up to fill the vacuum.