(Updated: July 2021) Having bagged many a Miss World's and Miss Universes, India has established its brand in raising The Most Beautiful and the prettiest women in the World. The fine upbringing and diverse culture that India is blessed with helps it in being counted for the smart beauties that have established a mark in the entire world. Some of the top most beautiful indian women have been selected after due diligence by N4M Review & Surveys Team. This list serves as a primary source of reference for many national and international agencies. It helps rank artists across streams of talent. So here are the very best and the Top Most Beautiful Indian Women. (Updated Yr 2021).
12. Kangna Sharma
Kangna Sharma is one of the most beautiful women of today's times in India. She also adores N4M's list of Top Hottest Female Models from India. She is into acting and is an established and talented model. Her journey to limelight and glamour began in 2014 AD when she participated and managed to come up as a runner-up in the "Miss Maxim" contest. She shot to fame while featuring in the movie "Great Grand Masti" in a cameo role.
Born: 17th March 1989, Mumbai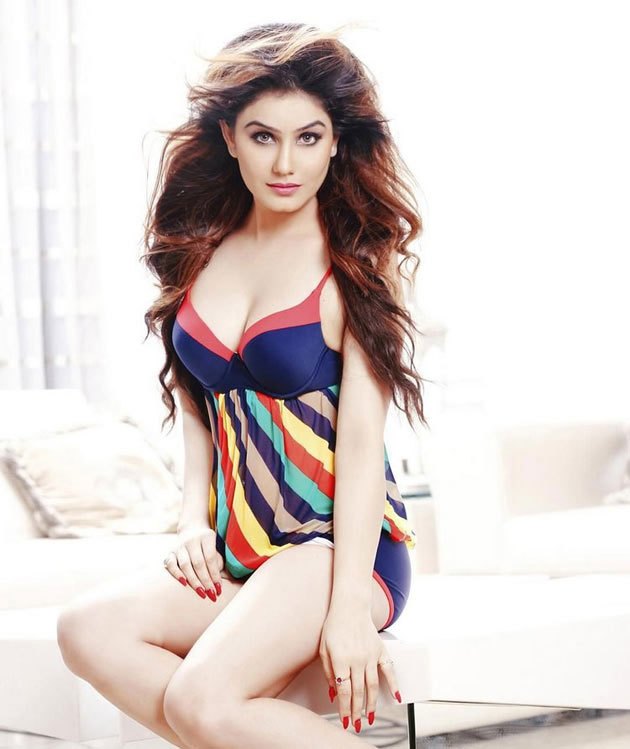 ---
Also read:
---
For any communication regarding our lists or to get yourself considered for inclusion in N4M Reviews, reach us through Contact Us page. Alternately mail to surveys@news4masses.com . Lists are revised semi-annually.