Top most romantic Bollywood couples: People always get attracted to celebrities and especially film actors and actresses. Younger generation draws inspiration from the celebrities' each and every move and follow them in real life. Now in the current generation when marriages are falling apart within days and weeks for silly reasons, many people that they we can look upon as role models could be found among the celebrities. N4M Review shortlists the top ten most romantic Bollywood couples who justify the adage, 'Love is Strong' and give inspiration to us all to lead a happy married life with love, commitment and contentment.
10
Amitabh Bachchan – Jaya Bachchan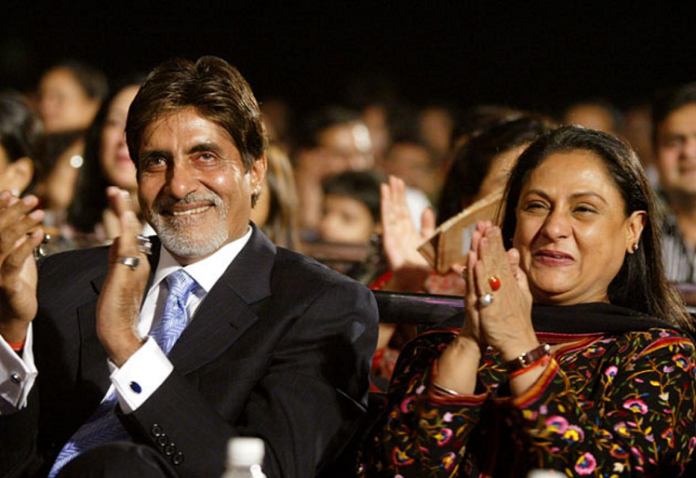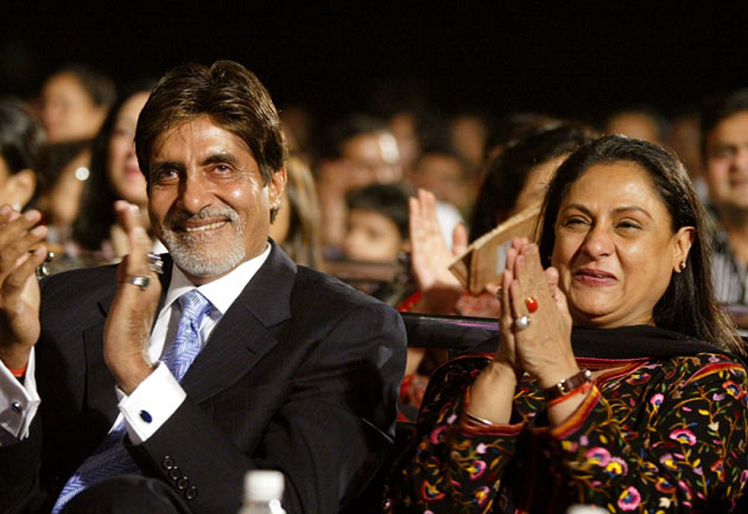 Big B Amitabh Bachchan and Jaya Bachchan are hailed and loved as the golden couple of Bollywood. Despite many differences, they with their strong bonding and understanding, withered off all the controversies and are enjoying their happy romantic life even now. All started when Amitabh , the tall, dark and handsome fell in love with gorgeous beauty Jaya Bhaduri and entered into wedlock on 3 June, 1973. While Amitabh justed tasted success with Zanjeer and got the craze as the Angry Young Man, Jaya whom he romanced in the film was already a star by then. Earlier in their marriage, they had their own share of problems due to the rumours between love affair between Amitabh and Rekha. Yash Chopra during Silsila shooting shocked all talking about Amitabh and Rekha's relationship which turned the atmosphere tense. Jaya however understood everything and supported her husband Amitabh all the way. Even during the Bofors scam, when his name came out linking him to the dark deals or when he landed in a whopping Rs 90 crs debt, Jaya Bhaduri supported him to the hilt.