The mantra is "Never lose hope". Having problems in your personal relationships and life, not getting any suitable job, unsuccessful in your love life as yet? Then now the time has come to better consult with an astrologer. But which one is the most suitable? Well, if you happen to be from Pune, then N4M here brings you the list of some of the top Most Famous and Best Astrologers in Pune & the ways of contacting them.
List of Top Most Famous and Best Astrologers in Pune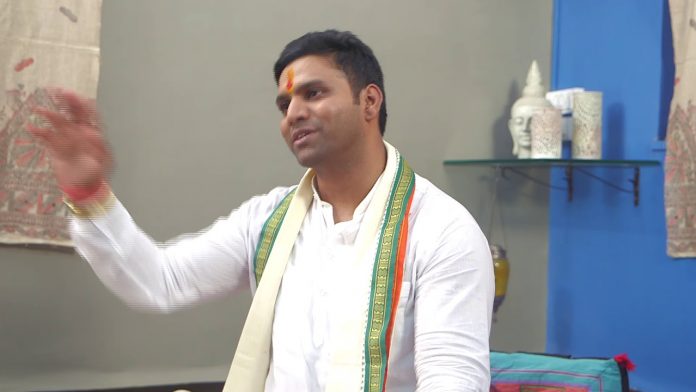 Based out of Pune, Maharashtra, Swami Jagannath specializes in the field of Astrology and face reading. His claims to be following an an ethical business policy during each stage of his consultation process, from meeting the bhakts, knowing their problems and analyzing those in the light of scientific astrology and know-how.
Contact Details:
Phone No: +91 20 6933 5557 Website: http://www.facereaderswamijagannath.com/
Address: Office No 5 , Disha Apartment , Opp Reebok Showroom, Sanghvi Keshri Road, Pune, Maharashtra 411027, India
---
PS: Any contact details that need to be updated may be forwarded vide the comments section below. Also any recommendations for the list are always welcome. Our Lists are updated semi-annually and all efforts are made to provide the correct information.