If you live far away already, or this year brought about a move, you might be feeling disconnected from your family. And though you have caught up on your self-care time, your resolutions are in place for the New Year, and you have focused on yourself, you want to make sure the loved ones in your life feel cared for too.
So now, the question is: How do you stay connected to people who aren't near you physically? The trials and tribulations we have all faced this year have taught us that even if we don't see the people we love, we can still find ways to show them we care for them. We have a few ideas for you to use, to help you connect to those physically away from you.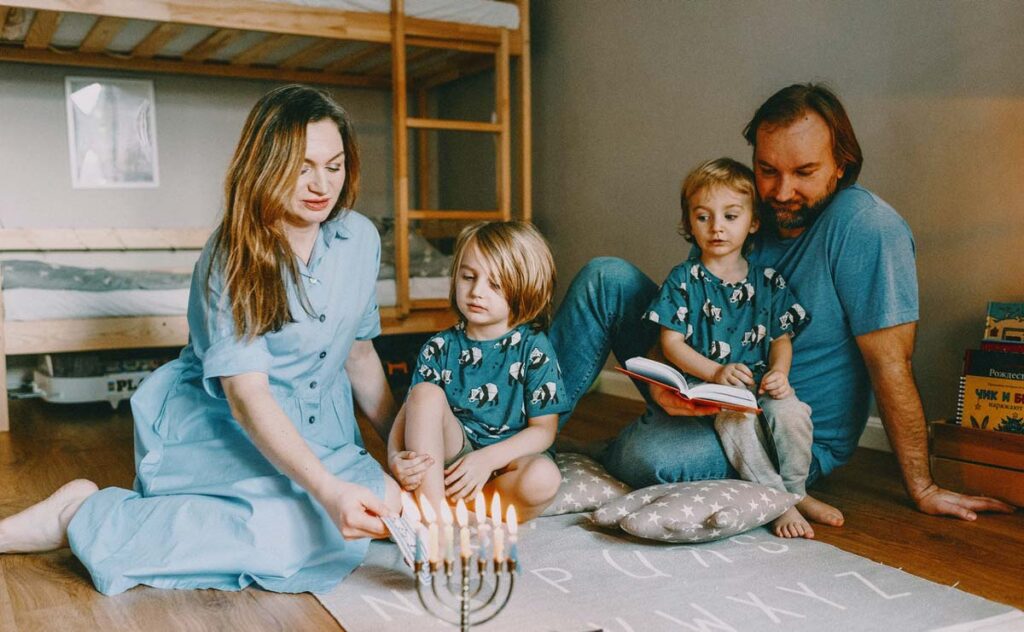 You have most likely sent your family pictures of you and what you have been up to via their phones or emails, or they have seen your posts on social media. But they most likely haven't had the time to print them and get them into frames. Well, we have a solution to that problem! Skylight Frames! They have the best digital frames! They aren't like normal frames that you have to plug in and upload pictures to (ain't nobody got time for that). The frame has a specific email address that you can send pictures to and they will automatically update to the frame. How easy is that? Then your older relatives don't have to fumble around with it and learn new technology, all they have to do is display it proudly. This will keep you connected no matter where either of you are.
Fresh Flower Delivery
If you want to send them something to brighten their day (and their home) instantly, you can send flowers from ProFlowers. They are a guaranteed hit for any recipient. And since ProFlowers will deliver them right to their door, you can order them from anywhere. They have so many beautiful and fragrant flowers to choose from, it will be hard to pick just one arrangement. The flowers will be a great reminder to them how much you love them, and it will help you feel connected to them because it will be like having a piece of you there with them.
Holiday Cards
Sending Holiday cards is such a special treat, especially this year because you haven't seen your family in too long. Of course, it is always great to give cards, but it is also a lot of fun to receive them too. Don't be afraid to send your address to loved ones, that way you can make sure you are on their Holiday card list. It will be great for you to see what they have been up to! It will help you feel more connected to them, as it may give you something new to talk about over video chat or the next time you see them in person! Having a picture of them doesn't change the fact that you can't actually hug them and see them, but it will do the job until you can!
Video Call
We are sure you have been on countless video calls this year, but it is a good idea to schedule a specific time with your faraway family, that way you can make sure you have a designated time to see everyone and stay connected. It will be great to see everyone at once, instead of a few people here and there. If everyone is up for some fun, you can organize games, costumes contests, or storytelling activities to feel closer to each other. Don't forget to factor in the differing time zones, too!
Food Delivery
Sharing a meal is sometimes how we show our love and stay connected with family and friends. Don't let the physical distance take that away from you! You can use apps like UberEats and DoorDash to be able to get food delivered to your loved ones.  They make it easy to deliver a full already cooked meal directly to their home. You can even make it so you get a similar meal, so it is like you are eating together!
When we are far away from the people we love, we have to get creative to maintain those connections. It isn't always easy to find what works best for all involved, but it is always worth it!