Covid-19 has gripped everyone directly or indirectly. Once upon a time or just say few months back no one would have thought that this pandemic will change life and society to such an extent. Social distancing, masks, work from home are the new normal.
Expectation and reality are two different things. Therefore, we thought of gathering some last 'normal' photos and experiences of people and what they thought pre and post covid19. 
Here are few photos and narrations from friends and acquaintances, of the times when one could go out without being bound by the innumerable terms and conditions.
Hospital Days – Megha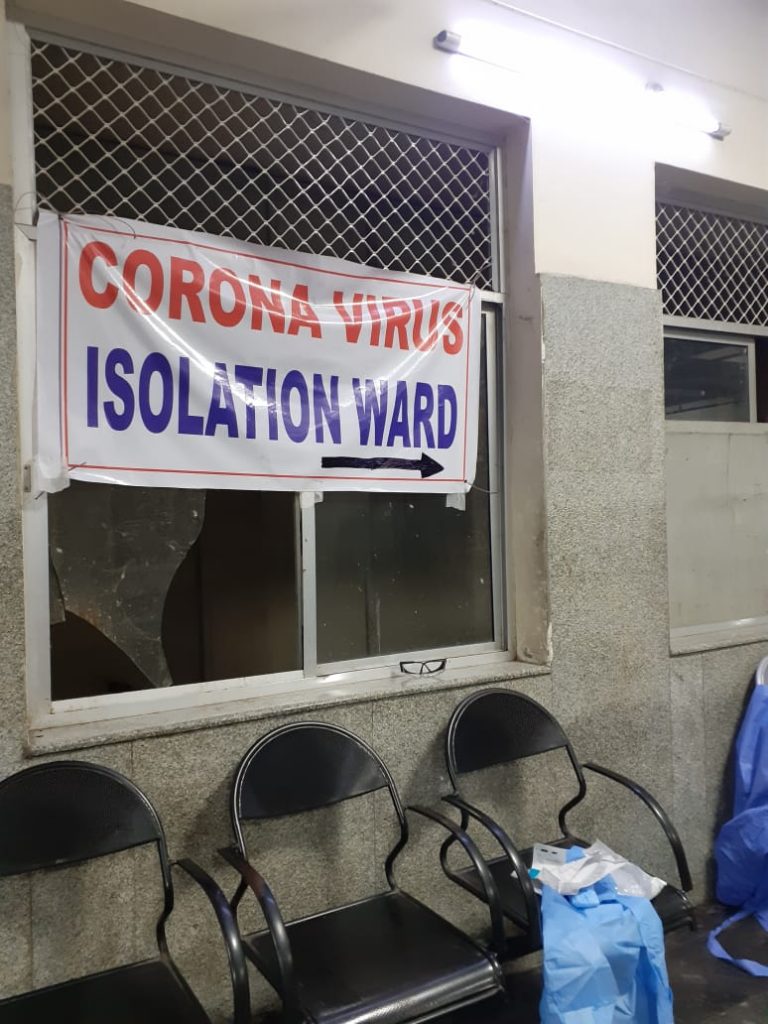 Megha: "I happened to took this picture before the lockdown at Gandhi Hospital, Hyderabad. There was already a corona positive person admitted nearby my sister's ward. I had no idea that Covid-19 pandemic situation will turn this grave and lockdown and social distancing will be the new norm. 
My sister had peritonitis surgery and after discharge on March 17, she was never able to consult the doctor. During my visits to Gandhi hospital, I was always worried about the virus but after my sisters' discharge, I have been more worried about the perennial lockdowns and whether everything be the same again?"
Travel To Pondicherry – Priyasha Priyadarshini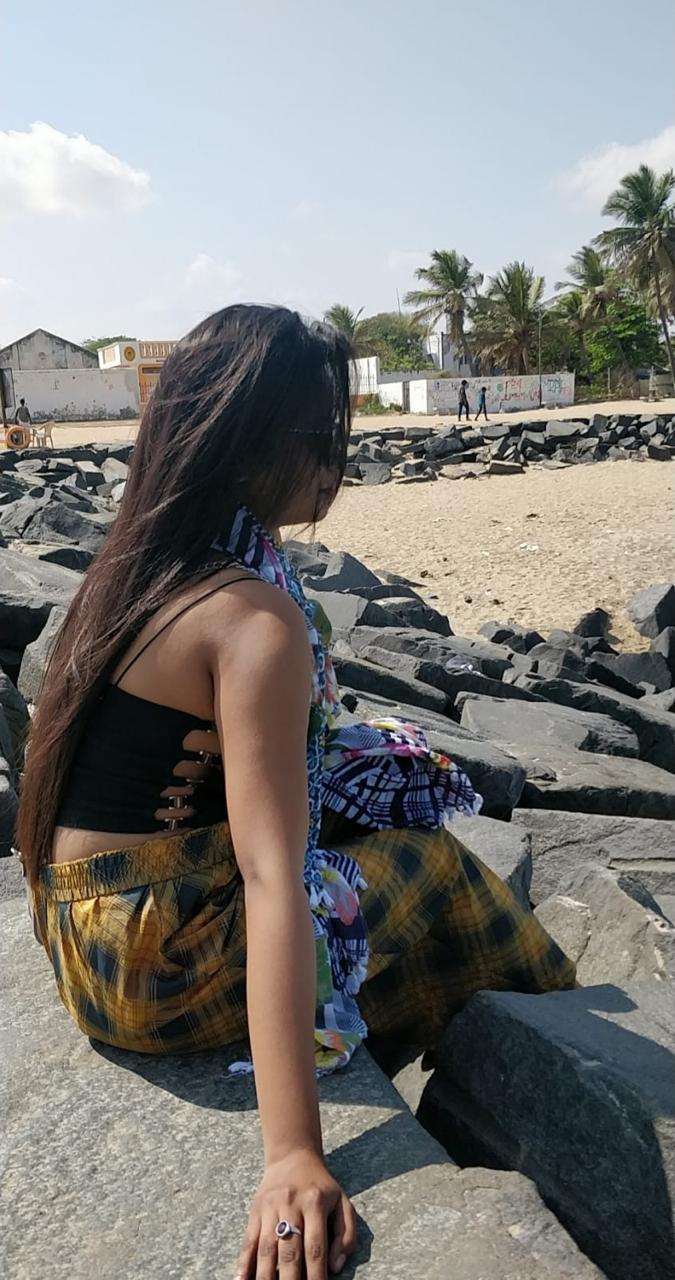 Priyasha Priyadarshini: "Luckily, before lockdown, I happened to visit Pondicherry which I had been planning for last couple of years. I reminisce of having all my wishes fulfilled. This was always on my to do list in life. Looking back, I am glad I did it, since none know if everything will be the same again or not.
However since life must go on, so taking this lockdown with optimism, I plan to get some new additions to my 'Things to Do' wishlist for my post lockdown."
Group Outing – Ajmal KT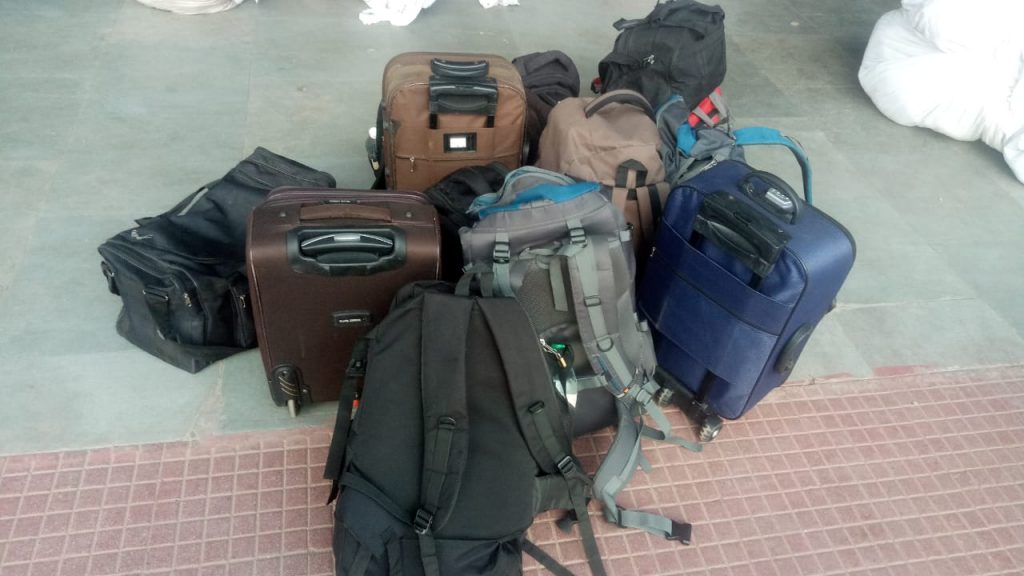 Ajmal KT: "Those all bags in the photo are indicative of the story of our bondings and friendship. We left for our homes after being on notice by our university to vacate the hostel due to coronavirus.
We had just started our second semester and were preparing for internships and exams. Never ever thought that due to lockdown we would be made to skip the semester. Our career plans seem to have all gone waster and now we are apprehensive of what comes next?"
Last Normal Photos | Beach time – Priya Kumari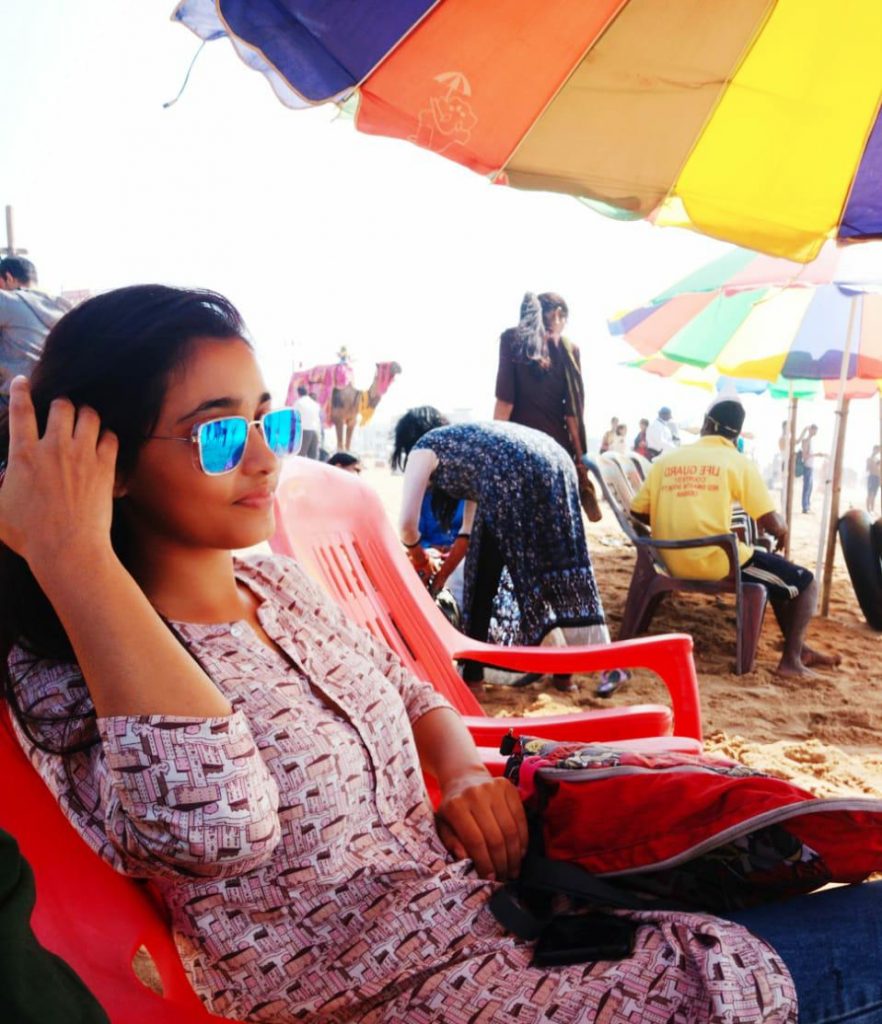 Priya Kumari: "Though I am not an adventurous person, but this picture depicts a hidden fact about me that I also like to explore new things. This  picture was taken before the lockdown at Puri beach, where I could manage a view of my choice and just sat back to enjoy the waves and the mystic breeze blowing across the face. It was a lovely experience.
After my great experience of travelling, I thought of visiting another tourist destination, but due to lockdown I am not able to. However, keeping my hopes tight, I am ready with my bag packs for another trip."
Birthday party – Diksha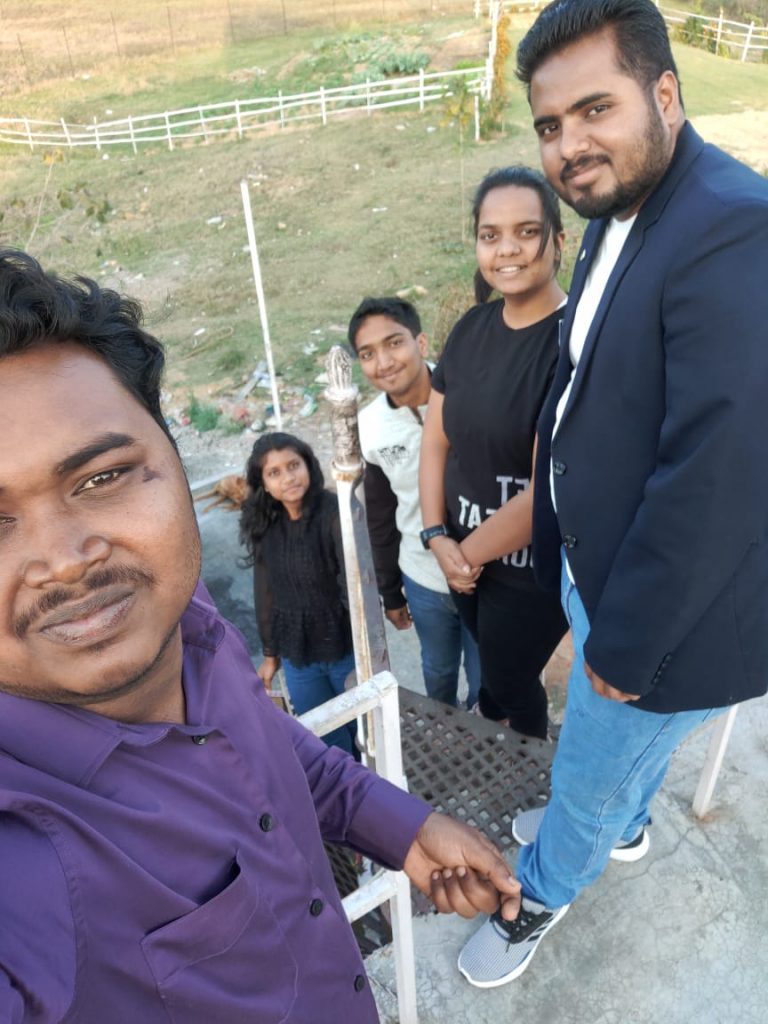 Diksha: "This picture I took as my friends celebrated my birthday, unaware of the uncertainties that were to confront us. Never thought that we were meeting each other the last time and that the enforced lockdown will deprive us from seeing each other for so long.
Nonetheless the solace remains, thanks to technology, that at least we are connected online, but we certainly miss our face to face meets, gossips and chit-chats."
Medical Emergency- Priyanka Kumari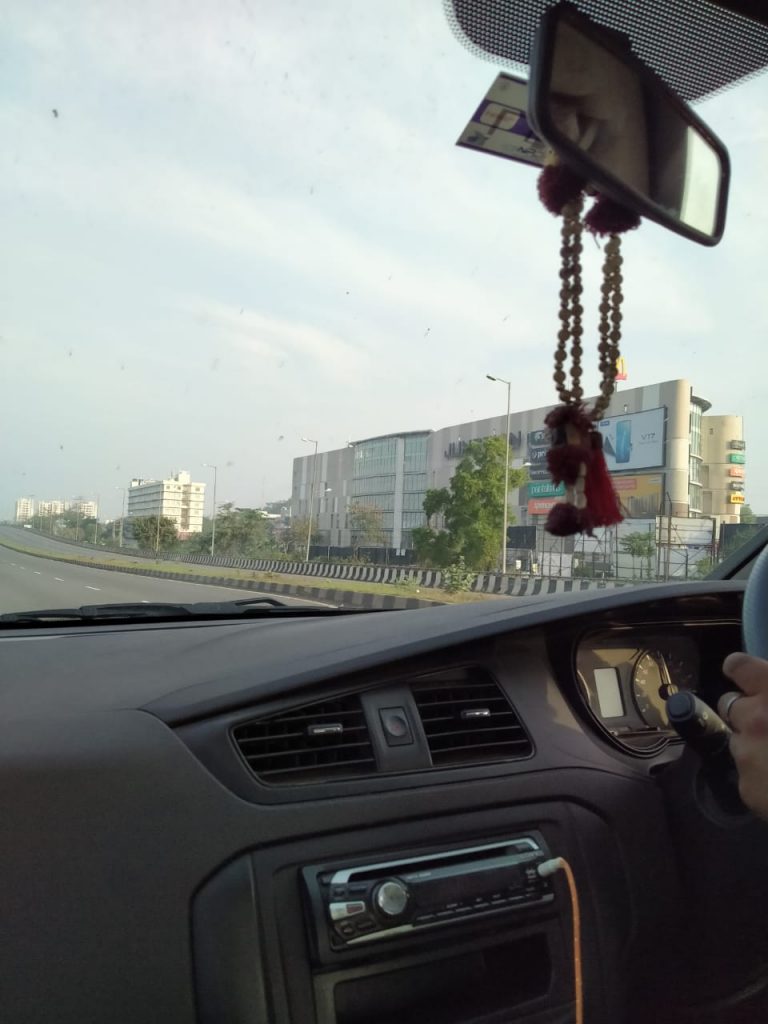 Priyanka Kumari: "On March 19, 2020 I got a call from my father saying that he needs to undergo a heart operation. Doctor said that there's 70 per cent of blockage in his artery and he needs to get stents (metallic fine mesh cylindrical structure which stops your arteries from collapsing).
My father was admitted in Kolkata at Apollo hospital. Next morning I boarded a flight from Hyderabad to Kolkata. 
After successful operation we had to head to my hometown in Jharkhand but due to janta curfew on March 21 all trains from Howrah to Bokaro Steel City were re-scheduled to 11:00 pm, after the curfew ended.
Also Read: Workers' Rights Set To Diminish As Labour Laws Make Way For Recovery | India
After an endless wait, we got the news that all buses and trains stood cancelled till March 31. After much efforts, a driver consented to take us back from Kolkata. Enroute to my hometown we saw CRPF jawans, erecting barricades on Bengal-Jharkhand borders. As soon as we entered our city we took a sigh of relief and my mom blessed the driver for having come to Kolkata at such a short notice.
At that time we were not even aware that the lockdown will get prolonged to this extent across the country. Me and family thank our stars that my Dad's operation went well and that we reached the safety of our home, just in time."
Home to Valley – Riyaz Ahmad Bhat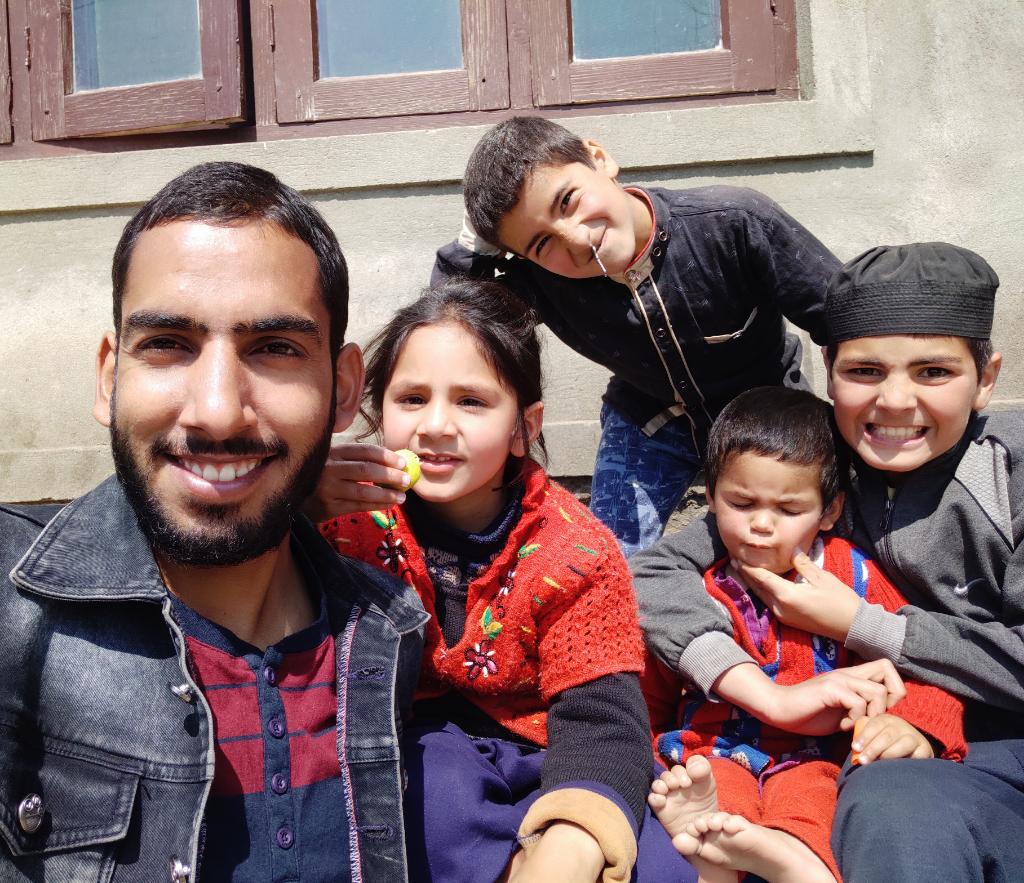 Riyaz Ahmad Bhat: "This picture I had taken after reaching home in the first week of March. Coincidentally I went home to see my family in Kashmir from Jharkhand. But I am glad that I took that decision unaware of the upcoming lockdown all over the country. This lockdown was different because it was all across the country. We have seen such lockdowns here but this was different this time."