Have you found an old painting lying in one corner of your attic? And now you are wondering if this is the same art piece that your grandfather bought from a famous painter.
So, now you must also be wanting to know its true value in the market. There are many companies in the market that offer to evaluate and tell you your paintings worth. Let us however see how it's done.
Antique Art Valuation
Fine art valuation is not an easy task. Accuracy is crucial when it comes to the appraisal of a painting. You can start researching on the following lines to get an idea about the worth of your art piece.
You can examine your painting very closely to find out whether it's original, copied or print. Use a magnifying glass to figure out if it's print or copy.
You can find out artist's name by looking out for the artist's signature or initials. You can compare the signature on the internet.
If you found out the artist's name, then research on internet how much his/her work is sold for. And using reverse image search on search engines, you can find out more information about the painting. Google is ideal for this purpose.
Make sure that you don't remove the frame of the painting. Sometimes the frame too can fetch more value. Also, the price of the painting can depreciate if you remove the frame.
Some artists are so famous that even their print versions sell for a big amount. Your painting might be a limited edition.
Also Read: Advice To Investors: It Pays To Invest In Female Led Companies
Painting Valuation
To get to know the exact value of the painting in the antiques market, approach a leading valuation service in your area. They should ideally be certified valuers and have expertise in fine art valuation. One such service that can be mentioned here is the Prestige Valuations, a leading valuation company of present times.
If your painting is an oil painting, then to check whether it's a genuine one or not, here are a few tips-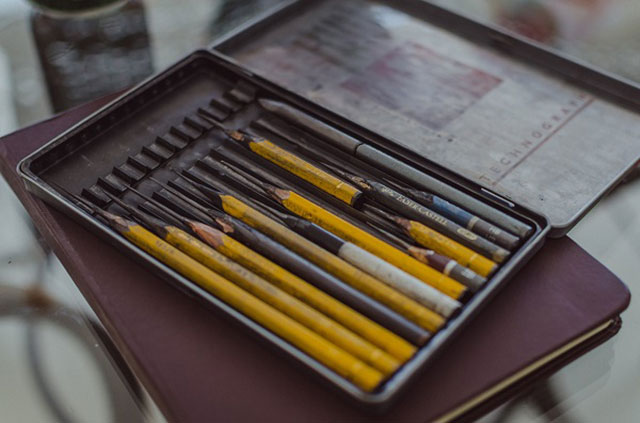 Most of the oil paintings are created on canvas, board, panel or paper. An oil painting is mostly painted with a layered effect and brush strokes are very easily visible. So, if a fake painting or print you see, you will see the result is not that great. The brush stroke might be visible but if it's print then they might be soft and uniform. If you examine the painting closely using a magnifying glass, you can easily make out the difference.
Next check the frames, heavy and elaborately carved frames are mostly used for good quality paintings. You can easily identify cheap quality frames that are mostly light in weight.
Also check the painting from behind. Any old tag might help with some idea. There might be a label of some auction gallery which can prove it to be a valuable art piece.
Beware of low quality cheap China made reproductions of painting available in the market. They cannot fetch you big amount on selling.
Where to Sell Your Painting?
You can sell your painting at any auction houses.
You can also sell it online like on eBay.
Another option is to sell to a dealer.
About the Author: Alina – Freelance Copywriter, London, UK