There is no doubt that the film and modelling industries are among the top trending platforms in the World. Every country has its own hot and beautiful actresses and models. Egypt is also one of the countries with the top most beautiful and hottest actresses and models in the World. In this article, N4M (News4Masses) reviews and lists the "Top 10 most beautiful and hottest Egyptian actresses and models". This list contains the most charming, sexy, hot, attractive and gorgeous actresses and models in Egypt. You will also get to read about a short bio on their lives and careers.
Keep reading this article to find out your favourite hottest actresses and models from the land of mummies and pharaoh's ie Egypt.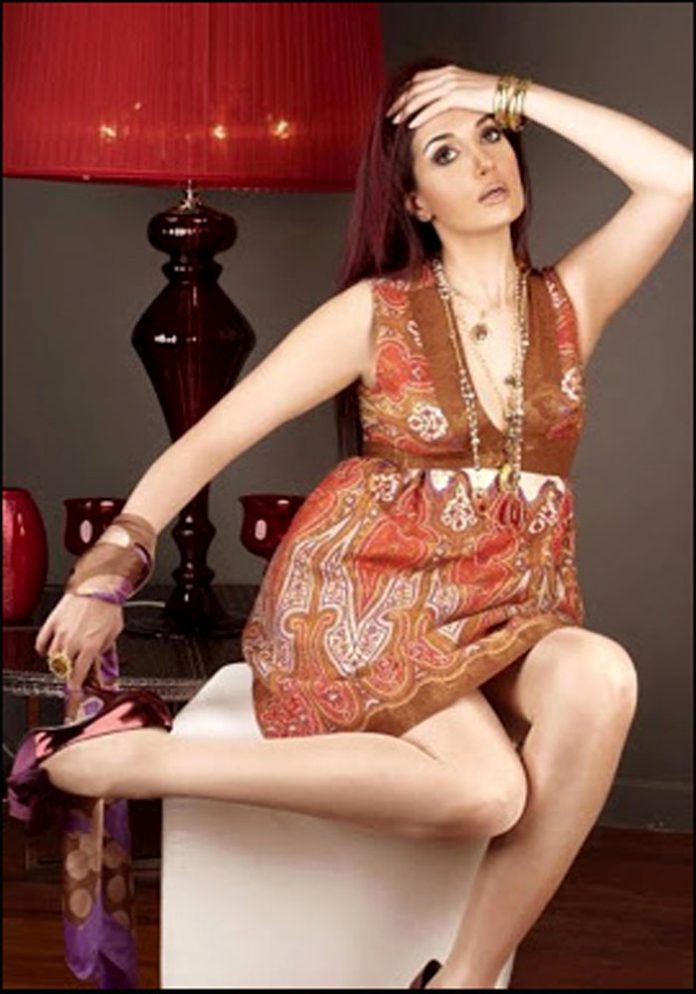 In our list of theTop 10 Most beautiful and hottest Egyptian actresses and models, Ghada Abdel Razek is at No. 10. Her full name is Ghada Mohammed Abdel Razek. She was born on 6-Jul-1965 at Ash Sharqi Governorate, Egypt. She is 55 years old now. Ghada first started her career as a Fashion model, and later, she became a well-known celebrity in Egypt. The year 2002 is the luckiest day for Ghada's career as an actress as she did two most successful TV series in which she took part in a prominent role. In 2013, Ghada received the stunning Murex D'or Award for the best and hottest Actress in the whole Arab World. She is well-famous for"An el Ashq Wel Hawa (2006)", "Ma'a Sabq Alesrar (2012)", and "Al Batal (1997)."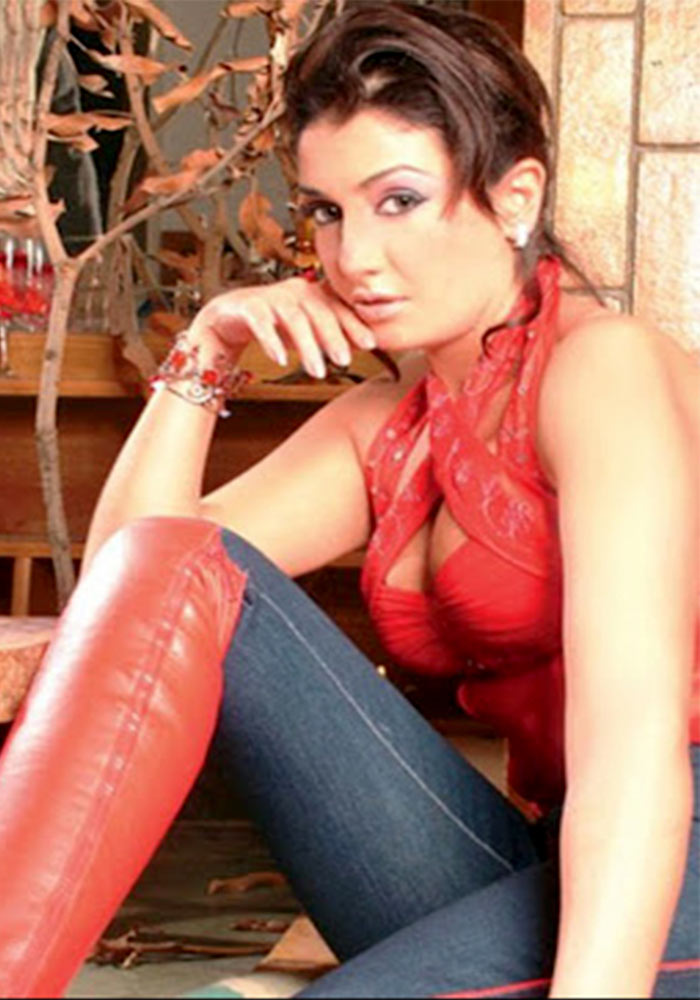 ---
Note: Comment below which one of these charming, beautiful and hottest actresses and models you like in our list of the Top 10 Most Beautiful and Hottest Egyptian Actresses and Models. We review our lists semi-annually and will include your viewpoints as well while deciding the hierarchy. Contact Us for any further suggestions.