The names that cross our minds when we hear the word 'model' or 'modeling' are Gigi Hadid, Cara Delevingne, Kendall Jenner and other models who are considered as the top models. Models usually advertise products of clothing brands or work for model agencies. The fashion industry, predominantly occupied by female models, has now seen an increase in the number of male models, thus breaking the stereotypical notions perceived by the society and establishing the industry to be gender-neutral as well.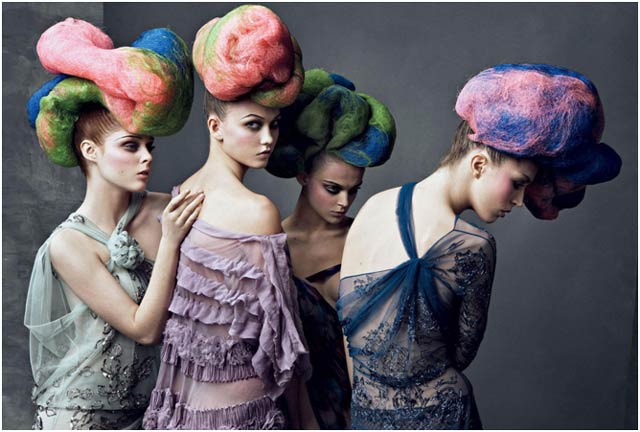 History of Modeling
The first models introduced to the world were considered to be the ones who posed for artists, typically for a portrait or painting. In the past, mannequins were used to display clothing in stores. Modeling, as a profession, was established in 1853 by Charles Frederick Worth, who made his wife 'model' to the clothes he designed. Initially, there were no standard physical requirements or measurements that were endorsed to become a model.
The advent of photography in the early 1880s introduced the industry to fashion photography resulting in the onset of 'photo modeling'. Modeling agencies were established in the 1960s. London became the heart of fashion modeling, impelled by the popularity of idols such as Twiggy and Joanna Lumpy.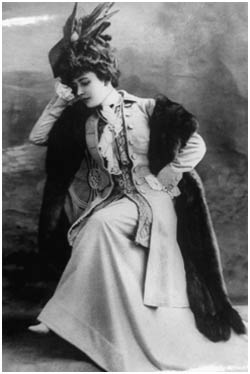 The following two decades rewarded models with better pay and working conditions, as well as the birth of more diversity into the industry.
The 1990's saw the rise of figures such as Naomi Campbell and Cindy Crawford as "Supermodels". Models were regarded as the new celebrities. Teen pop music in the 90s also had a big influence on fashion and modeling, with stars like Britney Spears and Christina Aguilera popularizing their own fashion looks and appealing to a younger audience.
The modeling industry has evolved from a small, underrepresented job to a massive global phenomenon. This generation models such as Cara Delevingne and Kendall Jenner use social media as a platform for both working and interacting with fans. Models are not just walking fashion elements anymore. They are activists, public speakers, media personalities, business people and many more.
Let's take a look at the 15 types of female models in the fashion industry.